Burnham Military Camp
Burnham Military Camp is the largest Army camp in the South Island. It is located 28km south of Christchurch.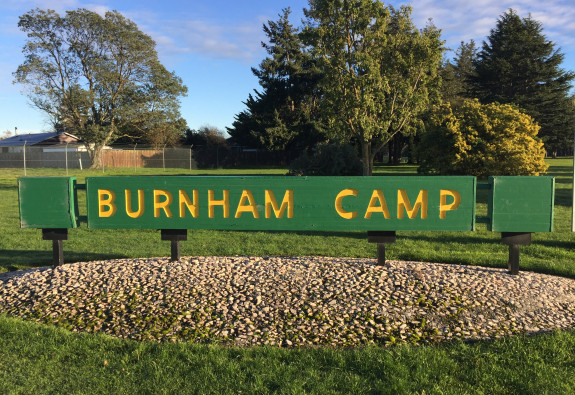 Burnham Camp hosts around 1300 military and civilian personnel who work on base. 2nd/1st Battalion Royal New Zealand Infantry Regiment, 3rd Combat Service Support Battalion, the New Zealand Army Band, and our New Zealand Defence Force Health School are some of the units that are based here.
Facilities and amenities
Parade Grounds

Significant to each Camp or Base, parade grounds offer an area where graduations, further significant parades, and military drill occurs.

Aylesbury Court

Aylesbury Court gives personnel a variety of options to dine in camp, similar to a food court in a mall. It is open to all ranks and New Zealand Defence Force civilians on camp, as well as partners and families of personnel.

A wide range of options are available at Aylesbury Court with self-serve daily specials, Asian Kitchen, Grab and Go, Carvery, made to order sandwiches and rolls, Kiwi Grill, bar snacks, pizzas, confectionary and beverages.

Gym

Our personnel must maintain a high level of fitness in order to deploy and so the gym is a key facility at Burnham Military Camp. Our Physical Training Instructors conduct a variety of group fitness programmes and classes on a weekly basis. Our personnel can also access the gym out of hours for their own personal training.

Grants Grove

A place of reflection and calm, Grants Grove is a memorial garden in camp. The area was created to acknowledge and honour the service and contribution of all NZ Defence Force personnel and their families who've served at Burnham Camp.

Established in the 1950s, the gardens were constructed in the days of Compulsory Military Training, then restored in the mid-1980s by Ministry of Works Burnham. After the restoration in the 1980s they were named after then Camp Commandant Colonel David Grant.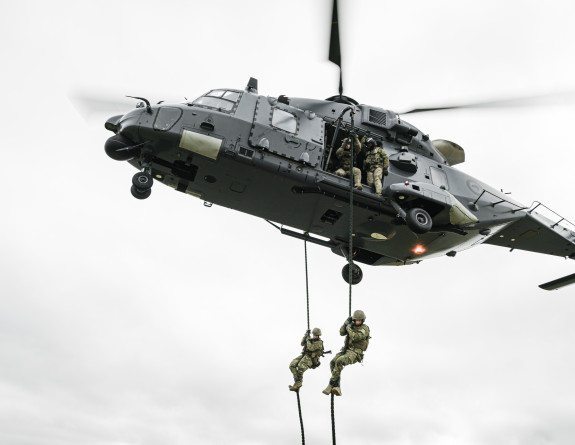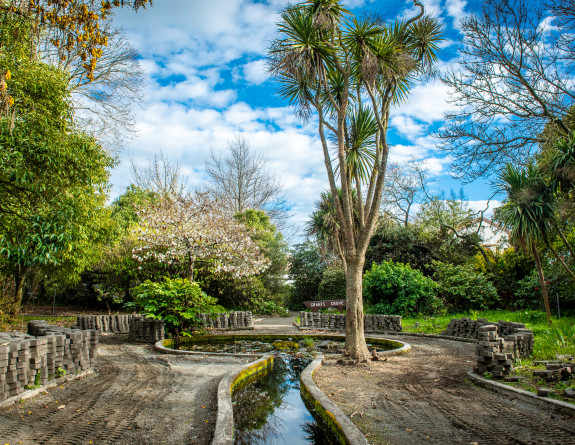 History
Burnham Camp was established in 1923 and was rapidly developed to support NZ's contribution to World War II. At the time it was envisaged the camp would last 15-25 years.
Between October 1939 and August 1940 Burnham was the mobilisation camp in the South Island for troops heading overseas with the main body of the 2nd New Zealand Expeditionary Force.
The camp retained most of its WWII era and earlier buildings, including the original Industrial School. 1962 was the year that the first 1,100 National Servicemen entered the camp to begin their training.
The camp played a pivotal role in the devastating 2011 Canterbury earthquakes. At that time the main dining mess fed 3000 people at a sitting. Some of the first NZDF responders were medical, firefighting and military police personnel from Burnham Camp, who joined their civilian counterparts at numerous rescue and recovery emergencies around the city. The response became the largest humanitarian aid effort the NZDF has ever undertaken.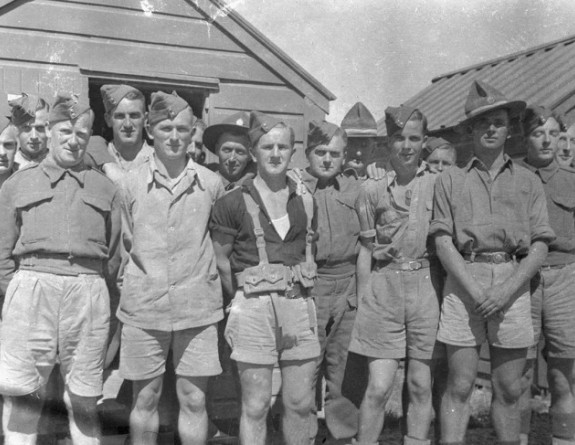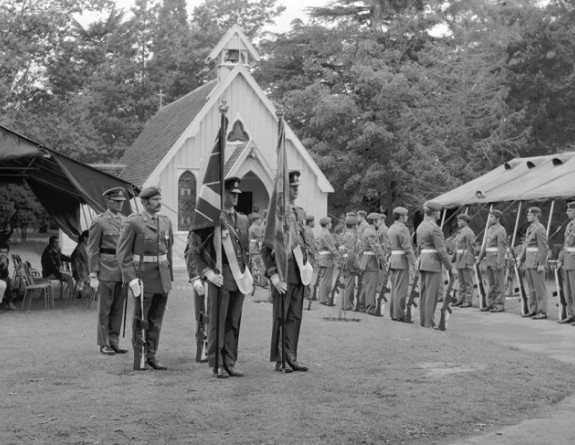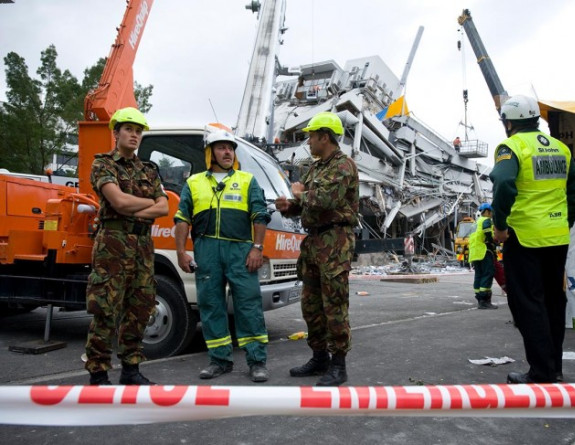 Future work
Works in the pipeline include new workshops, warehouses and vehicle shelters, improvements to power and water networks on camp so that reliable heating and hot water can be provided throughout the camp and a health and rehabilitation centre.
Work continues to connect the Camp's wastewater system to the Selwyn District's wastewater system.
All new buildings will aim for high sustainability ratings to improve energy use.
Contact us
General enquiries: 03 363 0099
Media enquiries: 021 487 980
Considering
a career in the Army?
In the Army you'll never rest on past successes. We'll push you to constantly better yourself. But you won't have to do it alone. You'll be part of a tight-knit team – people that you'll come to trust, no matter what. Whatever your role, you'll be given the best possible training, equipment and encouragement. Everything you need, in fact, to create a successful and valued career.
Find out more