Working with us
We work closely with the New Zealand business community (Industry) to make smart investment decisions and give the right support to our Force. Nothing but the best for our personnel and the good people of Aotearoa New Zealand.

What we need most from our industry partners is the ability to fill gaps in its capabilities, capacity, knowledge, skills and experience with industry capabilities and capacity. We draw on a complementary mix of international and local suppliers to get the best value for money.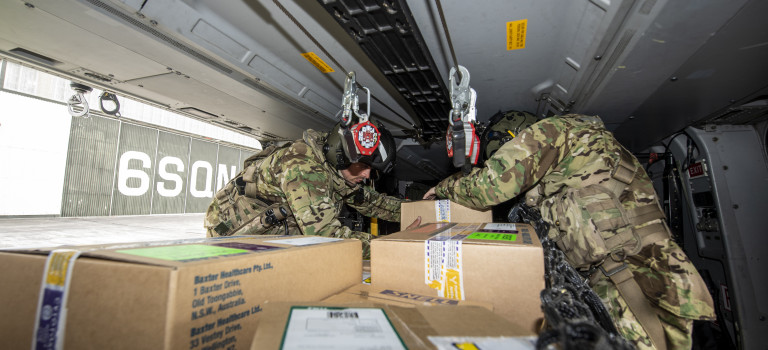 Types of procurement contracts
The two main streams of procurement for Defence are military capabilities and enterprise procurement. We're always looking for strong industry partners in each stream. From every day necessities for our camps and bases, to state of the art military equipment, we're looking to partner with local and international businesses to deliver the highest quality to our people.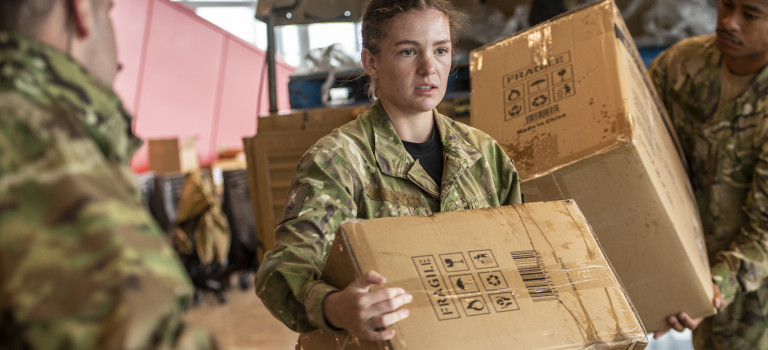 Available NZDF contracts
There are lots of ways to work with us, but procurement is a complicated process. We have a duty to make sure we deliver value for money to the people of Aotearoa New Zealand. If you have any questions before you start the process, don't hesitate to get in touch – we're here to help.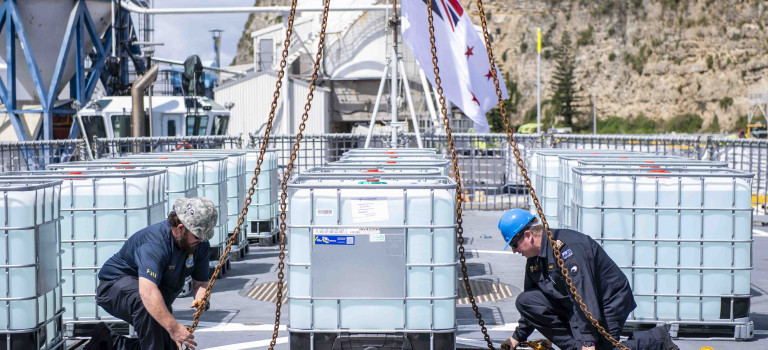 How to partner with us
Your business may need to be accredited by the Defence Industry Security Programme (DISP) to ensure you meet New Zealand Government and New Zealand Defence Force (NZDF) security requirements. Any of your people working with anything classified must be personally vetted by either the New Zealand Police or the New Zealand Security Intelligence Service for a security clearance to ensure they meet the same standards as NZDF personnel.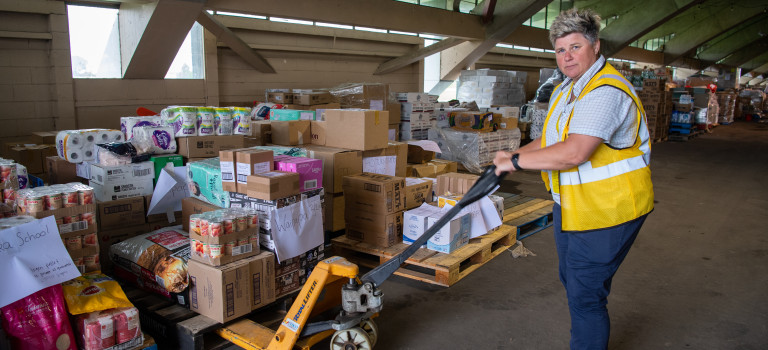 Security clearances
If your people need to work with classified information, assets or locations, they must be able to get and hold the right security clearances. You may be able to start work with the NZDF before your people receive their security clearances, but you won't be able to work with classified information, assets or locations until everyone gets clearance.