Resource
Military
Museums
NZDF has a rich and complex history that spans decades. There are three museums across Aotearoa New Zealand that showcase and support our unique military history. Each museum is dedicated to our three Services: the Royal New Zealand Navy, the New Zealand Army, and the Royal New Zealand Air Force.
Torpedo Bay Navy Museum
The Navy Museum is the kaitiaki – guardian of the Royal New Zealand Navy's memory.
Permanent exhibitions showcase the story of our Navy's contribution to the development of New Zealand's identity through the lens of the Navy's values – Courage Tū Kaha, Commitment Tū Tika, Comradeship Tū Tira and Integrity Tū Maia.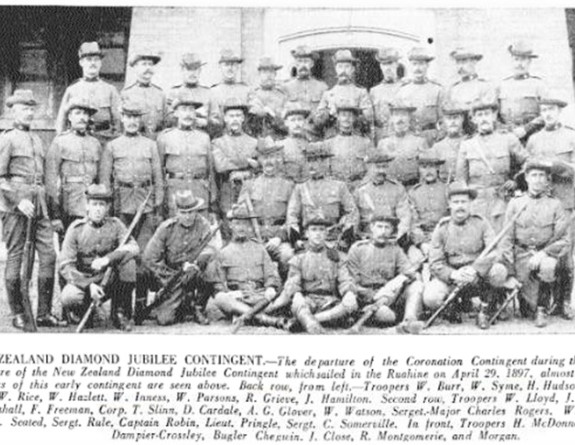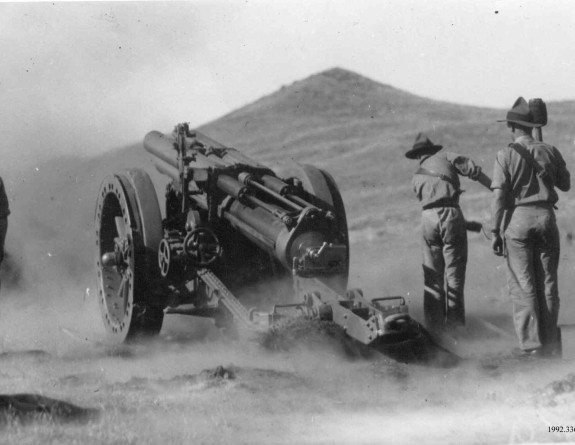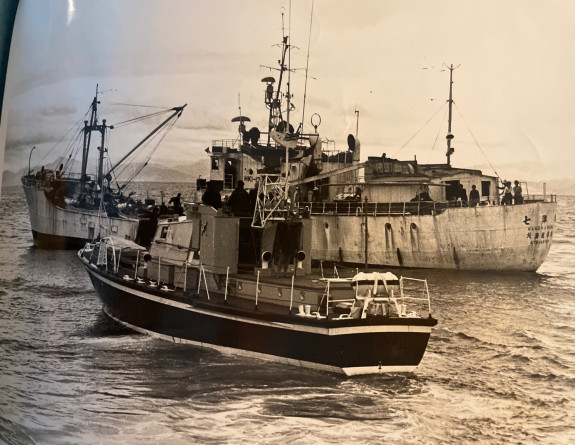 National Army Museum
The National Army Musuem is a New Zealand museum that showcases our nation's military history – telling the stories of Kiwi soldiers and exploring our participation in major conflicts worldwide.
From Gallipoli to Palestine, Vietnam to Afghanistan – you'll learn all about what we did to help people around the world, and be astounded by how much of a difference our people have made.
The museum is located on State Highway 1 in Waiouru and gets many visitors who travel through the Central Plateau. you can't miss it – just look for the big tanks.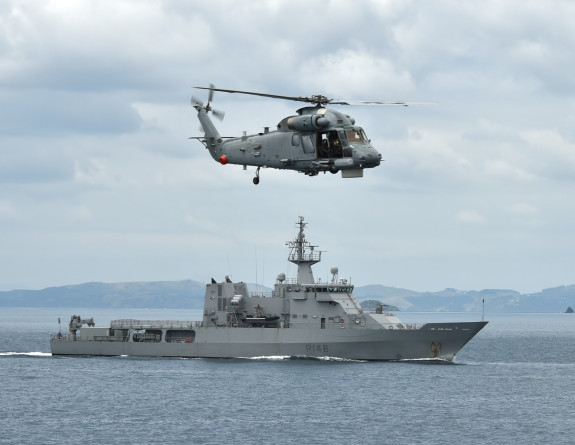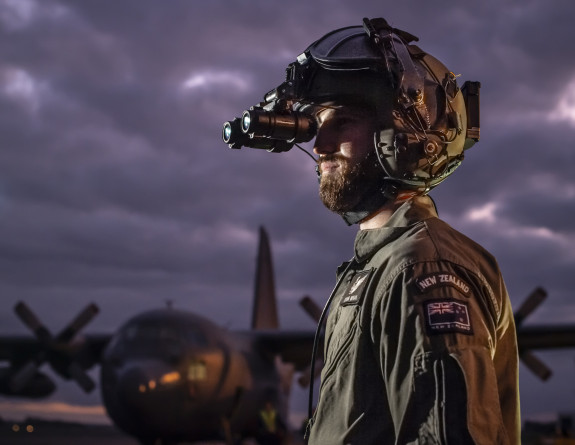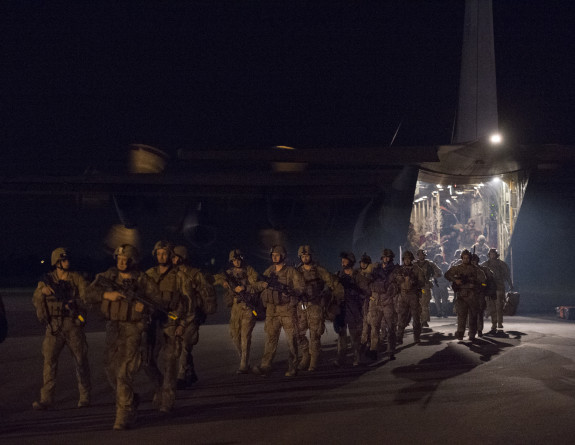 Air Force Museum of New Zealand
The Air Force Museum of New Zealand is the national museum for the Royal New Zealand Air Force (RNZAF) and New Zealand military aviation, and stands on the site of the former air base at Wigram, Christchurch.
The museum had its origins in the RNZAF Historical Centre, established at RNZAF Base Wigram in 1976. This was a small-scale, part-time venture, until 1981 when a formal Air Force Order established the RNZAF Museum as an official Air Force unit, staffed by uniformed Air Force personnel.
The Museum initially occupied part of 'No. 7' Hangar (since demolished) for all of its activities, including displays, but by 1982, it became apparent that new purpose-built premises would be required. A major fundraising campaign began and many organisations and individuals contributed significantly to the establishment of the facility they have today.