School to Seas
We want to see more women thriving in our maritime industry as Engineers, Technicians, Operators and more. We're giving ambitious young women from around Aotearoa New Zealand a chance to spend a week onboard with us. Join us to find out if an exciting career on the water is for you.
We're taking Registrations of Interest from young women in Year 12 and 13 who are studying Maths and Science (to a minimum of NCEA Level 2). The camp aims to introduce students to Navy life, while breaking down stereotypes and barriers that make them feel like don't belong here with us.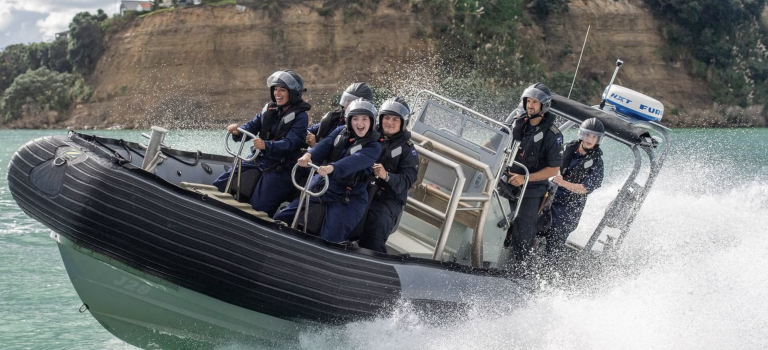 About Schools to Seas
Did you know that women make up less than 30 per cent of New Zealand's Stem workforce. The aim of Schools to Seas is to get young women interested in an exciting STEM career, both with us in the Navy and the wider marine industry.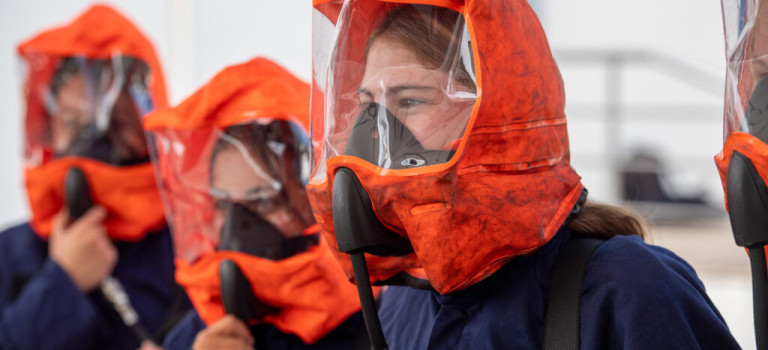 What you'll learn
Students will learn valuable skills that will help them navigate through adulthood with ease. You'll come out of the program as a confident leader, ready for anything that comes your way.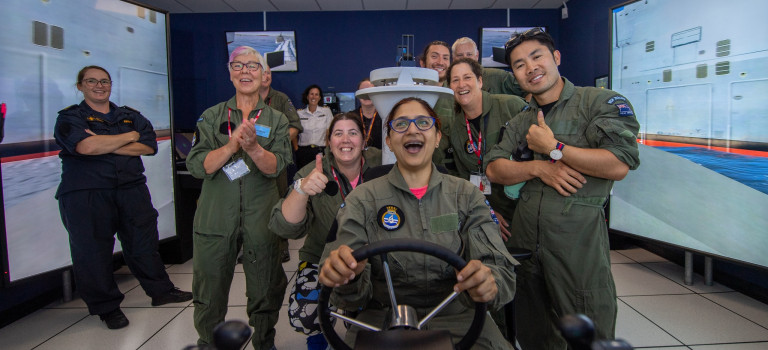 School to Seas Camps for teachers
Put yourself into the shoes of your students by joining us for a week-long camp with other like-minded educators. We'll show you how STEM applies to real-world problems so you can bring this information and enthusiasm back to your classrooms.