Search & Rescue
Finding those in distress
When the call comes in to help find a missing person or group, the New Zealand Defence Force has aircraft on standby 24/7, 365 days of the year to respond immediately, and Navy ships on notice to deploy within hours. Whether it is a lost tramper or a vessel in trouble on the ocean, our personnel have the equipment and skills for the job.
The National Contingency is an agreement with the Government to always have personnel, ships and aircraft ready to deploy after a request from the New Zealand Rescue Coordination Centre.
Our P-3K2 Orion and C-130 Hercules aircraft can fly over vast areas of ocean to get to vessels in trouble or look for lost ships and boats. They are equipped to deploy survival equipment including a life raft, a communication device, water and food.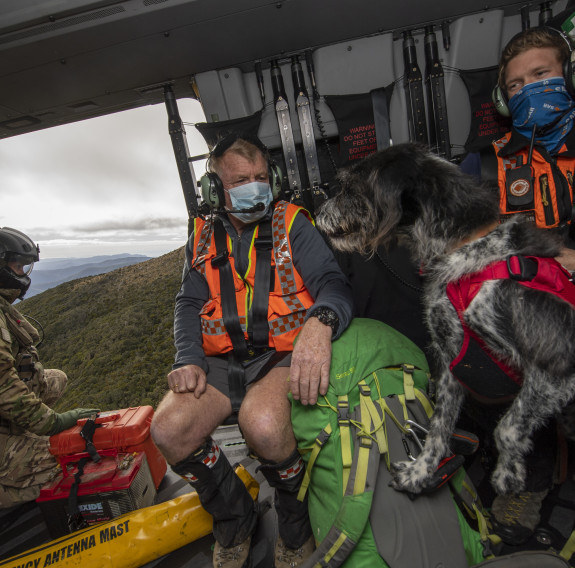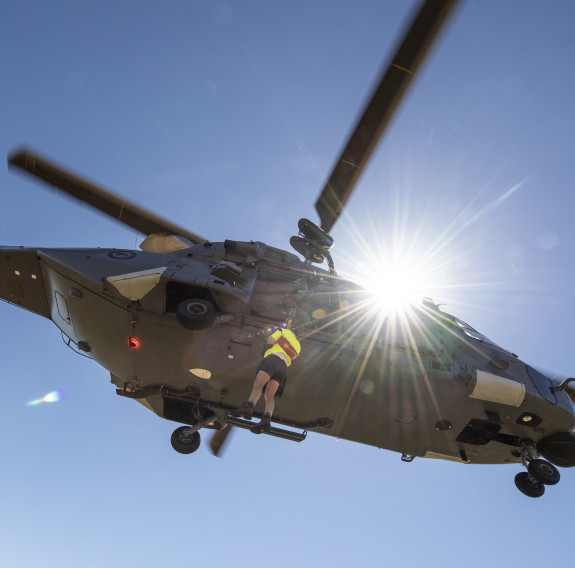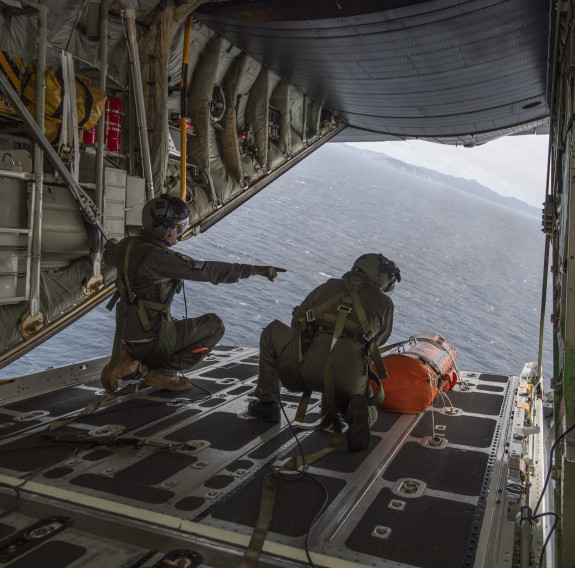 Our NH90 helicopters are often called on to help for missing trampers in New Zealand's lush and dense bush, on snow-capped mountains, from flooded waters or from rocky cliff sides. The helicopters' primary role is to fly search and rescue teams in and out of the search areas. The combination of payload and fuel endurance gives the search and rescue controller the ability to move or rotate their teams at a high pace.
In coastal waters, particularly in the vicinity of Devonport Naval Base, Royal New Zealand Navy vessels can be tasked to assist with MayDay calls from yachts or vessels in distress. Navy vessels can back up the Air Force, once a vessel in distress is located.
Considering
a career supporting communities?
A career in the Defence Force is unlike anything out there. You'll work as part of a tight-knit team, protecting your family, friends, and community from harm and representing the New Zealand way of life wherever you go. It's an incredibly rewarding job that gives you a real sense of purpose.
Find out more