Boeing 757-2K2
No. 40 Squadron operates two Boeing 757-2K2 aircraft in passenger and freight roles.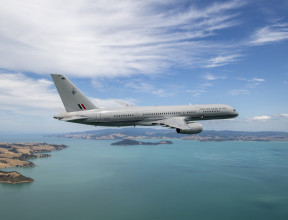 Our Boeing aircraft provide strategic airlift to carry personnel and equipment globally in support of operations and deployments. The aircraft are also used regularly for the carriage of VIPs as well as ministerial and trade missions around the world. They are crewed by two pilots and up to six cabin crew.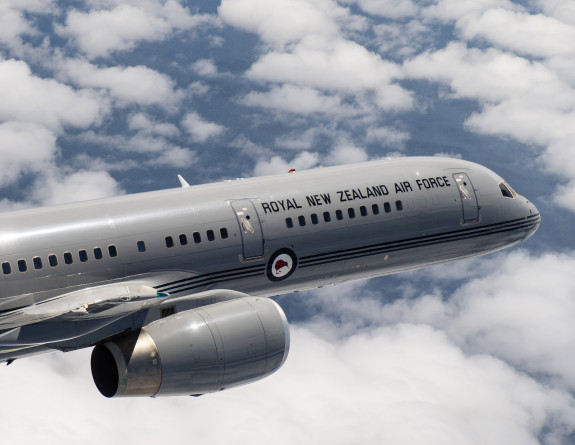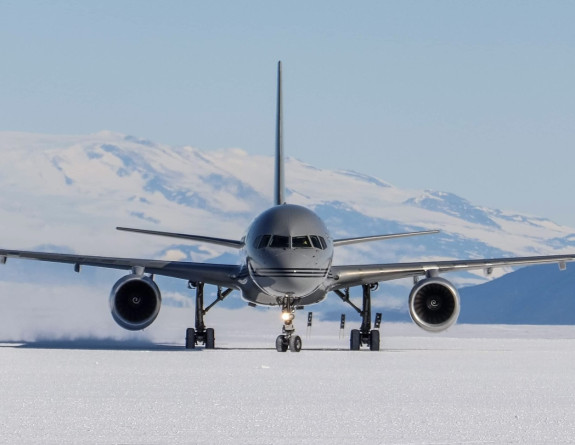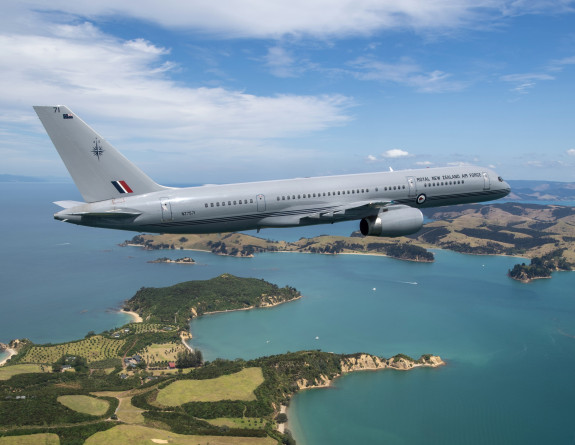 Fleet History
Two Boeing 757-200 were received in 2003. Modifications commencing in 2007 saw the aircraft fitted with an upper deck cargo door to facilitate an 11-pallet cargo capability, strengthened floor in order to carry large and heavy cargo, internal air stairs, upgraded engines and flight deck enhancements including full compliance with current global air navigation specifications and standards.
Specifications
| | |
| --- | --- |
| Aircraft Boeing | 757-200 |
| Manufacturer | Boeing (USA) |
| Power plant | 2 x Rolls Royce RB211-535E4-B turbofans |
| Length | 47.32m |
| Wingspan | 38.05m |
| Height | 13.56m |
| Basic weight | 57,180kg |
| Gross weight | 115,680kg |
| Max payload | 22,460kg |
| Max take-off weight | 115,892kg |
| Max fuel | 42,683L |
| Range | 7222km (3900nm) |
| Cruising speed | Mach 0.8 (850km/h at 10,675m) |