Papakura Military Camp
Papakura Military Camp is the base for the 1st New Zealand Special Air Service (SAS) Regiment and support services. The camp provides world-class facilities for our Special Operations personnel to train to protect New Zealand and its interests.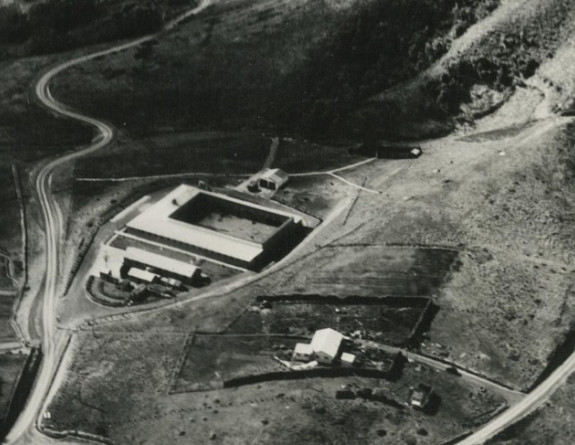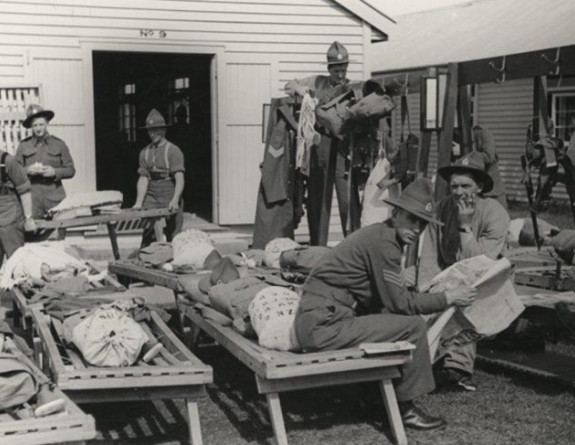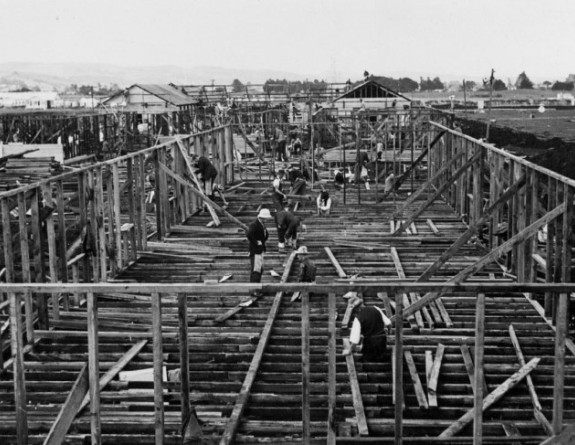 History
Papakura Military Camp was established in 1939 and is situated in a semi-rural area near Papakura town centre. Papakura was the first New Zealand Army camp to be built with a water-borne sewage system and refrigerated cookhouses. After six months the camp buildings included a hospital and three battalion areas, which each contained barracks, a parade ground and administrative offices.
By 1962, Papakura had become home to a number of Regular Force units, including the NZSAS and 161 Battery. By the end of the decade the camp had been transformed with a major works programme to renovate or replace the mostly WWII infrastructure.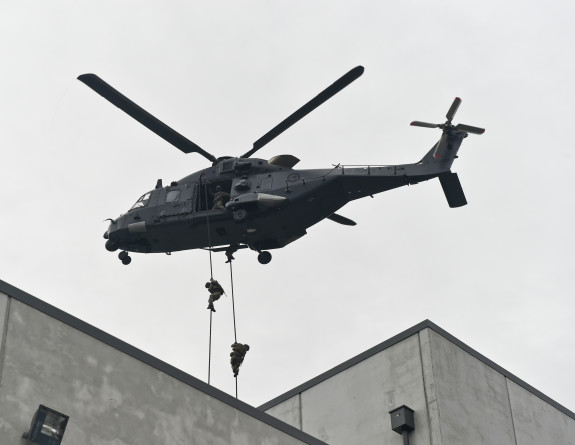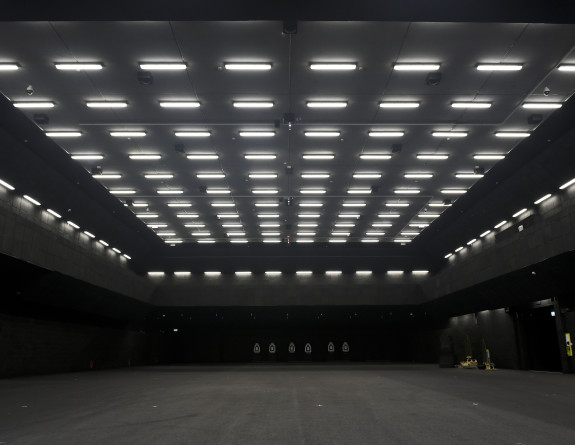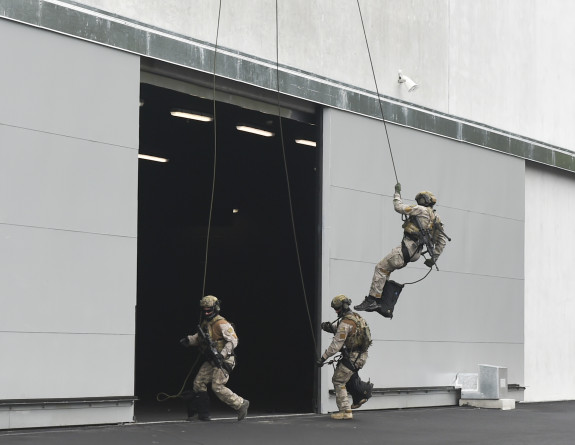 Battle Training Facility
The intensity of the training and calibre of our Special Operations Forces produces world class special operations capabilities compatible with our global security partners. Our Battle Training Facility reflects the need to train our soldiers to operate in complex and high-risk situations.
One of a series of buildings at Papakura, it includes a number of training facilities which enable training for a broad range of scenarios - allowing our soldiers to train to achieve mission success while returning back home safe.
The main gallery and range is used to engage with moving and stationary targets, while being an adaptable space where we can form the interior of a particular type of building our soldiers would like to train for at any given time.
The Battle Training Facility also includes multiple aircraft mockups, vehicle mockups, and a swimming pool for amphibious settings.
Because we understand warfare is a three-dimensional art, our facilities allow for multiple layers and multiple stories, including stairwells, mimicking complex areas to fight within.
This facility allows our soldiers to train in an area which challenges them, allows them to train their mind and muscle memory, allowing them to make split second decisions in high-risk situations.
Built to world class standards, this facility is also used by other government agencies with a relevant security role including the NZ Police Special Tactics Group.
Future works
The new Arch Hill office hub is due to open in 2021. NZDF staff based in Auckland will be able to work in this building.
All new buildings will aim for high sustainability ratings to improve energy use.
Considering
a career in Defence?
A career in the Defence Force is unlike anything out there. You'll be working as part of a tight-knit team, protecting your family, friends, the environment and your country from harm and representing the New Zealand way of life where you go. It's an incredibly rewarding job that gives you a real sense of purpose.
Find out more