Expanded criteria for NZOSM for service in South East Asia
Minister of Defence Hon Peeni Henare has announced 4500 more veterans are now eligible for the New Zealand Operational Service Medal (NZOSM) for service in South East Asia from 1 February 1959 to 31 January 1974.
03 November, 2021
The New Zealand Government has extended eligibility to the additional military veterans who have not previously received a medal for that service.
Veterans affected by the changes include Royal New Zealand Navy and Royal New Zealand Air Force personnel who served across the entire period, and about 1,000 Army personnel who served in South East Asia from 1967 to 1974 but did not serve in Vietnam or have previous service in the Malayan Emergency, on the Thai-Malay border or in Indonesian Confrontation.
Associated units include 40 Squadron, RNZAF whose aircrew and supernumerary crew flew frequent sorties between New Zealand and South East Asia in direct support of FESR and ANZUK.
The recent review by the New Zealand Defence Force showed the need for a wider approach to medallic recognition for South East Asia than had been practiced in the past.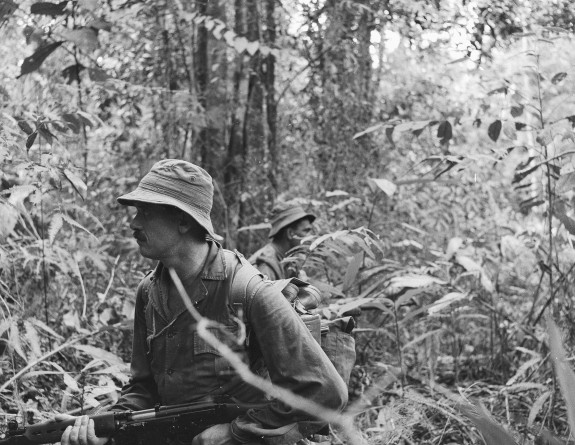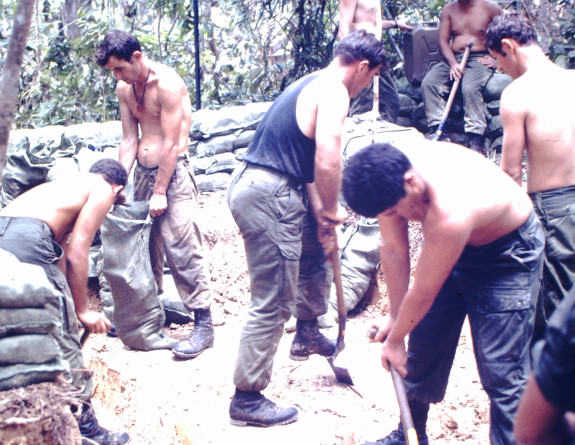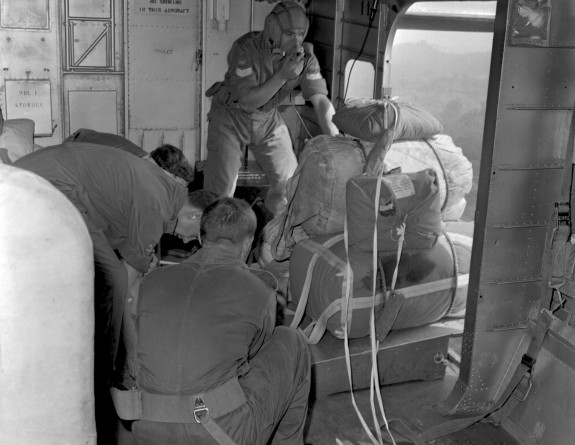 An eligible veteran must have been posted or attached for seven or more days with the Far East Strategic Reserve (FESR), the Australia New Zealand United Kingdom Force (ANZUK) or associated units during the above dates.
Awarding this medal recognises the valuable contribution to the defence of South East Asia by veterans who served in Malaysia and Singapore, but were not required to deploy into combat theatres, such as Borneo or Vietnam.
New Zealand Armed Forces personnel who undertook official visits to FESR or ANZUK will qualify for the medal if they have accumulated 30 days of official visit service. The 30 days can also be accumulated from service in different operational theatres.
There is no change to the eligibility of New Zealand Force South East Asia NZFORSEA (1974-1989), as this service does not meet the threshold to qualify for medallic recognition.
Visit the medals and service records section for more information.