Woman marches in mother's footsteps into military career
It's not unusual for sons to follow their fathers into the military and it's a similar story for Nelson's Georgina Wallace, who has followed her mother into the New Zealand Army.
22 December, 2022
The 22-year-old completed a Bachelor of Science in Biochemistry and Genetics at Otago University but then decided she wanted to be part of the same organisation that had inspired Major Joanne Wallace.
Second Lieutenant Wallace enlisted at the end of 2021 and went straight to Officer Cadet School (OCS) and has now graduated after a "non-stop" year.
"You're working hard at the time, but when you look back you realise how much fun you had."
A highlight was Exercise Veiliutaki in Fiji, where in 30-degree heat, the cadets learned how to operate in a new environment and alongside foreign troops. It tested them in command, leadership and battlecraft in the Nausori Highlands.
"It reinstated my 'why'," Second Lieutenant Wallace said.
In 2023 she will be joining the 16th Field Regiment of the Royal New Zealand Artillery, which is based at Linton Military Camp, near Palmerston North.
I'm looking forward to learning, it's a privilege to be selected.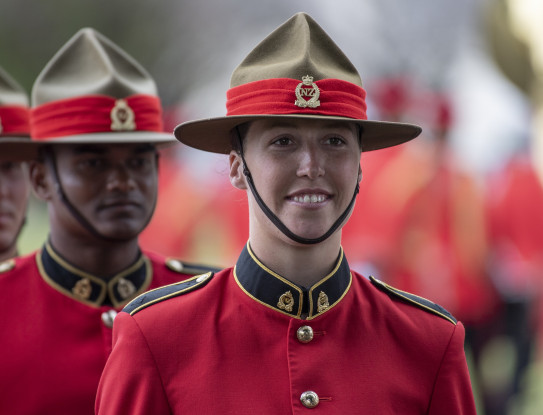 Her mother, Major Joanne Wallace, was a proud parent at the Waiouru OCS graduation.
Major Wallace grew up in the Scottish Highlands and in a 16-year career in the British Army rose to the rank of Lieutenant Colonel in the Royal Army Dental Corps. She served in Germany, the first Gulf War, Hong Kong, Australia and Brunei.
In 2004, when their daughter was four, the family moved to New Zealand.
Major Wallace enlisted in the NZ Army in 2012 and is now a senior dental officer based at RNZAF Base Woodbourne.
She never thought her daughter would join the Army, believing she would become a teacher instead.
"She showed a real talent for inspiring others, especially in sport and drama," Major Wallace said.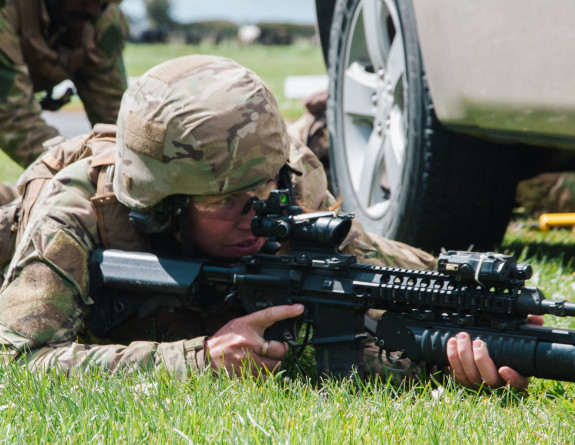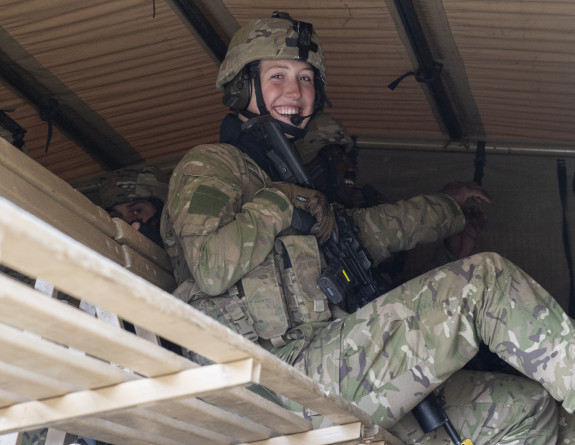 However, as a university student she needed to earn some money so she joined the local Army Reserve Force and found she really enjoyed the basic training and camaraderie – which prepared her well for OCS, Major Wallace said.
"We're all extremely proud of her for getting through a really tough course. She did well in the tactical exercises and enjoyed the field work so we weren't surprised when she informed us she had been selected for Artillery."
Major Wallace said she loved the opportunities a military life had offered her, which her daughter will now also be able to take advantage of.
"Enjoying your job and feeling that you're contributing to something greater than yourself every day is a privilege… it's a good choice for young, active, out-going women."