Manawanui conducts underwater search and recovery
Royal New Zealand Navy's HMNZS Manawanui has three core capabilities - hydrographic survey, diving operations and marine salvage. This search and recovery training exercise utilised all three.
17 June, 2022
HMNZS Manawanui is our Navy's diving, hydrographic and salvage vessel. Its primary roles are to support survey and hydrographic work as well as being an important platform for complex diving and Remote Operator Vehicle (ROV) operations.
Recently, Manawanui and a specialist detachment from HMNZS Matataua, have been conducting an intensive training and evaluation period towards operational release of her Underwater Search and Rescue capability.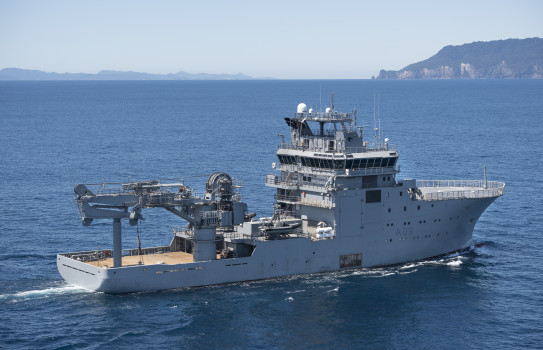 This culminated near Whitianga this week with a training exercise that used all three of the ship's capabilities to search and recover a light plane from the seafloor.
The ship is capable of performing a critical salvage function using her 100-tonne sea crane.
While Manawanui's Commanding Officer, Commander John McQueen and his ship's crew knew the area where the plane had been lowered to the seafloor, the hydrographers and divers aboard were kept in the dark.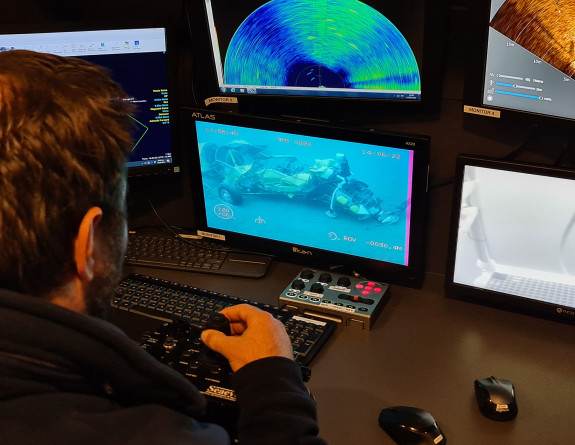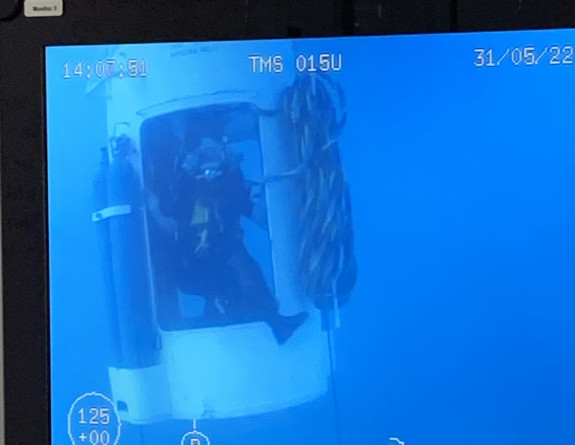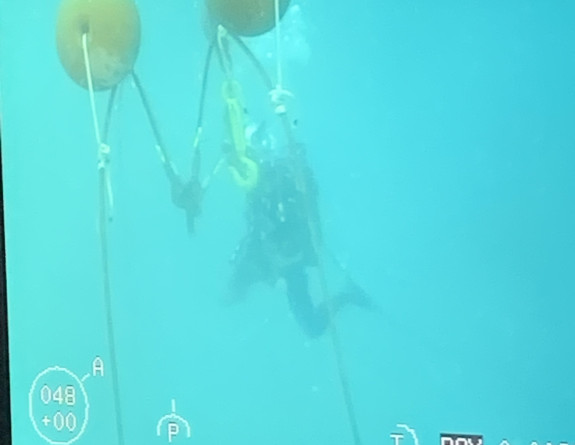 They were then given a narrow search area and tasked to locate the plane. Within hours, the hydrographers and Manawanui's multibeam echosounder aboard identified the outline of an object that matched the characteristics of the missing plane.
The ROV was lowered to conduct a detailed search and on gaining visual confirmation of the plane, divers were lowered to the seafloor in a diving bell to conduct an inspection and secure the plane with strops.
After being given the signal to lift, the crane operator on the ship slowly and carefully raised the plane and gently lowered it onto the deck. Mission accomplished.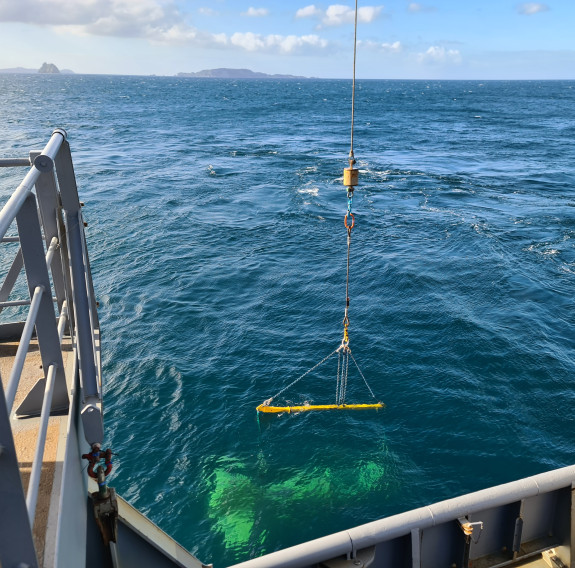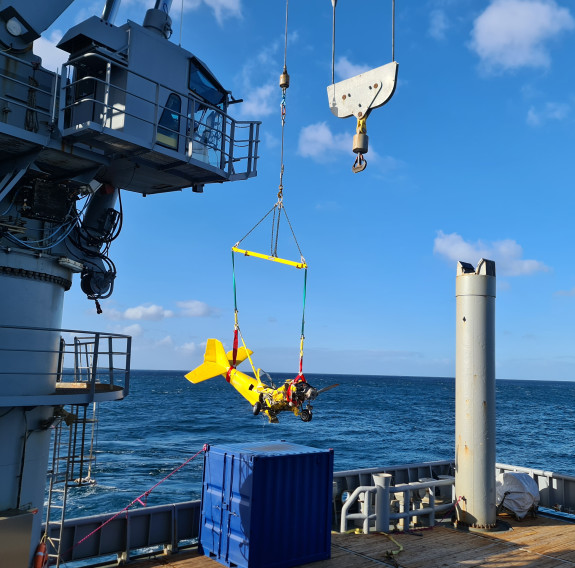 This was a major milestone for Manawanui and is the culmination of significant training and system testing since the Ship's introduction in 2019. It has shown the benefit of well-trained people operating complex equipment with cohesion and within a dynamic underwater environment.