Kiwis shine as global exercise wraps up
Seven nations, 70 aircraft and 3000 service personnel came together last month to hone readiness and enhance interoperability, in the United States Air Force Air Mobility Command's largest global exercise.
01 August, 2023
Defence Forces from New Zealand, Australia, the United Kingdom, Canada, France and Japan participated in the multinational mobility exercise that spanned 13 million square miles across the Pacific region.
Air Component Commander Air Commodore Shaun Sexton said 32 NZDF personnel deployed to Andersen Air Force Base, Guam and Joint Base Pearl-Hickam, Hawaii, where they participated in a range of scenarios including aeromedical evacuations, aviation refuelling, firefighting, aerial delivery, air movements, communications and airbase operations.
"Exercise Mobility Guardian enabled us to build capability and interoperability with our partners, and show our shared commitment to regional security and stability," he says.
It's the first time the Mobility Guardian exercise has been held in the Pacific with the vastness of the area providing challenges of time and distance.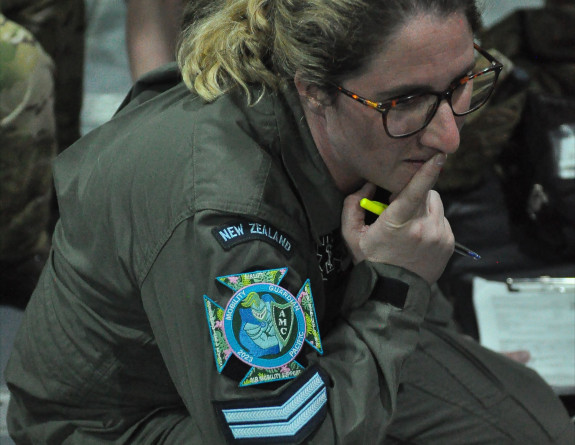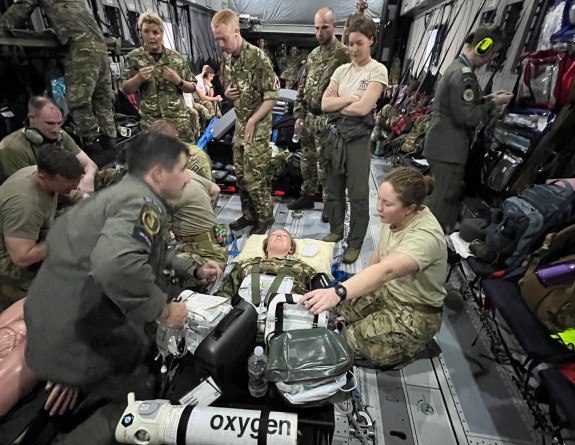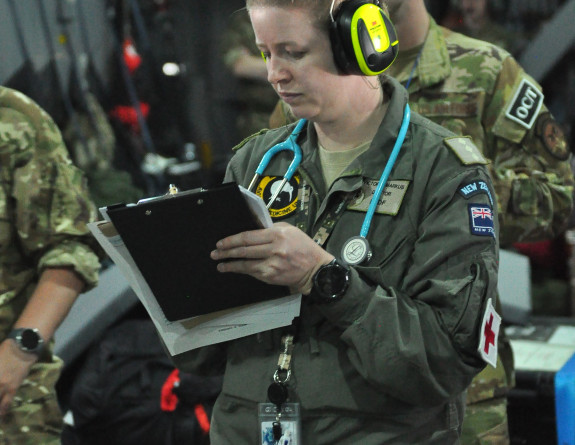 Detachment Commander Squadron Leader Ravinder Phagura says NZDF personnel supported Air Mobility activities and the scenarios were based on a contingency response simulating a real-world situation, ranging from conflict to natural disaster support.
"The exercise served as a crucial platform for our personnel to sharpen their skills and foster excellence in a multinational environment. By engaging in realistic scenarios and practicing essential manoeuvres, we are reinforcing our readiness and ensuring operational effectiveness for future missions," Squadron Leader Phagura says.