C-130 Hercules on its way
05 March, 2023
From the Ministry of Foreign Affairs and Trade:
Aotearoa New Zealand is sending much-needed humanitarian supplies to Vanuatu following two destructive cyclones within two days of each other, Foreign Affairs Minister Nanaia Mahuta announced today.
A Royal New Zealand Air Force C-130 Hercules departed this morning from Whenuapai carrying relief supplies, including water containers, kits for temporary shelters, and family hygiene kits.
Cyclones Judy and Kevin damaged homes, livelihoods, infrastructure and caused the loss of communications in some areas. The full extent of the impact of the cyclones is still to be assessed," Nanaia Mahuta said.
"A seven member team of disaster management experts from Fire and Emergency New Zealand's Urban Search and Rescue, the New Zealand Defence Force and MFAT is being deployed to assist with the response.
"This initial package of assistance includes a financial contribution of $150,000 to allow the New Zealand High Commission to respond rapidly to requests from the Government of Vanuatu," Nanaia Mahuta said.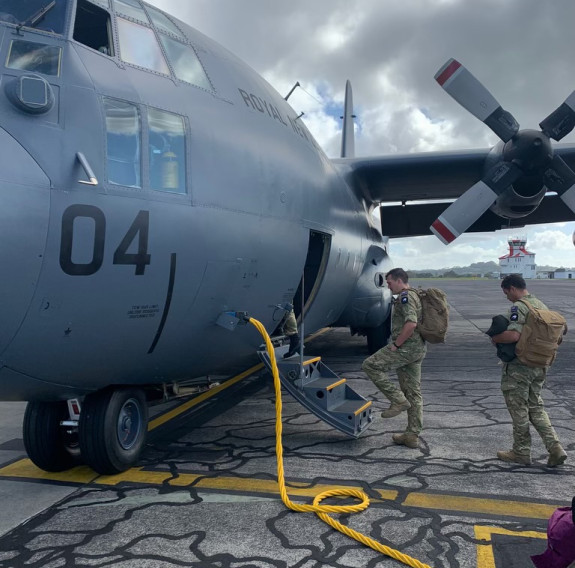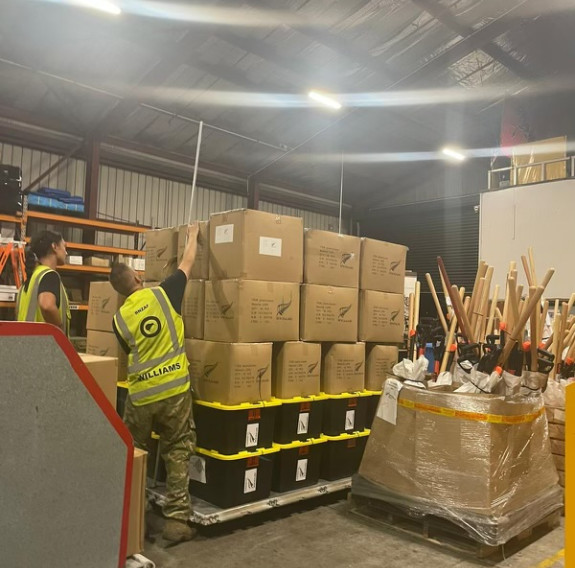 Aotearoa New Zealand's response will not affect our own Cyclone Gabrielle response and recovery, which remains our top priority.
The New Zealand Government is working closely with the Government of Vanuatu to support this response, together with France and Australia.
"Our whānau in Vanuatu are very much in our thoughts," Nanaia Mahuta said.
"We have first-hand experience of the challenges that Vanuatu will face in the coming days and weeks, and are watching the situation closely. We will continue to work closely with our partners and respond to Government of Vanuatu's requests for assistance where we can."