Our people
Serving in New Zealand and around the world, our people are part of a world class combat ready land force that are trained, led and equipped to win.
Our Army is made up of highly trained professionals working together from our Regular Force, Reserves and civilian staff. Our soldiers, led by professional and trusted leaders, are physically and mentally prepared to meet the rigours of military operations.
Regular Force
Our full-time Regular Force personnel fill a wide variety of ranks and roles: Privates to Generals, technicians to special operations troops, intelligence specialists to medics. Our people are trained in skills specific to their trade as well as military skills applicable to their role such as planning, leadership and command. They serve on and support operational deployments and training, both in New Zealand and around the world.
Reserves
Our Reserves provide extra depth and diversity by working and training with us part-time. Reserves complement our Regular Force by providing additional capacity and expertise, ready to respond to events in New Zealand and overseas.
Civilian personnel
Civilian employees fill a wide range of specialist and corporate roles that do not require deployment to an operational environment. The work they do is essential to our Army.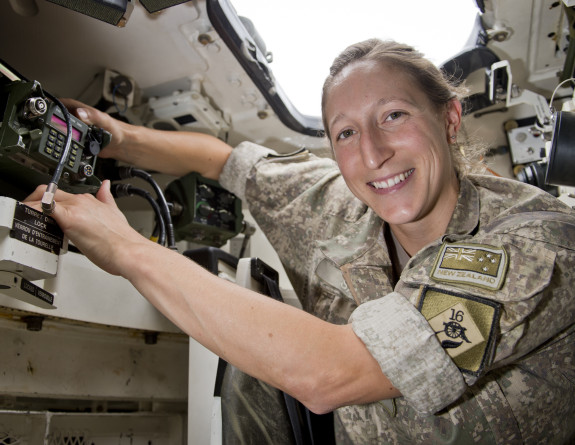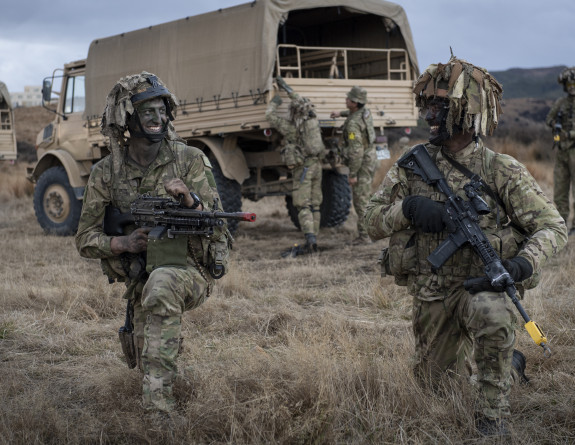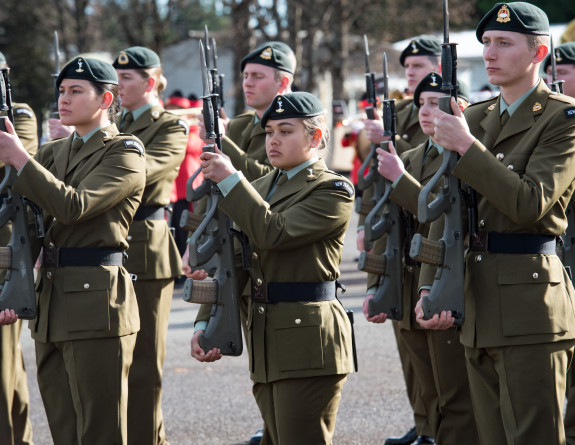 By the numbers
Our Army is comprised of over 6,800 Regular Force and Reserve personnel, as set out in the following tables.
Information last updated: 7 April 2022
Army headcount
| | |
| --- | --- |
| REGULAR FORCE | 4,519 |
| RESERVE FORCE | 2,065 |
| TOTAL | 6,584 |
Regular Force headcount by gender
female
659
male
3,860
Total
4,519
The rank system forms the backbone of our military structure and defines the role of commissioned and non-commissioned personnel, and the degree of responsibility they hold.
Commissioned Officers
| | |
| --- | --- |
| RANK | ABBREVIATION |
| Lieutenant General | LTGEN |
| Major General | MAJGEN |
| Brigadier | BRIG |
| Colonel | COL |
| Lieutenant Colonel | LTCOL |
| Major | MAJ |
| Captain | CAPT |
| Lieutenant | LT |
| Second Lieutenant | 2LT |
Non-Commissioned Personnel
| | |
| --- | --- |
| RANK | ABBREVIATION |
| Warrant Officer Class One | WO1 |
| Warrant Officer Class Two | WO2 |
| Staff Sergeant | SSGT |
| Sergeant | SGT |
| Corporal | CPL |
| Lance Corporal | LCPL |
| Private | PTE |