Reserve Force soldier 'humbled' by domestic frontline operation
Tim Berry joined the Army Reserve Force expecting to focus on military skills and experiences but found himself on a different type of frontline, staffing hotels alongside combat veterans as they pitched in to fight the COVID-19 pandemic.
01 December, 2022
The 35-year-old, originally from Tauranga, said the experience was humbling.
He was one of 6,200 New Zealand Defence Force (NZDF) personnel who assisted with Operation Protect, one of the largest NZDF domestic deployments in more than 50 years.
The Reserve Force contributed substantially to Managed Isolation Facilities and Private Berry, a Senior Adviser Government Relations at Kāinga Ora in Wellington, felt fortunate his employer's support allowed him to contribute six weeks towards the efforts.
He said he felt humbled that numerous other NZDF personnel contributed many more hours or weeks than he was able.
"There were people who put in much more time in the hotels than me, and who have also been overseas to East Timor, Iraq, Afghanistan and others," Private Berry said.
Private Berry joined the Reserve Force in 2018 and is based with Wellington Company at 5/7 Battalion, Royal New Zealand Infantry Regiment.
The regiment possessES a great deal of skill and experiences, which had helped grow his own confidence and skills, he said.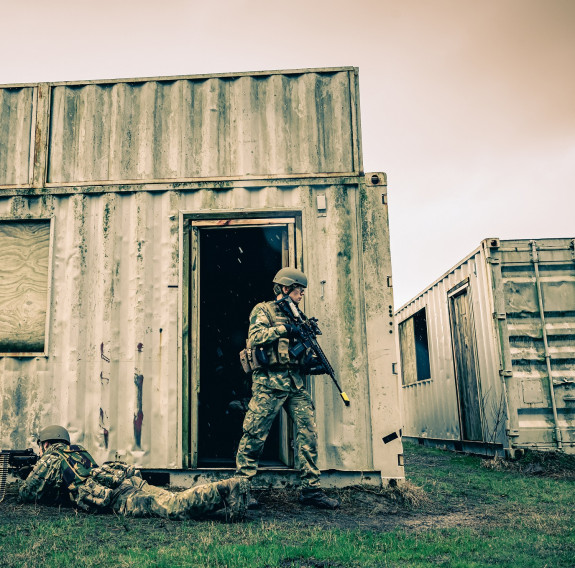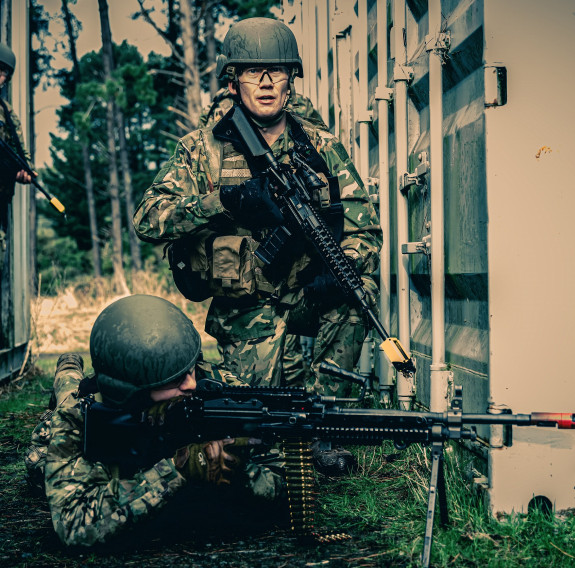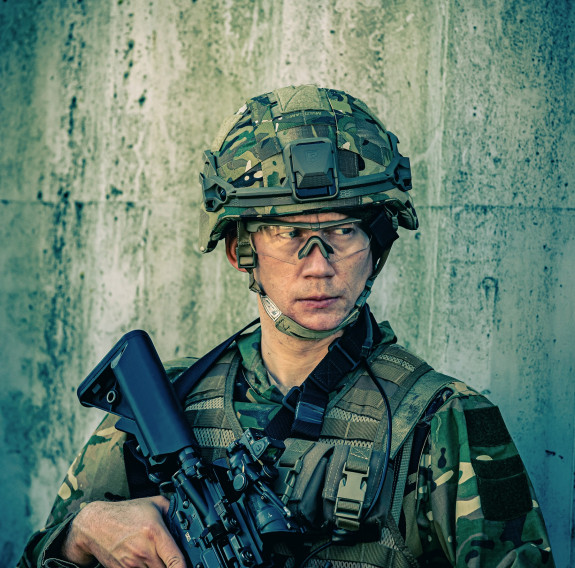 Numerous exercises have included training in open and closed country and urban environments; working on skills across different weapons systems including the Glock Pistol, MARS-L Rifle to the heavier hitting Light Support Weapon machine gun and the 84mm Carl Gustav recoilless rifle.
He has also had the opportunity to work and improve his radio communications and navigation skills – something he had no previous experience with.
Serving in the Reserve Force has had personal rewards, improving his accountability, resilience and ability to achieve objectives, which he has been able to apply in his workplace.
"Accountability is important for a soldier. They rely heavily on one another in a demanding and often adverse environment and must have clear, concise communication skills.
"Moving as a team and looking out for one another means communications have to be relayed clearly and rapidly so everyone is aware of the changing environment.
Facing adversity together and ensuring no one is left behind are key to a strong unit.
Private Berry also enjoyed the camaraderie that comes with army life. The personnel of 5/7 Battalion were keen to share their knowledge and experience and build confidence in those around them.
"We have organised social catch-ups outside of training. It's a unit that supports and cares for its people."
Each Reserve Force company has its own training programme in line with its battalion's training focus. Company-level training typically occurs one weekend a month with platoon-level training occurring once a week.
More information on New Zealand Army Reserve Force can be found at www.defencecareers.mil.nz or phone 0800 1 FORCE.