NZDF marks Anzac Day at home and around the world
New Zealand Defence Force personnel are marking Anzac Day at camps, bases and public services around the country.
25 April, 2022
Further ceremonies will be held around the world as overseas personnel also commemorate the service and sacrifice of New Zealand servicemen and servicewomen.
More than 30,000 New Zealand military personnel have been killed in wars and conflicts since 1915.
Chief of Defence Force, Air Marshal Kevin Short, who is taking part in the Dawn Service and National Commemoration at Pukeahu National War Memorial in Wellington, said Anzac Day was a time to honour all those who have served in the past, and who are currently serving, in the armed forces.
"We especially remember those who have made the ultimate sacrifice for New Zealand," he said.
Each Anzac Day we renew our commitment to remembering all those who have served and those who are serving in the New Zealand Defence Force. We acknowledge and honour all they have done for New Zealand. ~ Chief of Defence Force, Air Marshal Kevin Short
This is the third time Anzac Day has played out during the COVID-19 pandemic, and NZDF personnel will be taking precautions around their marking of the day.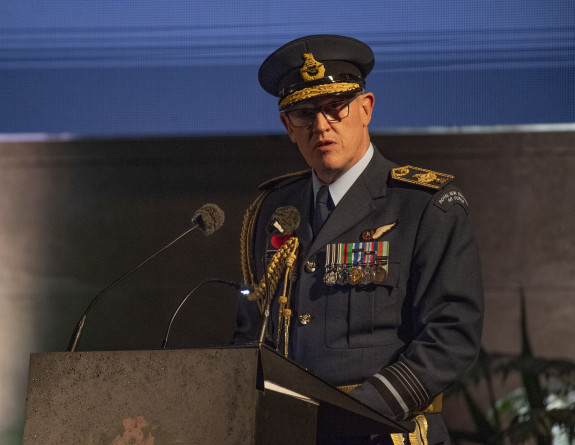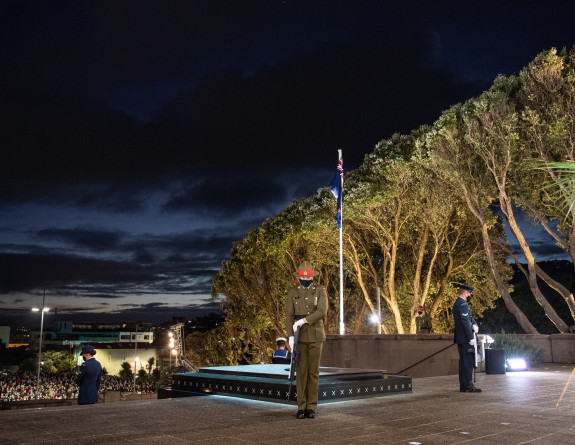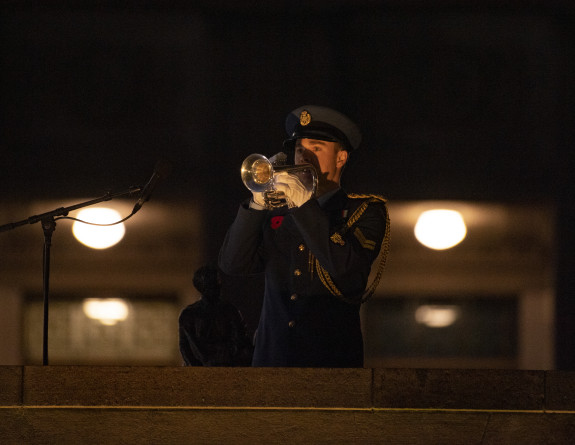 However, New Zealand and Australian public services will this year return to Gallipoli for the first time since 2019. A small contingent from the NZDF and other agencies will support those events in Turkey.
Hundreds of NZDF personnel are serving overseas, including the contingent that recently commenced support to Ukraine in Europe and will be marking Anzac Day in the different time zones.
The New Zealand contingent in the Sinai will have personnel attending dawn services in Jordan, Israel and at North Camp and South Camp of the Multinational Force and Observers, which oversees the 1979 peace treaty between Egypt and Israel. It is marking its 40th year, where NZDF personnel took up their role on Anzac Day in 1982.
NZDF personnel in Bahrain will attend a dawn service with Australian and Turkish personnel deployed to the Combined Maritime Forces.
The largest overseas contingent marking Anzac Day this year will be in Esquimalt, Canada, where 165 Royal New Zealand Navy personnel are with HMNZS Te Mana during her Frigate Systems upgrade.
"Being overseas during Anzac Day makes the commemoration even more poignant for New Zealand service personnel," said Commander Mike Peebles, Commanding Officer of HMNZS Te Mana.
"We look forward to sharing our special day with our friends and partners from the Canadian Armed Forces."
Visit nzdf.mil.nz/anzac-day for more information.