Training alongside NZDF military partners
Flying down to 250 feet over mountainous terrain is just one of the training opportunities the South Island landscape had to offer recently.
07 June, 2022
The Royal New Zealand Air Force and United States Air Force (USAF) aircraft and personnel combined to participate in day and nighttime flying exercises in New Zealand as part of an annual Defence Force Readiness Training Activity, Exercise Nocturnal Reach.
The exercise develops the crew's proficiency to conduct tactical missions in austere environments when required by the New Zealand Government.
The MC-130J Hercules aircraft and USAF personnel trained alongside Air Force C-130 Hercules and personnel from No. 40 Squadron, at both RNZAF Bases Auckland and Woodbourne, undertaking low-level flying by day and night, night vision training, formation flying, military freefall jumps and air drops of equipment.
"The primary aim is to exercise aircrew and supporting elements' ability to provide a tactical airlift capability from a forward operating base in a low to medium air threat environment," says No. 40 Squadron Executive Officer Squadron Leader (SQNLDR) Matthew Rieper.
"Training alongside personnel from the United States Air Force provides an opportunity to test our interoperability and exchange ideas while continuing to build on a well-established relationship," SQNLDR Rieper said.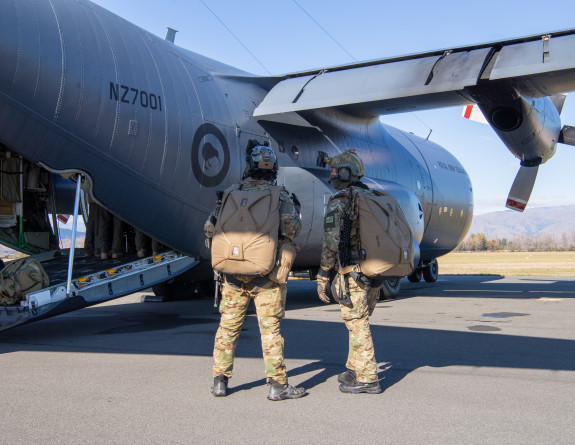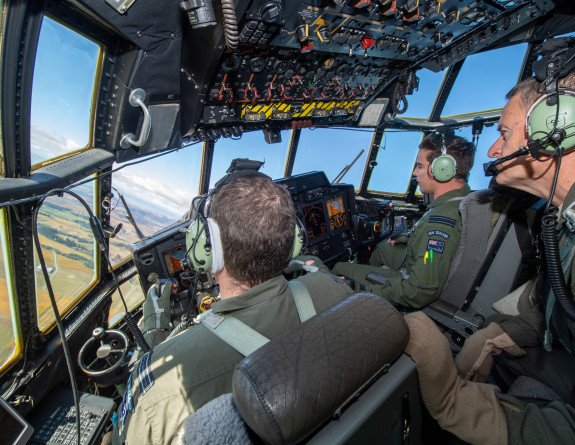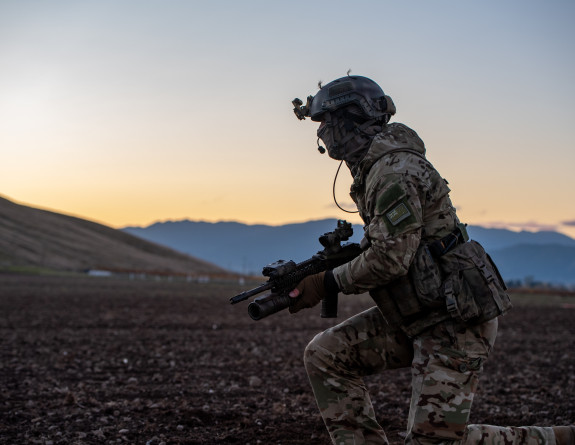 High quality training activities are essential for New Zealand Defence Force personnel to maintain their ability to respond when called on and the New Zealand landscape offers unique opportunities to train.
Base Auckland Base Commander Group Captain (GPCAPT) Andy Scott says New Zealand was incredibly blessed from a geography perspective.
"You don't actually have to fly too far to get completely different environments, which the U.S. Air Force personnel have taken advantage of during this exercise," he said.
"As much as New Zealand can offer to the U.S. Air Force, we get so much in return. Opportunities to practice like this all the way through the spectrum of operations is so important to enable us integrate in either larger scale exercises or operations throughout the world.
"We deploy in similar environments to the United States on a regular basis. We've worked together in the Pacific on numerous disaster responses over the years and more recently of course closer to home following the Kaikoura earthquake," said GPCAPT Scott.
"The United States is committed to a free and open Indo Pacific and participating in exercises with the RNZAF is one way we are able to ensure peace, security and stability in the region," said Major Hayley Ageton, mission commander for the U.S. personnel.