Silver Dagger
Under the cloak of darkness two Royal New Zealand Air Force NH90 helicopters recently flew in formation along the peaks of the Southern Alps in support of a New Zealand Special Forces exercise, Silver Dagger.
21 November, 2023
The exercise tested the skills the pilots will need in future challenging environments. And with wild weather, mountainous terrain and in the dead of night, it didn't get much more challenging.
The Special Forces exercise took place around various South Island locations. While specific details of the activity remain classified, the exercise tested the force projection of a New Zealand Special Forces Task Unit to conduct crisis response operations within a semi-permissive environment.
The exercise was supported by No. 230, No.3 and No. 40 Squadrons, along with support from the NZ Army's Catering Platoon, 3 Combat Service Support Battalion, 2/4 and 3/6 Battalion. Partners on the exercise included members of the Singaporean Armed Forces and the Australian Defence Force.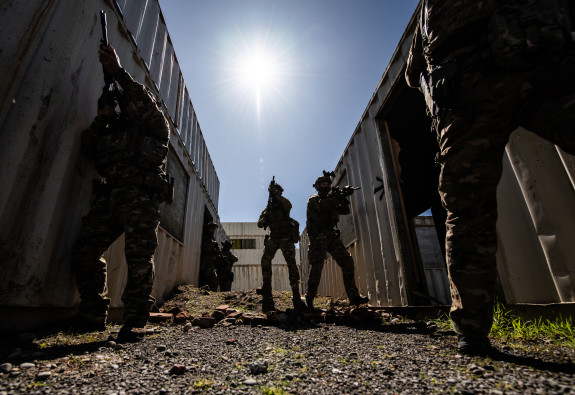 Based out of West Melton Camp, near Burnham Military Camp, the exercise simulated projection to a fictional location. The exercise comprised of a series of short battle handling exercises focussing on: consular support prior to and during crisis events, intelligence surveillance and reconnaissance, fixed and rotary wing infiltration to conduct operations and special operations.
Silver Dagger was a successful training exercise with many moving parts; including the fixed-wing deployment and recovery of task unit personnel, helicopter integration in support to Special Forces mission sets and the use of C-130 Hercules for tactical air land operations.
NH90 pilot Flight Lieutenant (FLTLT) George Bellamy said undertaking these types of exercises involves a lot of tactical thinking.
"We try hard to give them the best platform to do their job. It's certainly some of the most enjoyable flying – particularly by night. Night makes it so much harder, but so much more enjoyable, especially when it all goes according to plan."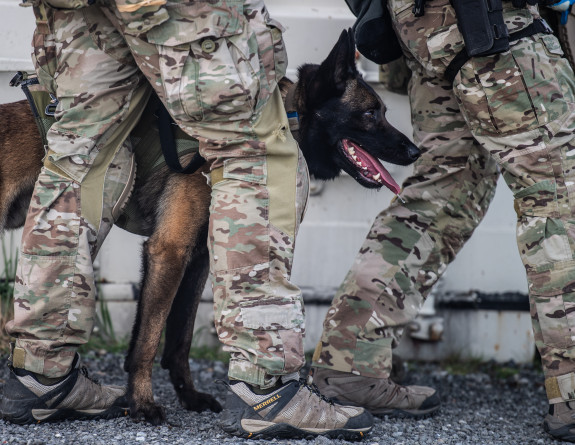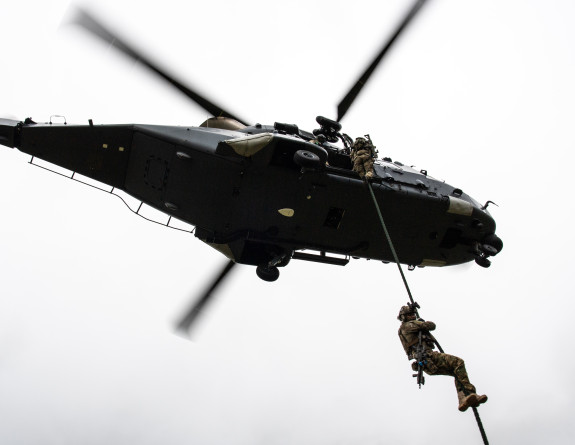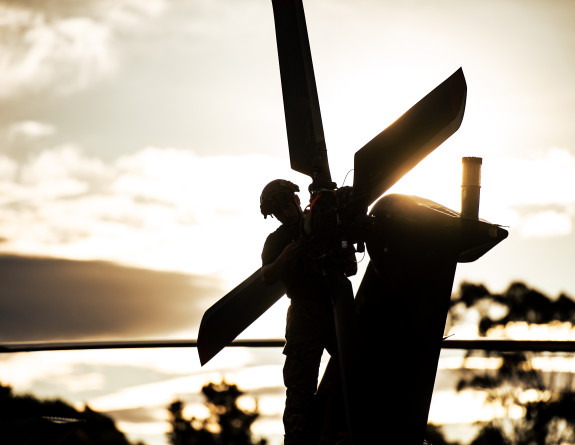 The mission that FLTLT Bellamy flew involved a scenario of flying into complex areas that were simulated to be high threat, in formation with another NH90. The flying was performed with aircrew needing to wear night vision goggles, with no moonlight to help.
"We based out of West Melton and the missions ranged from Dip Flat down to Tekapo. So it was across most of the South Island. We flew around mountains, hills and into airfields. We also landed on a coastline just south of Cape Campbell at the top of the South Island.
"It was a real variety of flying and there were long nights to achieve some pretty cool missions."
The aircrew could fly as long as seven hours between 8pm and 3am, FLTLT Bellamy said.
"It was all done under the cover of darkness. It was a reverse cycle to normal – so no daytime flying, which meant we needed to think about fatigue more than normal."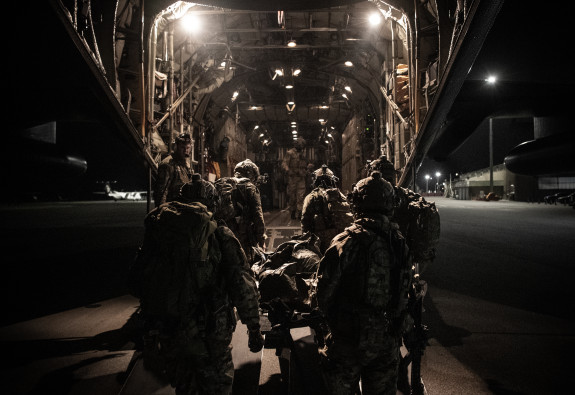 With challenging weather and mountainous terrain it was important the pilots avoided flying into areas difficult to fly out of, he said.
"You're always looking at what the weather is doing and what escape routes there are to get back to safe areas. There's added complexity when you throw in another helicopter, particularly when you are flying to separate areas and rendezvousing at a specific place and time."
There was constant communication between the pilots and detailed planning that went into each flight, FLTLT Bellamy said.
Training like this ensures New Zealand Special Forces provides a trusted, nationally integrated and globally connected full-spectrum special operations force that is orientated and prepared to support New Zealand's national interests.