Otago rugby player revels in the Reserves – the Army Reserves
The name Leah Miles is a familiar one in Otago women's rugby, where she plays for the Otago Spirits women's rugby team, mixing it with the best players in the country.
09 August, 2022
However, last year the openside flanker embarked on a different challenge in a completely different field.
Originally from Nelson, she works part-time at the University of Otago gym while studying towards a Bachelor of Science majoring in Psychology and minoring in Sports and Exercise Sciences.
A few of her workmates, already serving in the New Zealand Army Reserve Force, thought the 20-year-old would enjoy a taste of military life.
"They said they really loved the training, the challenges and the friendships, and thought I'd really enjoy it so I contacted my university careers adviser to find out more."
Over lockdown in 2021, now Private Miles and a fellow Spirits team member temporarily flatted together so they could begin their training regime at 6am every morning.
Although this regular training session may have helped in preparation for recruit training, she confessed the mornings were still a struggle during her training.
"I'd never done anything remotely like what I did on recruit training but I really loved and thrived on the challenges".
"There were so many cool people there too. Every day they made me smile".
Private Miles said potential recruits should have a mindset of "being comfortable with being uncomfortable, enjoy every day and expect the unexpected".
"There are times when you are going to feel out of your depth but it's all worth it in the end."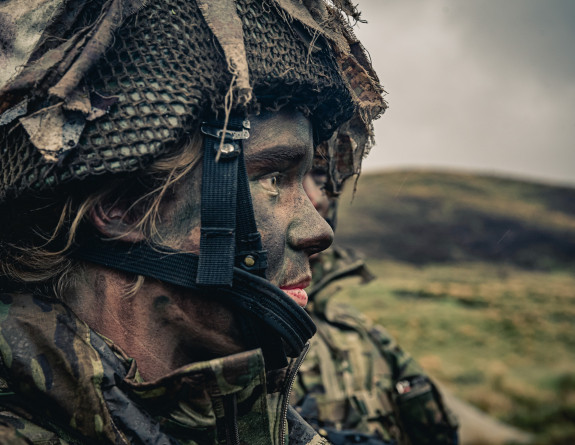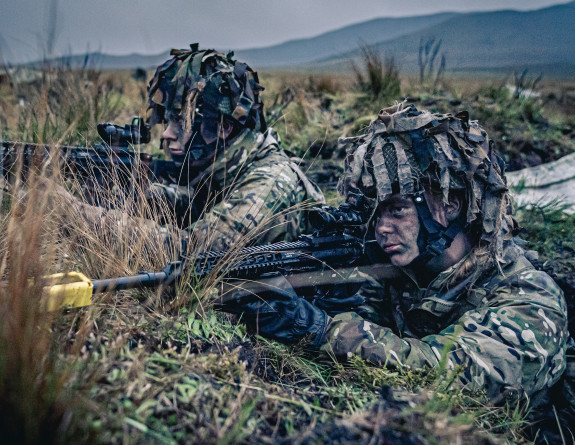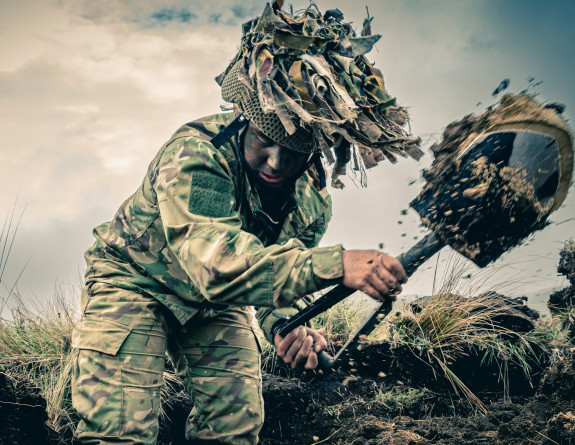 Organisational strategy, self-confidence, communication and tolerance towards others have all been unexpected life skills she has come away with from her short time in the Reserve Force.
"Graduation Day was pretty special and meant a lot to many of us. I was super sad to leave all my friends, and am so grateful for all the people I have met, and for my training.
"My parents are super proud of me. They thought some of the stories sounded funny, and couldn't believe I had lived this whole different life over the summer."
Each Reserve Force company has its own training programme in line with its battalion's training focus. Company-level training typically occurs one weekend a month with platoon-level training occurring once a week.
More information on New Zealand Army Reserve Force can be found at www.defencecareers.mil.nz or phone 0800 1 FORCE.