NZDF wraps up its role in Rim of the Pacific exercise
The Royal New Zealand Navy's HMNZS Aotearoa has wrapped up its involvement in Exercise RIMPAC 2022 after delivering more than 6.5 million litres of fuel to the ships and helicopters taking part in the world's largest maritime exercise.
05 August, 2022
The New Zealand contingent is one of 26 from nations that participated in the exercise based in the Hawaiian Islands and Southern California from the end of June until Thursday.
More than 165 New Zealand Defence Force members took part, operating across a spectrum of capabilities.
That included HMNZS Aotearoa at sea, a team from HMNZS Matataua - the Naval Littoral Warfare specialists in Southern California, Royal New Zealand Air Force personnel embedded in the Combined Air Operations Centre and the NZ Army Joint Fires Team that worked alongside the United States Marine Corps.
HMNZS Aotearoa conducted 20 replenishments at sea - delivering 6.48 million litres of diesel and 107,420 litres of aviation fuel.
The team from HMNZS Matataua embarked on the amphibious transport dock ship USS Portland where they conducted mine warfare activities using autonomous underwater vehicles and advanced military diving techniques. Their activities also included divers deploying from an MH60 Seahawk helicopter to deal with floating mines.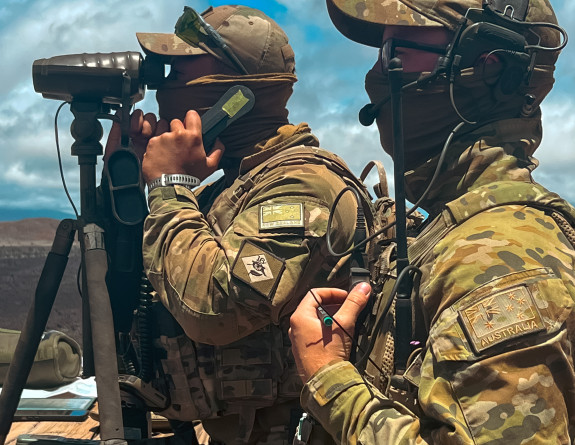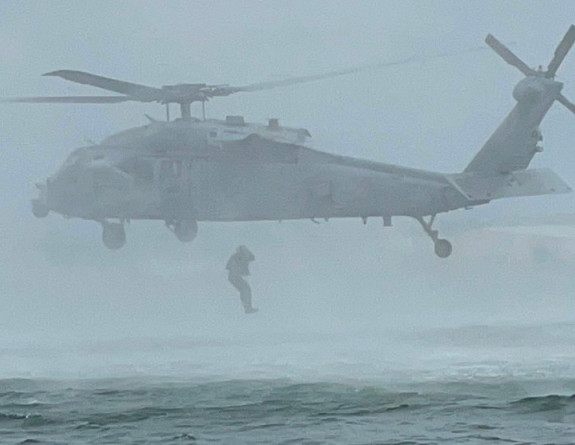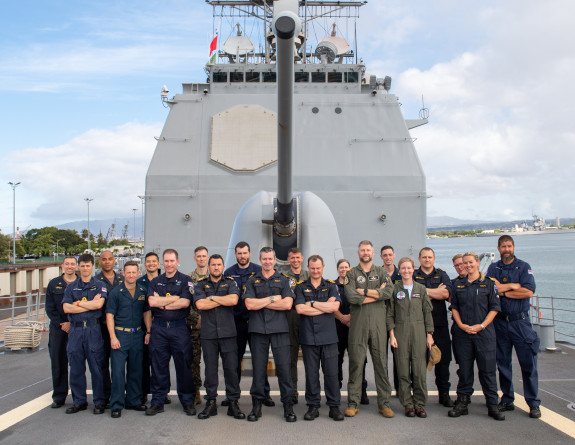 The Joint Fires Team also coordinated combined fire from 155mm artillery, 81mm mortars and munitions delivered by aircraft such as the Lockheed AC-130 Gunship and remotely piloted MQ-9 Reaper drones.
Group Captain Pete Gibson was the Deputy Commander of the Maritime Patrol Aircraft Combined Task Force 172, based out of Marine Corp Base Hawaii.
"Having our people perform a range of roles across a number of trades and getting experience they never would have had is important to developing partner interoperability," he said.
Captain Stephen Lenik was the first New Zealander in the role as the Sea Combat Commander of the USS Abraham Lincoln Carrier Strike Group (CTF 170).
He was in control of 14 ships, including an autonomous vessel, from six different nations. He was supported by a multinational battle staff whose objectives included the execution of anti-submarine warfare and anti-surface warfare during the exercise.
"The opportunity allowed us to demonstrate the interchangeability of NZDF skills. The command and control relationships that we've established here will be enduring and can transfer to future operations with our partner nations in the Pacific.
"I'd like to thank Commander US Pacific Fleet for hosting us and Commander US 3rd Fleet for having us here. He hono tangata e kore e motu; kapa he taura waka e motu (Unlike the rope of a canoe a human bond cannot be severed)."