NZDF support to Ukraine's self-defence underway
New Zealand Defence Force personnel deployed to Europe have quickly integrated with international partner militaries and commenced supporting Ukraine's self-defence.
03 May, 2022
NZDF logistics personnel are working within the International Donor Co-ordination Centre (IDCC) in Germany assisting multinational efforts to cohere and coordinate the movement of donated military aid to Ukraine.
The personnel are working as part of the IDCC ensuring equipment donations are in accordance with Ukraine's operational priorities, coordinating the logistics for donations, and matching transport to aid consignments.
The first Royal New Zealand Air Force (RNZAF) C-130 Hercules flights transporting military aid between staging centres in Europe occurred last week.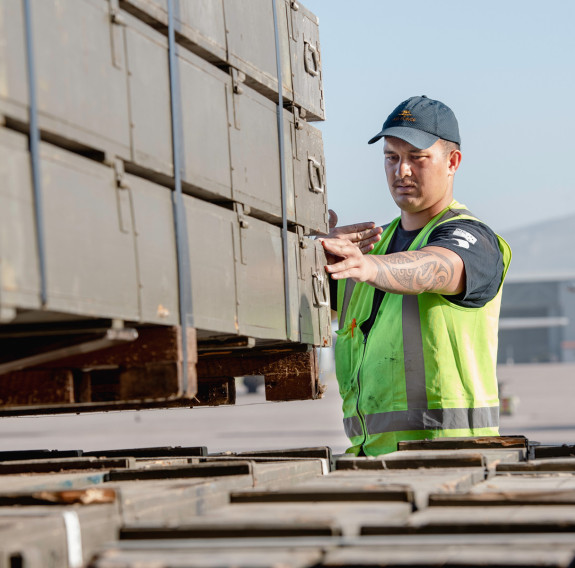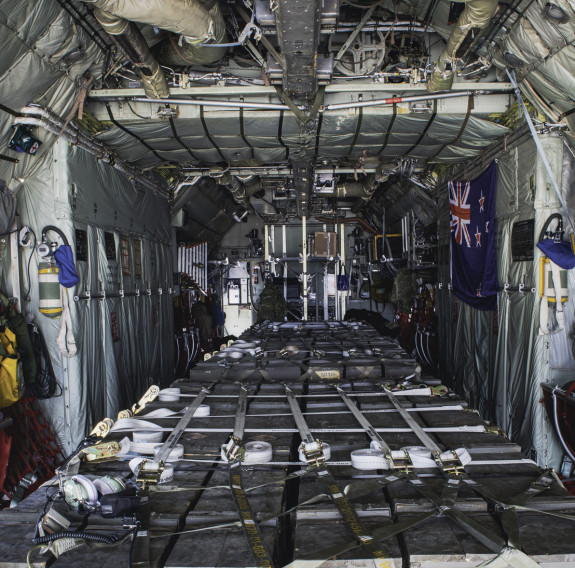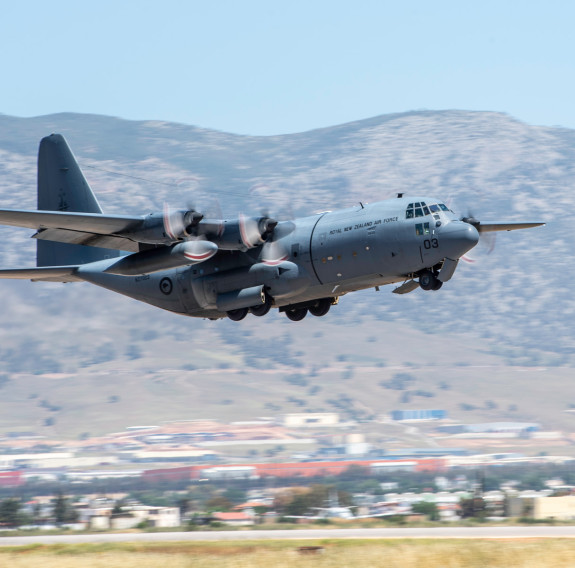 The Hercules is based at the Royal Air Force base at Brize Norton, in the United Kingdom. It flies to centres in Europe to load and transport military equipment consignments to forward staging points from which the equipment is moved into Ukraine.
Commander Joint Forces New Zealand Rear Admiral Jim Gilmour said it was pleasing to see NZDF personnel embedded in international teams, planning air movements and managing the distribution of donor contributions in support of the self-defence of Ukraine and the maintenance of international rules-based order.
"Our personnel are professionally carrying out their duties, coordinating well with personnel from other nations on the logistics and transportation of donor contributions."
RNZAF Wing Commander Lisa D'Oliveira, the commander of the Air detachment, said personnel were pleased to get underway with their first tasks moving military equipment and helping Ukraine, with more to come in coming weeks.