NZDF prepares team for Invictus Games
The Defence Force is a proud supporter of the Invictus Games, the only international adaptive sporting event for Injured, Wounded, or Ill (IWI) current and former service men and women.
21 April, 2023
This year, The New Zealand Defence Force (NZDF) is sending a 22-strong team to compete at the Invictus Games in Germany. The sixth Invictus Games will take place in Düsseldorf from 9-16 September 2023. The team is made up of both serving and ex-serving members, including veterans, of the NZDF.
The Games use the power of sport to inspire recovery, support rehabilitation and generate broader awareness of the physical and psychological injuries sustained by those who dedicate their lives to the service of their country.
It has been a long road for this team, having mostly all been selected in 2019 for the 2020 Games which did not go ahead due to the Covid-19 pandemic.
Major General (MAJGEN) John Boswell, Head of Mission of the 2023 Team said when he was given the opportunity to be Head of Mission for the 2023 Games in Düsseldorf he didn't hesitate.
"I have always looked to be involved in sport either as a competitor, administrator, spectator or manager. What a great opportunity to follow my passion whilst at the same time supporting our IWI."
He said all our service men and women have his utmost respect, but none more so than our IWI community.
"It's great that NZDF is able to provide our IWI with the opportunity represent our defence force at an internal event of the profile of the Invictus Games.
From a personal perspective, to be able to in a position where I can support that community with their recovery and rehabilitation is both humbling and a great honour.
"I am absolutely determined to give the group of athletes who are representing our defence force at Düsseldorf this year the best possible experience, as both individuals and as a collective, that I possibly can," he said.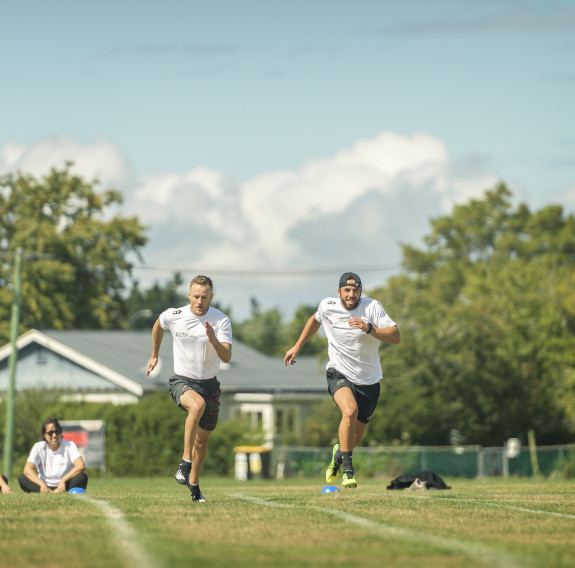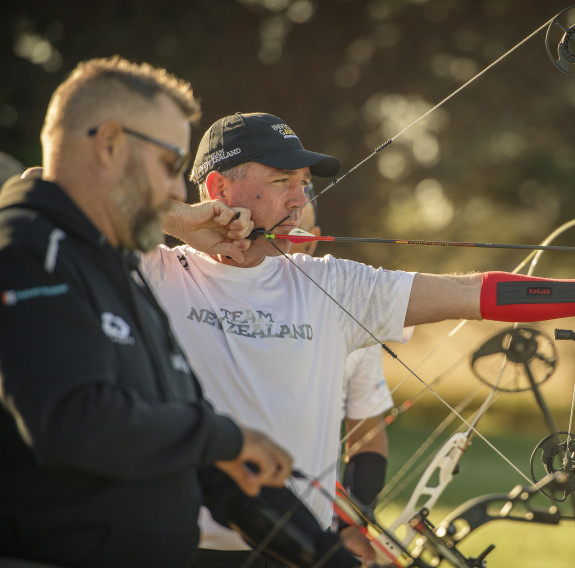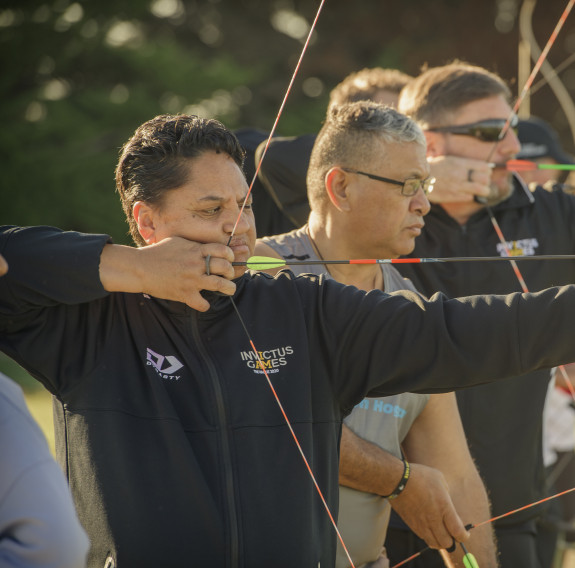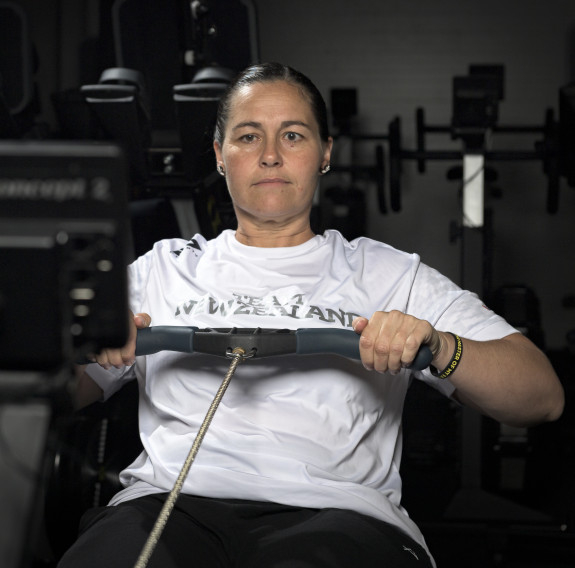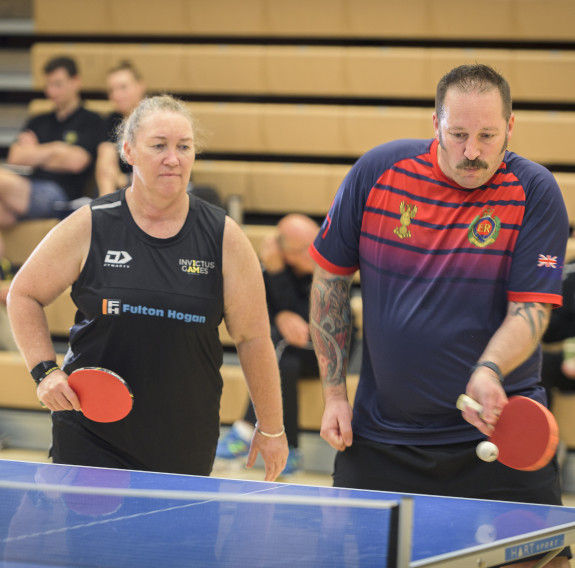 Commander Julie Fitzell, 2023 Invictus Team Manager said she is grateful for the opportunity to manage the team that will travel to Düsseldorf in September.
"I believe my role is to create a safe, supportive and trusted environment for each sporting competitor to have the best opportunity at preparing themselves on their journey to recovery and rehabilitation.
"If I can be a key enabler in helping each of our competitors along in their journey, then I am doing my job as a manager.
"Adaptive Sport aims to enhance the quality of life of our IWI personnel. I encourage all NZDF personnel to get in behind and support this important kaupapa."
The New Zealand Team are proudly sponsored by Fulton Hogan and Dynasty.
Jules Fulton, Executive General Manager - Culture at Fulton Hogan said they first got involved with Invictus through their involvement with the Limited Service Volunteer (LSV) Programme.
"Willie Apiata, VC, who champions both LSV and Invictus came and spoke to our Senior Managers Meeting in 2015 and gave us an excellent overview of the programme and what it meant to those who serve or have served.
"It is important for Fulton Hogan to support causes such as Invictus because it is tangible commitment to our purpose of Creating, Connecting, and Caring for Communities.
"We feel very privileged to have the relationship that we do with NZDF and the Invictus Team. It is a real privilege to see the athletes and support staff train and give of their best for themselves. On several occasions the athletes have been to our regions and shared their stories and this has been inspiring for all.
"Fulton Hogan wishes the team every success in Düsseldorf in 2023 and we look forward to having our people involved in training camps around the country before they go," said Mr Fulton.
Dynasty first started working with the New Zealand team in 2015 and the relationship has continued since. They have outfitted our teams and their families since 2016 with all the kit and clothing they need while competing and supporting at the Games.
Tyler Rakich, Dynasty Co-Founder said as a business they are right behind the cause and the team.
"It's massive for us. The role we play with our partners is to give the best kit possible so they can succeed at whatever they're doing. For the New Zealand Invictus Team it's extra special because of what the people wearing the kit have done for their country.
"We love seeing the team wearing our New Zealand brand on the world stage. The athletes and their families all have amazing and inspiring stories.
"Seeing the positive impact that the Games have on their lives is our motivation for sponsorship, it's an honour to be part of their journey," said Mr Rakich.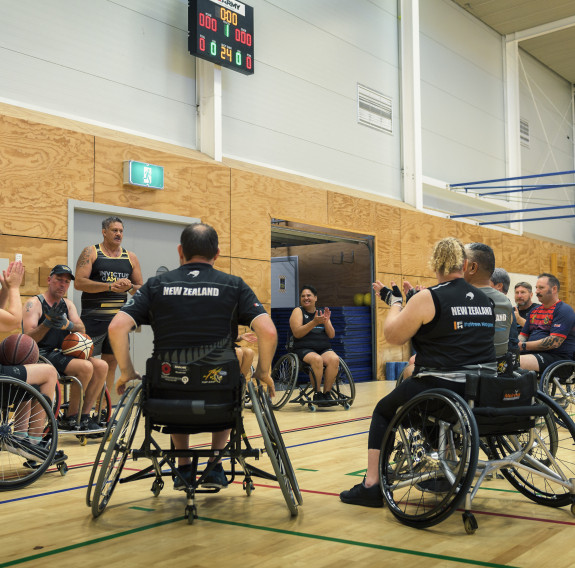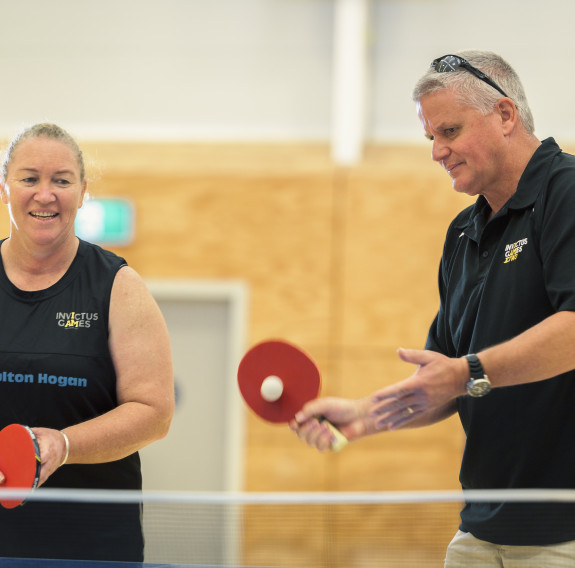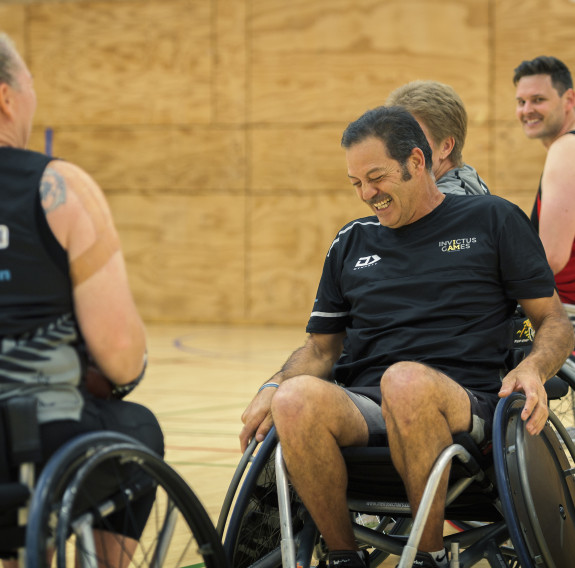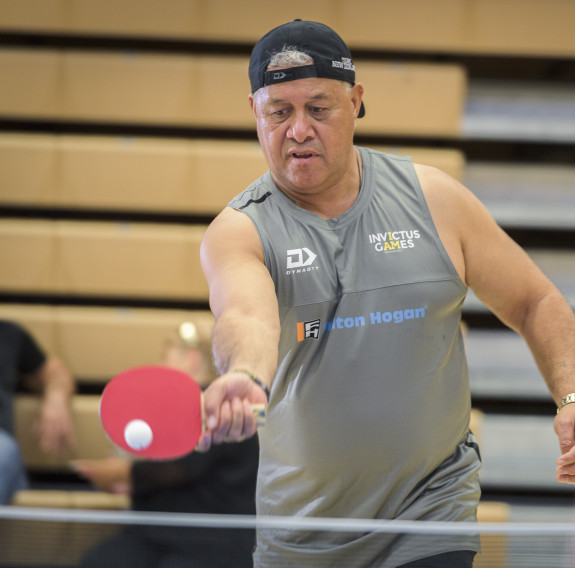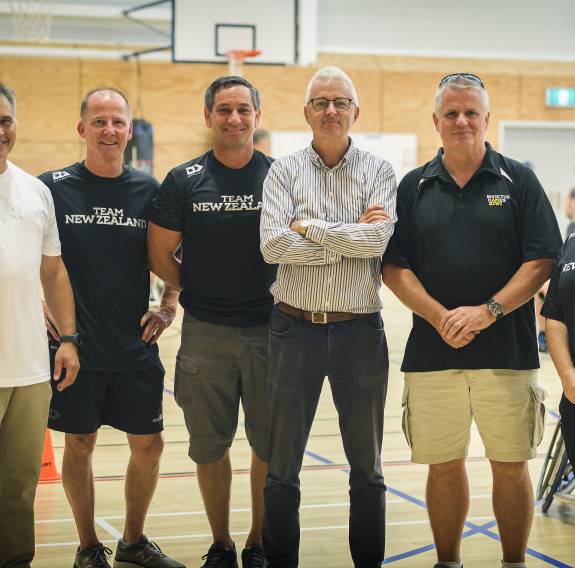 The team, who haven't been together as a collective for a few years enjoyed reconnecting with each other, and getting in some valuable training time recently in Burnham. With just under six months till the Games in Düsseldorf, the team is fired up and rearing to go as they each focus on their individual and team sports.
MAJGEN Boswell said a great quote from a US athlete on the Invictus Games website sums up what it mean to be a part of Invictus.
'Up until my awareness of the Invictus Games, all I had been doing was living in memories. In my mind my life has been over and I was just waiting to be done because I'm not capable of doing or living like I used to. I'm starting to think, that my game has just begun'
"Train hard team, compete well, and let's have fun doing it – the game has just begun," said MAJGEN Boswell.
Under the motto "A HOME FOR RESPECT" the city of Düsseldorf, together with the German Armed Forces, will welcome 500 competitors from more than 20 nations as well as around 1,000 family members and friends to compete in ten disciplines.
Follow the team
Keep an eye out for more on our team as they progress towards Germany. The team's journey can be followed on:
Facebook - facebook.com/NZInvictusTeam
Or Click here to follow our journey on our website.