NZDF mobilises for largest-ever Exercise Talisman Sabre
Personnel from the Royal New Zealand Navy (RNZN), New Zealand Army and Royal New Zealand Air Force (RNZAF) have arrived in Australia to participate in the largest-ever Exercise Talisman Sabre.
21 July, 2023
The exercise takes place every two years and is an Australian-hosted and US-supported combined exercise focussed on planning and conducting a high-end warfighting scenario.
The 10th iteration of Exercise Talisman Sabre will take place in Queensland from 22 July to 4 August, with approximately 30,000 military personnel from 11 nations taking part.
As they carry out field training exercises incorporating force preparation activities, amphibious landings, ground force manoeuvres, and air combat and maritime operations designed to improve combat readiness, the militaries will exercise war-fighting skills and systems, whilst advancing combined staff and force interoperability. The NZ Army forms the largest part of the NZDF contingent, with nearly 250 soldiers taking part.
Countries participating include: Fiji, France, Indonesia, Japan, Republic of Korea, Papua New Guinea, Tonga, the United Kingdom, Canada and Germany. The Philippines, Singapore and Thailand will also attend as observers to the exercise.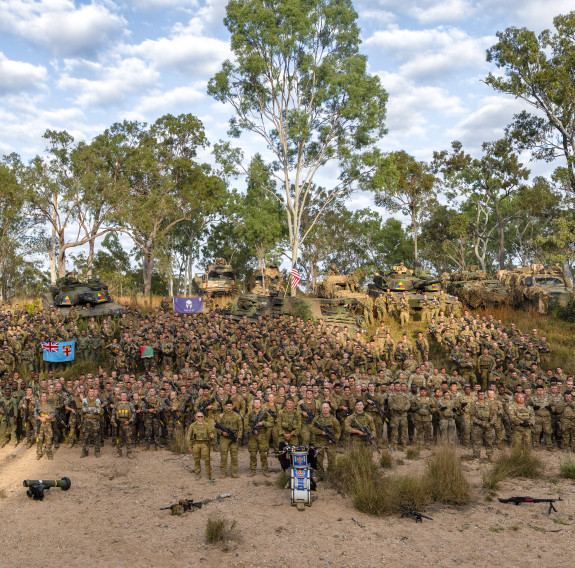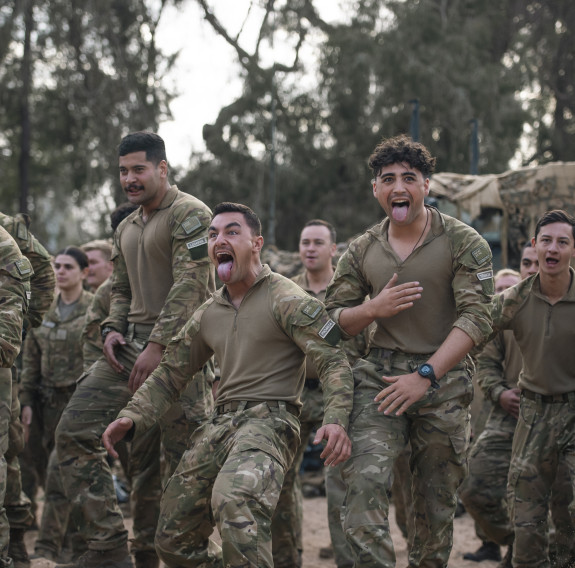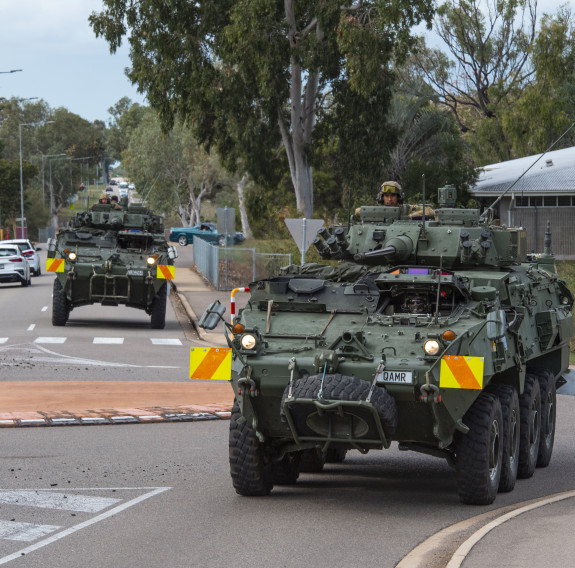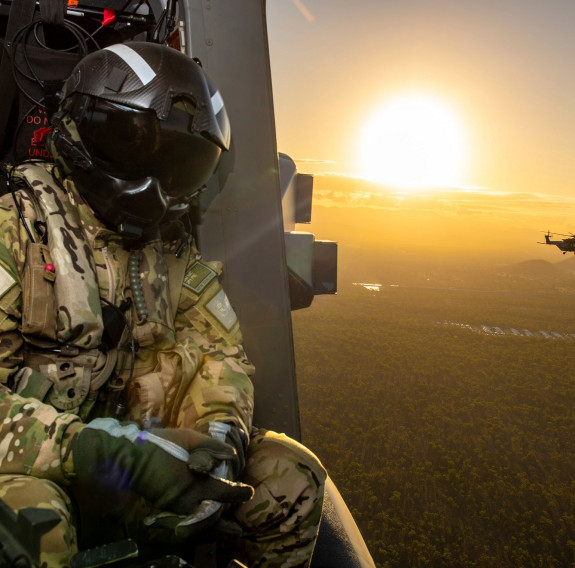 The New Zealand Defence Force (NZDF) contribution includes two NZ Army infantry platoons with 20 Light Armoured Vehicles, nine Medium Heavy Operation Vehicles, an RNZAF rotary wing detachment with three NH90 helicopters, hydrographers from the RNZN, as well as augmentee staff.
Lieutenant Colonel Jacob Murray is the Senior National Officer for the NZDF contingent and said the exercise would provide an opportunity to build on the long history of cooperation between the New Zealand and Australian armies.
Participating in high quality training exercises like Talisman Sabre ensures we can work with our Australian ally and military partners as effectively and efficiently as possible.
"It also ensures our personnel are combat ready and improves our ability to work within a coalition environment as a valued and trusted partner."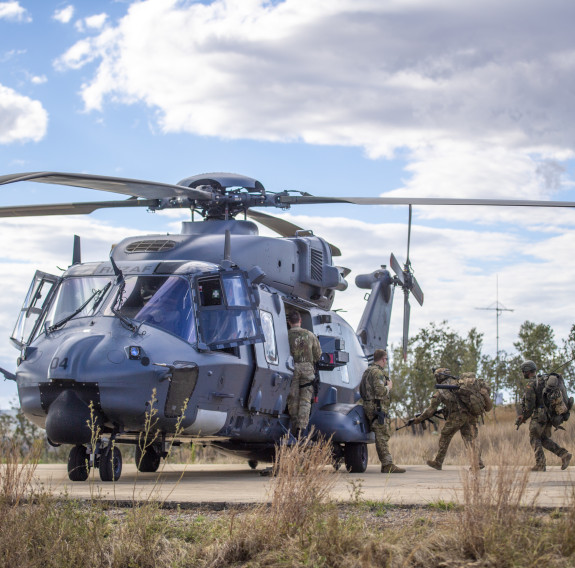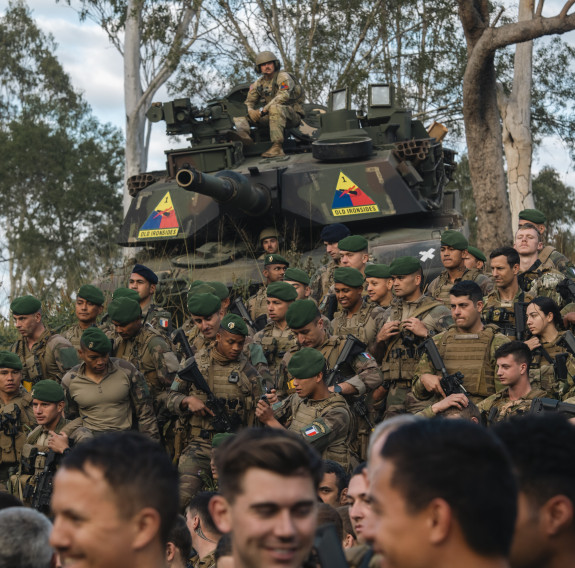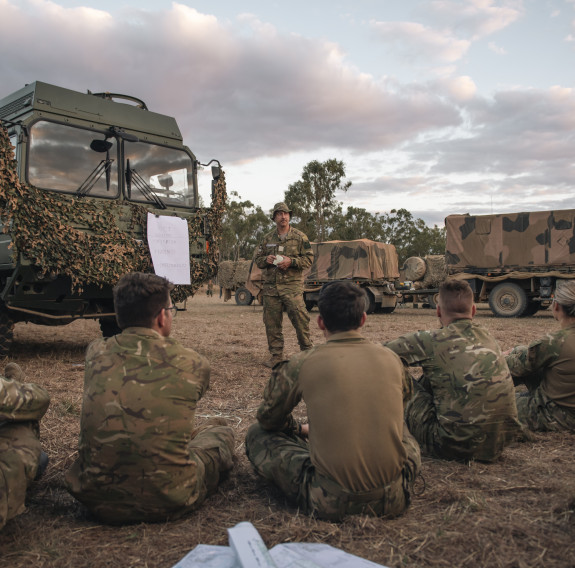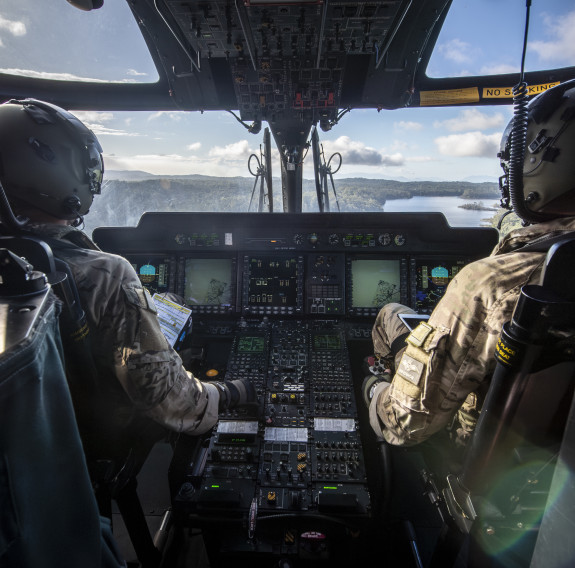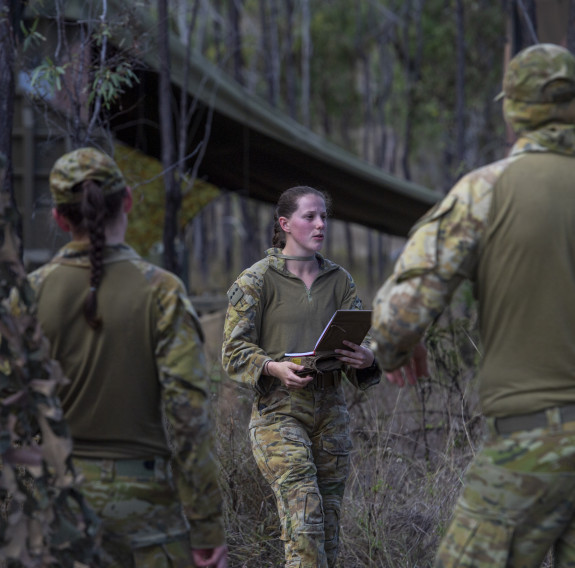 Land Component Commander Brigadier Matthew Weston said the exercise would be a key milestone for the NZ Army.
"This is our first major combined arms deployment with our ally in more than two years, made possible by our concentrated capability regeneration effort.
The exercise will act as a key determinant of the future direction of the NZ Army to ensure our combat force gives the Government the ability to deploy it when required.