NZDF members embrace Fijian culture during military exercise
New Zealand Defence Force (NZDF) personnel have been immersing themselves in local customs while on a biennial military exercise in Fiji.
04 April, 2023
Nearly 300 personnel from New Zealand's Army, Navy and Air Force are taking part in Operation Mahi Tahi, carrying out humanitarian assistance and disaster relief training and other tasks, including various cultural engagements.
Flight Lieutenant Shirley Barakuta was the NZDF Cultural Advisor for Operation Mahi Tahi. She said members of the NZDF had been visiting village elders and taking part in ceremonies to request permission to train in certain areas.
"Ensuring that we respect the customs of the Pacific communities we work with is important to building our relationships across the South West Pacific region.
"During this exercise we've conducted six sevusevu ceremonies prior to use of specific training sites, and before leaving we returned to the respective villages to complete the iTatau ceremony to thank the local villages for the use of the sites," she said.
Recently the NZDF delivered nearly two tonnes of books and school supplies to schools in the Yasawa group of islands in Fiji.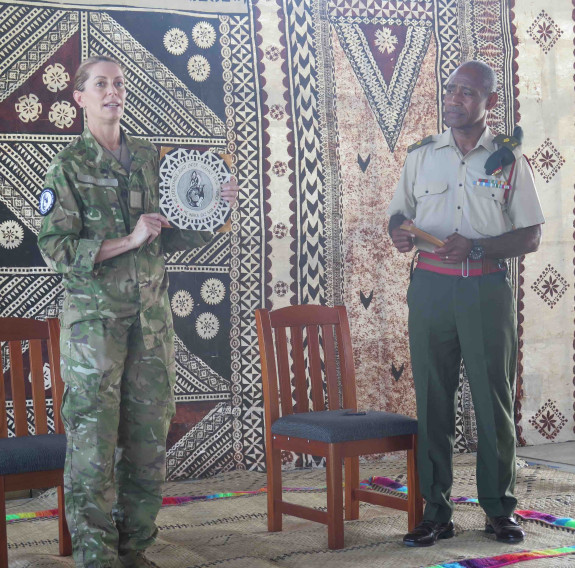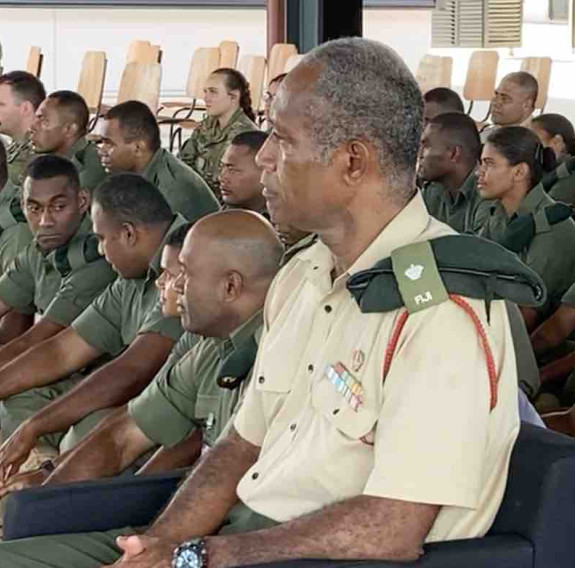 Royal New Zealand Navy Chaplain Lloyd Salmon was part of an NZDF group which teamed up with Republic of Fiji Military Forces personnel to transport sports gear to Vunisea Primary School on Kadavu Island.
"Engaging with the community is an important part of what we are doing here in Fiji.
"Being able to build relationships with the communities that we may be asked to help means that we can understand what the community might need in a disaster situation.
"During this exercise we've brought sports equipment and books, but as a part of a disaster response it could well be first aid supplies, fresh water and food should that be requested by the Government of Fiji," said Chaplain Salmon.