Nothing Spartan about Australia's aid
An Australian Defence Force contingent was well received during the response to Tropical Cyclone Gabrielle.
07 March, 2023
Two C-27J Spartans and crew, a mobile air load team, and environmental health support staff touched down at RNZAF Base Auckland on February 22, as part of the Australian response to a request for assistance.
The twin-engined Spartan transport aircraft, noted for their ability to land and take off on short runways in austere environments, were quickly put to use assisting the National Emergency Management Agency and New Zealand Defence Force with numerous missions transporting personnel, cargo and relief supplies.
The Australian environmental health support staff were recently attached to New Zealand Army Combat Support Section in Napier and spent several days testing potentially hazardous water for waterborne diseases.
"We have detected some nasties in the water, which can cause people to get very sick," said Flying Officer Kimi Ahluwalia, one of the Australian Environmental Officers who was attached to the New Zealand Force Health Protection Team.
"As well, COVID is still a real threat to the community, including support personnel from the NZ Defence Force assisting these communities."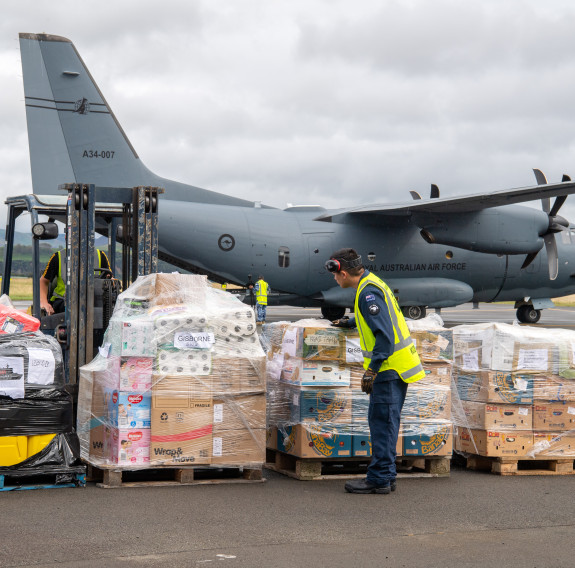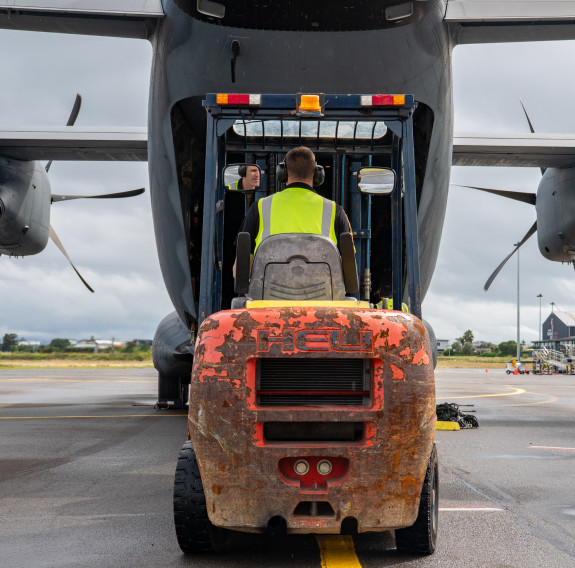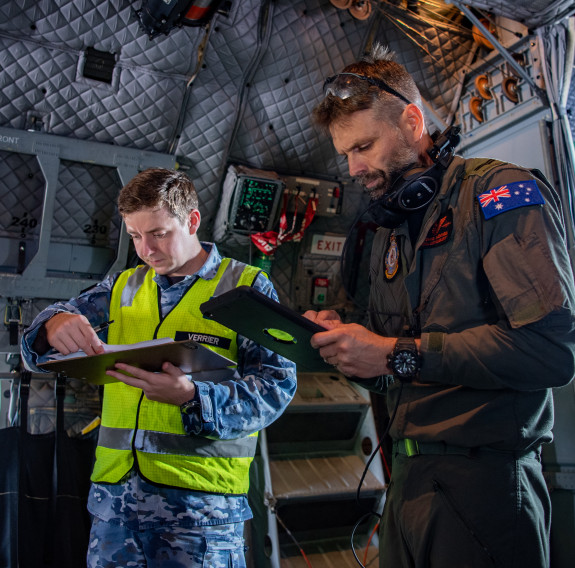 Lieutenant Christopher Buerkeman, and Staff Sergeant Dylan Smart, from the NZ Army's Force Health Protection Team, said it was great to get the support.
"It is nice to have the extra hands to help us out; the situation out in the communities is a lot worse than it looks," said Lieutenant Buerkeman.
Royal Australian Air Force Squadron Leader Andrew Clarke said it was business as usual for Defence personnel of both nations.
"We have a long, proud history of mutual support and camaraderie for each other."
An Australian C-17A Globemaster III was also utilised to transport cargo from Australia for the Australian contingent, who based themselves at RNZAF Base Auckland while in New Zealand.