Navy medic strengthens whānau link to Gallipoli campaign
As Leading Medic Liana Wellington stared at the name of her great-grandfather on the wall of Chunuk Bair Memorial on the Gallipoli Peninsula, her thoughts drifted to the journey that got her to this point.
28 April, 2022
Carrying the history and stories of her whānau, Leading Medic Wellington's trip to Gallipoli to take part in the Anzac Day commemorations has affected her in ways that she had never imagined.
"It was really overwhelming, seeing that name, my relation, my blood," she said.
"It's such a privilege, I just don't have the words to explain."
Sergeant Thomas Haehae Wellington, originally from Ngunguru near Whangarei, served with the Auckland Mounted Rifles and was killed on 8 August 2015, aged just 25, on the Gallipoli Peninsula.
His name is commemorated alongside almost 850 others at the Chunuk Bair memorial, erected to commemorate New Zealand soldiers who died on the Gallipoli peninsula and whose graves are not known.
Leading Medic Wellington, who is based at Devonport Naval Base, said a lot of people were living through her experiences, especially her nana.
She said the opportunity to follow in the footsteps of her great-grandfather has meant a lot - not only to herself but also to her family who have never had the opportunity to travel to Turkey to pay their respects.
"Before I travelled here, I had the chance to go home and learn more about him," she said.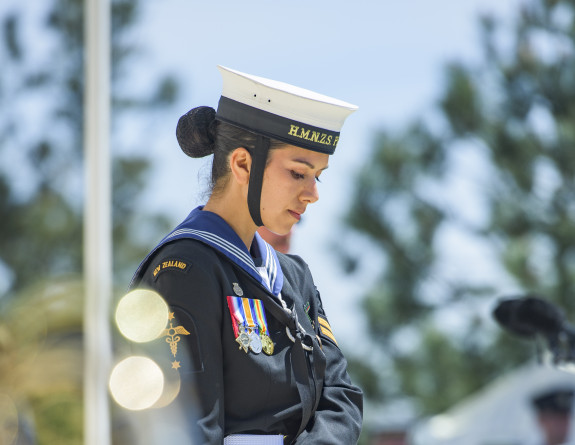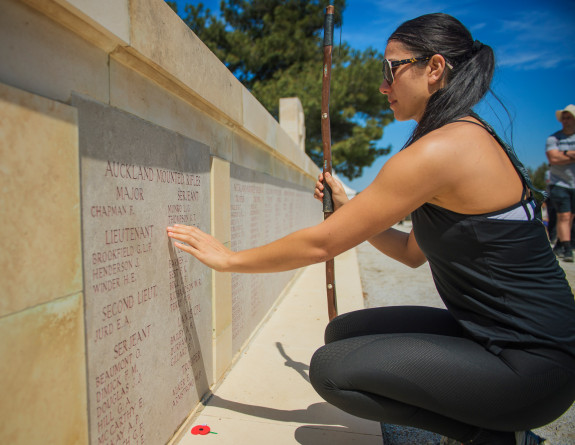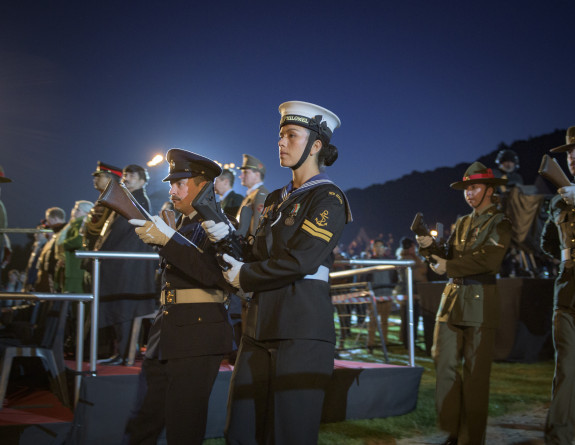 Reading old letters, postcards and other taonga such as newspapers from 1915 helped Leading Medic Wellington to connect further with her family member who paid the ultimate price.
She credits her father Robert and her uncle Mike for teaching her about the experiences of her great-grandfather, helping bring his story to life by sharing his experiences with her as she grew up.
"It means a lot to me but it means the most to my Dad, he would have done this trip if he could have."

Leading Medic Liana Wellington
For the first time, she wore her great-grandfather's medals this year on Anzac Day as she served as part of the catafalque guard at the Dawn Service and New Zealand memorial service at Chunuk Bair.
Leading Medic Wellington was one of around 35 members of the New Zealand Defence Force who travelled to Turkey to take part in the commemorations after a three-year absence due to the COVID-19 pandemic.
Contingent members took part in battlefield tours ahead of their duties, visiting gravesites of service personnel and learning the stories behind many of the sites and those who were killed.