Navy assists Customs in underwater drug search
A team of Royal New Zealand Navy divers has scoured the hulls of two ships berthed at the Port of Tauranga, following intelligence reports they may have been transporting narcotics to Europe from South America.
12 September, 2023
The divers and support personnel from HMNZS Matataua recently conducted the joint operation with the New Zealand Customs Service. While no drugs were found it was still a good result, according to Customs.
Intelligence from overseas agencies indicated narcotics were being transported by foreign-flagged vessels sailing from South American ports via Australia and New Zealand to European markets.
The most common method is for the illicit cargo to be stored on the ship in containers or in secret stowage areas. Another method is for a ship to drop the contraband into the water with GPS trackers, so a local boat can be used to find it and take the contraband aboard.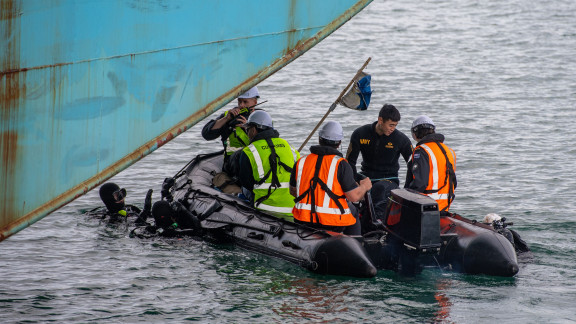 Royal New Zealand Navy: Dive Dive Dive
One of the more ingenious methods is for gangs to fix the drugs to the hull of a ship so when it berths, their accomplices, with diving gear, can access the port and remove the underwater cargo.
Two ships of interest were recently identified and the Navy divers deployed to Tauranga to undertake extensive underwater hull searches.
While no drugs were found on the hull or inside the two ships when they were searched, it was still a good result, said Customs Operations Manager Nicholas Sparey.
"It sends a strong message to criminal syndicates that we are always vigilant and always looking."
The profits derived from drug smuggling are so immense that organised crime syndicates were always looking for novel ways to import product, he said.
"Our intelligence gathering methods are keeping up with this activity but it does require a continual focus.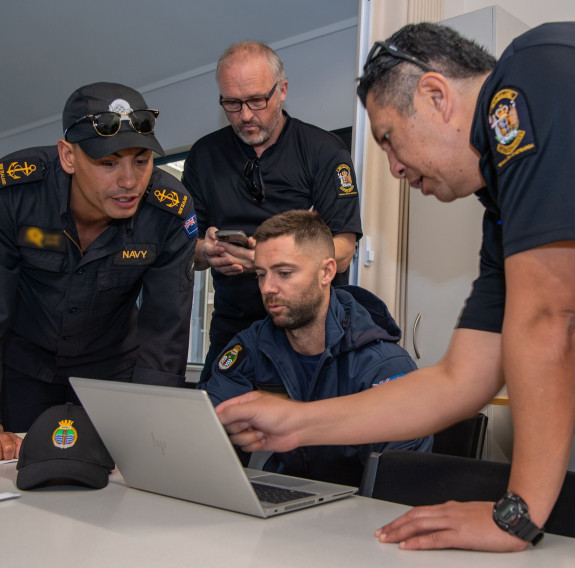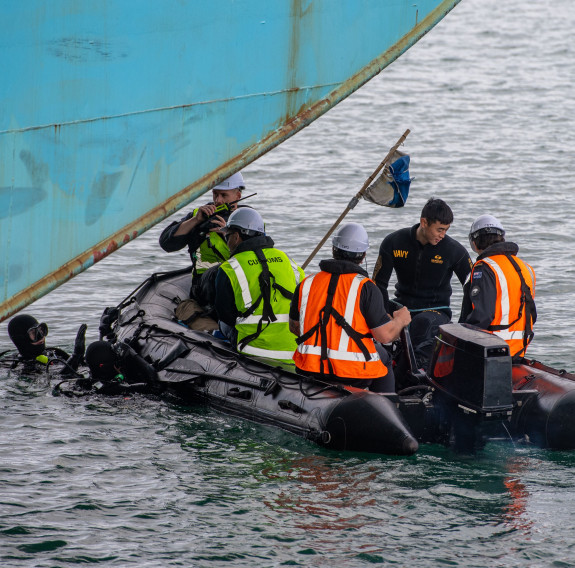 "We're fortunate we can count on a range of government agencies that assist us in the detection and confiscation of narcotics. Highly skilled Navy personnel, for example, provide a vitally important role for us both on and under the water."
The dive team's Lieutenant Dom Wells said the Tauranga search was a task they were well equipped to handle.
"We're trained to conduct a range of survey, search and recovery operations and so some of the techniques we practise come in useful when investigating parasitic hull delivery mechanisms," he said.
"We're pleased to be able to assist Customs in keeping New Zealanders safe."