Infantry competition builds pacific relationships
Fiji versus New Zealand 'friendly' showcases the infantry talent of both countries.
17 July, 2023
A team of 15 personnel from 1 Royal New Zealand Infantry Regiment had their work cut out for them over two days of infantry skills competition against the Royal Fijian Military Forces.
And if you think it's all about pointing and firing a weapon, think again.
Even before the main competition, the Kiwis needed to learn the weapons of choice for the RFMF, including the K2 rifle, K3 machine gun and the more familiar Glock 17 pistol. Drills were conducted in shooting, navigation and fieldcraft, as well as solid session of boot running to build up for the main event.
Over two days, the nine teams (eight of them Fijian) were confronted with weapons stripping and assembly, close combat shooting in a urban environment, navigation, field craft, obstacle crossing, mass casualty handling, section level problem solving and an equipment carry over four kilometres.
Each team had to have at least one officer, one female and a male over 40.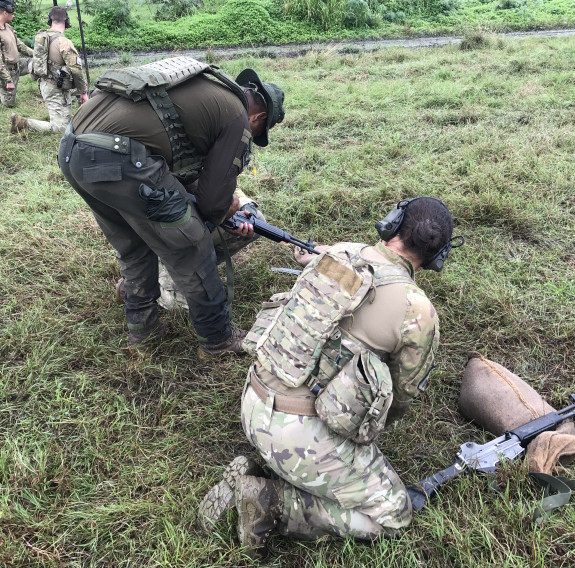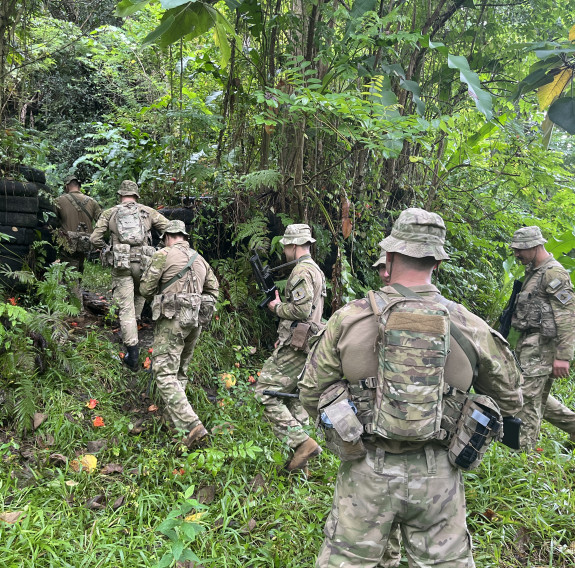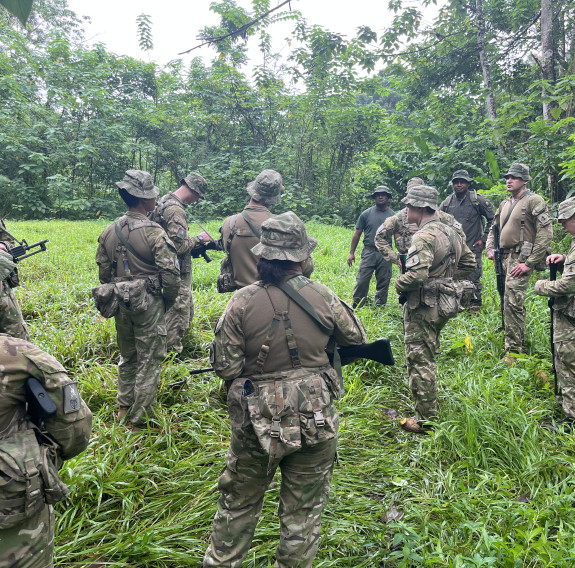 One particular challenge involved a team member running 1.2km to relay a message by voice to another runner, who then ran back the same distance to write it down.
On day two, the teams pushed through a 3.5km patrol order run (running in kit and rifle) before conducting a rifle and machine gun range shoot.
New Zealand came second in the competition, with first place going to Support Company 3 Fijian Infantry Regiment. The top male soldier was Corporal G Dewes, 1 RNZIR, and the top female was CPL S Tubunawasa, Administration Company, 3 FIR.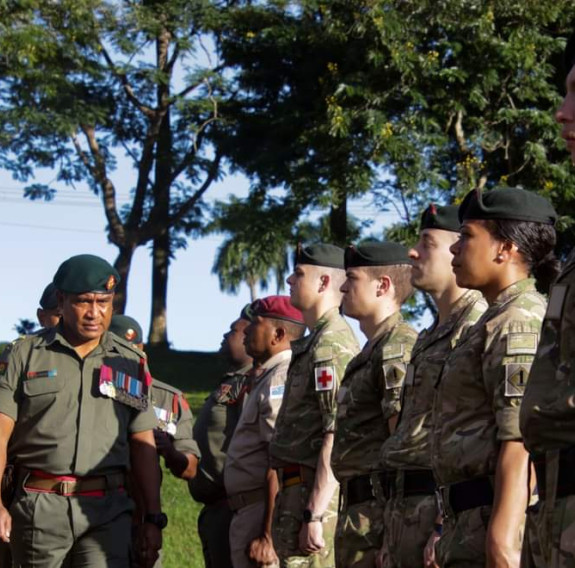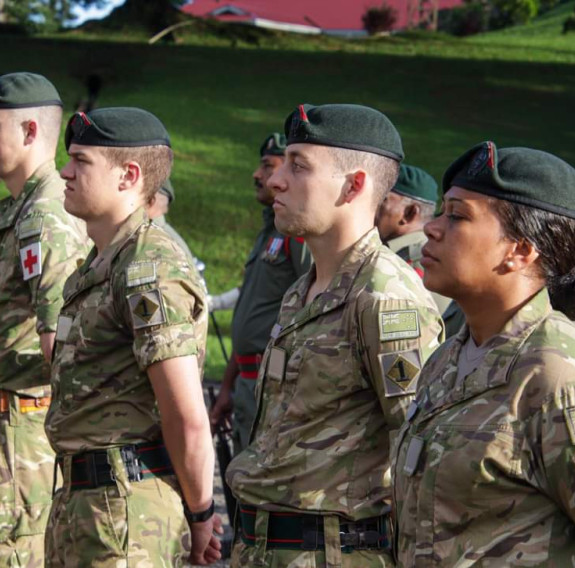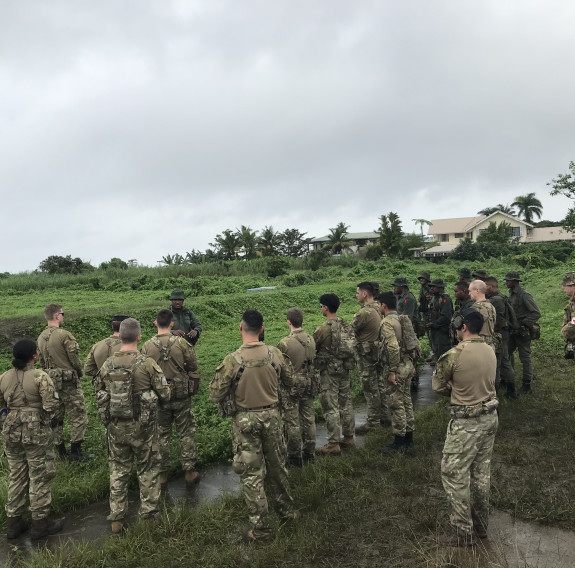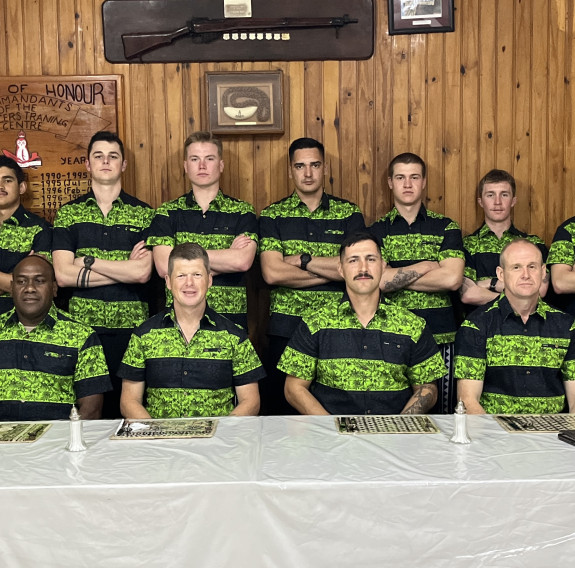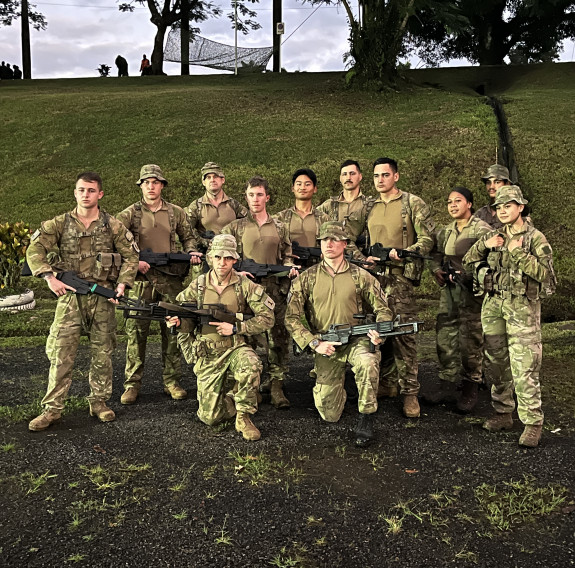 Major Andrew Lucas, Officer Commanding CSS Company, 1 RNZIR, said that while the purpose of the Fijian visit was the competition, the host hospitality was a high point of the trip.
"1 RNZIR team was hosted through many Sevusevu welcomes which are similar to powhiri in Aotearoa.
"The engagement by the 1 RNZIR team with the RFMF and the local population of Mokani Village and Viwa Island will ensure we continue to maintain the strong relationship that 1 RNZIR has with the RFMF.
"We thank Commanding Officer 3 FIR and his staff for hosting 1 RNZIR as if we were extended family. Our soldiers look forward to returning on Exercise Cartwheel in September."