HMNZS Canterbury arrives in Lautoka for Operation Mahi Tahi
HMNZS Canterbury has arrived in Fiji with nearly 300 NZDF personnel, to conduct training for humanitarian assistance and disaster relief support in the Pacific and provide support to Republic of Fiji Military Forces' training objectives.
21 March, 2023
Over the next two weeks Royal New Zealand Air Force No 3. Squadron will practise flying NH-90 and A-109 helicopters from both ship at sea and land in a tropical environment, RNZAF No. 230 Squadron will establish high frequency communications sites, and NZ Army personnel embarked on HMNZS Canterbury will test amphibious landing capabilities.
Colonel Mel Childs is the Commander of the Joint Task Group overseeing the exercise from the headquarters based at Blackrock Camp, Nadi. Blackrock Camp is a purpose built facility to enable Fijian and regional partners to train for peacekeeping and humanitarian assistance and disaster relief.
"Responding to disasters throughout the Pacific is a key role for the NZDF and we need to train as often as we can in order to deliver this critical capability when it's needed", Colonel Childs said.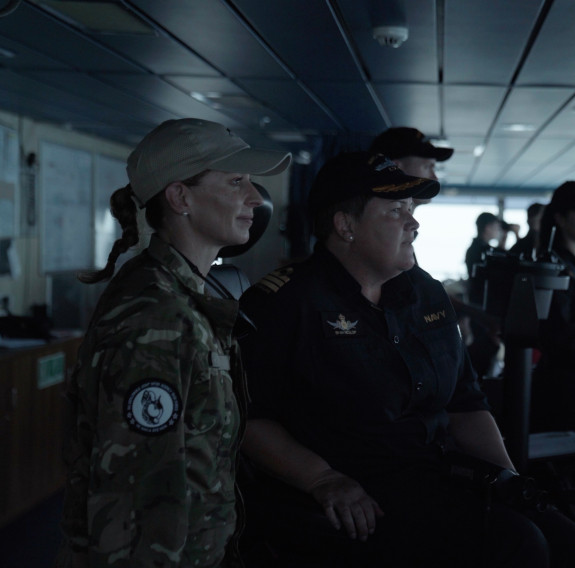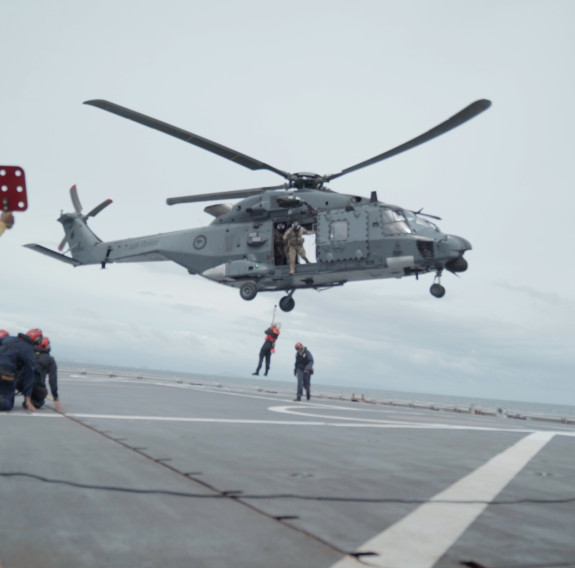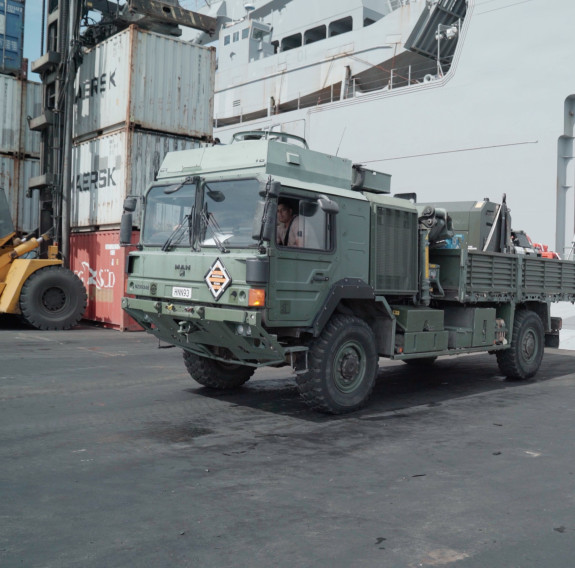 "I've been lucky to have trained and worked with the Republic of Fiji Military Forces (RFMF) throughout my career and we enjoy a great relationship with our RFMF friends. They're the experts in this environment and we appreciate the opportunity to learn from them.
"As the Commander of the NZDF response to Cyclone Gabrielle in New Zealand, we were extremely grateful to Fiji for deploying a multiagency task force to help us in the Hawke's Bay. Our training here in Fiji is another opportunity to further develop our partnership."
When responding to government assistance requests during an event, the NZDF must be able to perform a range of tasks such as strategic airlift and evacuation, provide food and shelter, and assist with recovery and rebuilding. The ability to train and test a range of capabilities working alongside our Fijian partners during this operation is an important aspect of NZDF preparation and readiness to respond.