Heart Transplant at 25
At 5am on Sunday, 10 October 2021 Royal New Zealand Navy Leading Physical Training Instructor (LPTI) Jack Church got a phone call that would save his life – there was a heart waiting for him.
11 August, 2023
Just a few hours later he was under the knife "taking the old engine out and putting a new one in".
LPTI Church will compete at the sixth Invictus Games in Düsseldorf, Germany as part of the 21 strong New Zealand Team.
Dedicating his career to fitness and an avid CrossFit competitor, in early 2021 LPTI Church noticed a change in his training efforts.
"As the weeks went on I became more 'unfit' and breathing during exercise was becoming difficult. I noticed I was having to take naps during the day, and had limited energy. I wasn't my energetic self at all," he said.
When he found walking up a set of stairs difficult and would be out of breath from such a simple task, he decided to take a week off training, as he thought his body needed some rest. This didn't solve the fatigue, or his trouble breathing.
"It felt like I was breathing through a straw and could never get a full breath; I was also very low on energy."
Unsure what was going on, he saw a doctor in May 2021, then a series of tests were undertaken.
"I got a call only two days after having some chest x-rays saying I needed to go to hospital for further tests, and was told to take an overnight bag, just in case.
When I was asleep my heart rate was 120bpm, which is triple what it would normally be when I'm asleep. My heart was working overtime just to keep me alive.
LPTI Church was moved to Auckland Hospital Cardiology Ward, where further testing was done to determine what was causing his heart failure. There it was discovered his heart had swelled to twice its normal size. In and out of hospital over several months it was determined he would need heart transplant, but before that, he would need open chest surgery.
"I had to get two pumps put in my heart called VADs (Ventricular Assistance Device). This was to bridge the gap while I waited for a new heart. My chances of survival were not good unless I had the VADs."
Following rehabilitation from this surgery, ensuring he was fit and healthy enough to survive heart transplant surgery, in late September 2021 he was placed on the active waiting list for a new heart.
Just 10 days later he got a call at 5am in the morning saying they had a heart - within a few hours he was under the knife in surgery. A month later, after recovery and rehabilitation, he was allowed to go home.
Only 25 years of age, LPTI Church said knowing he needed a new heart was actually a relief.
"Being such an active person, I hate being injured. So when the injury wasn't obvious I was frustrated and just wanted to train again.
"So when I found out that I had heart failure and needed a new heart, I was good to go. I'm a pretty relaxed sort of person, so when the doctor said you need a transplant I said 'yeah, sweet, all good, let's do it'.
"I knew that I would be able to train again after recovery, so I just wanted to get a new ticker right then and there," he said.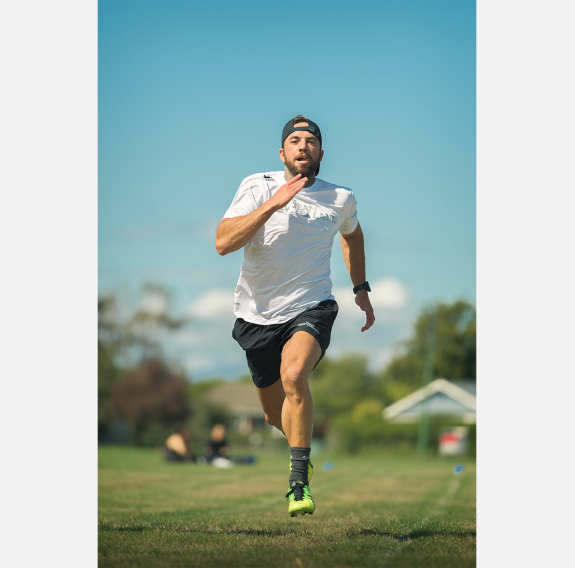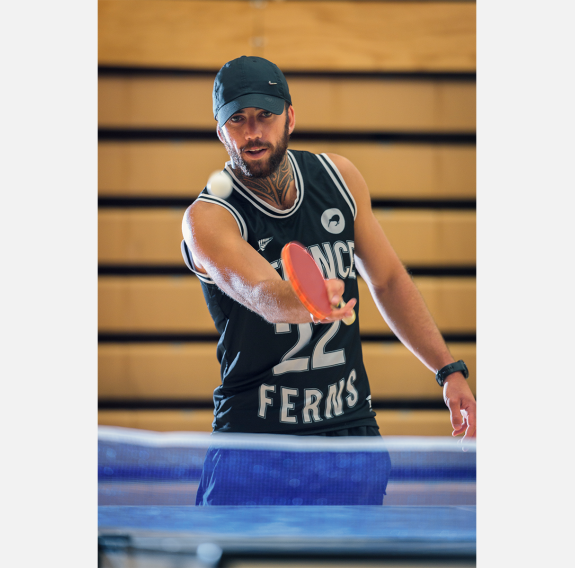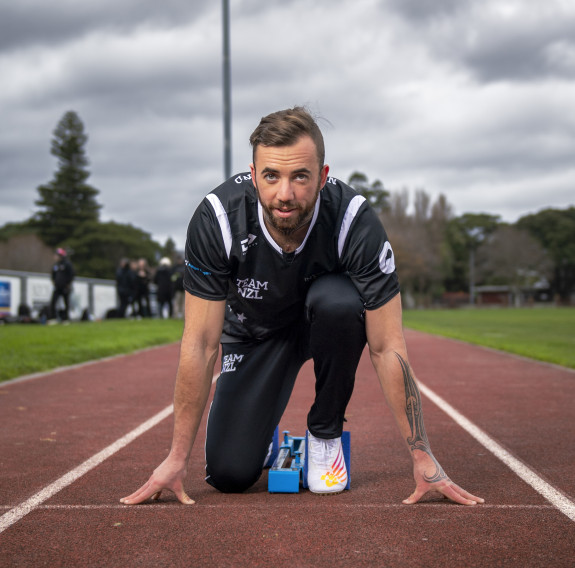 Having been such an active person before the diagnosis, fitness in the two years since the transplant has been a roller coaster for LPTI Church.
"Initially, some modes of training felt good, others I was rubbish. I had to start from square one, learning to walk again, and I struggled to lift a 2kg dumbbell which was a huge reality check.
"I am not a very patient person so for me to slowly build my strength and fitness was really difficult. I wasn't allowed to return to CrossFit, a sport I love, for about nine months post-transplant.
I am just grateful to be able to move my body again, so amongst all the frustrations of having to move slow and be patient came gratitude and joy to be able to even move and train again.
The support from the New Zealand Defence Force (NZDF) has been an "unreal" experience for LPTI Church – from the Doctors to the Chief of Navy.
"I owe a lot to Tracey Sanders, the complex case coordinator in Devonport, she made mountains move and was the angel on my shoulder.
"I was worried about returning to my job as a PTI and being in a physically demanding job, however Chief of Navy Rear Admiral David Proctor was backing me and reassured me, I would be able to return to work.
"Being in a position to ignite and unlock sailor's passions and potential in health and fitness is what I love most about being in the Navy. Also being blessed with the knowledge to help others live a healthy lifestyle and achieve their goals is something I really enjoy. I am pleased I'm able to do this again," he said.
Fast forward a few years and LPTI Church will be competing at the Invictus Games this September, something he admits he's still learning more about.
I am still new to the Invictus family, but I want to be able to tell my story and prove to people that just because I nearly died doesn't meant that I'm out – 'the body achieves what the mind believes'.
LPTI Church will compete in the Athletics events including the 100m and 200m run and has firm goals for his time in Düsseldorf.
"For me, I want to get a medal. My competitive nature won't allow me to just go there for fun, it's not me.
"But, I am far more excited about meeting new people and sharing journeys, and just be empowered and inspired by so many people, who have also had struggles during their service to their country," he said.
The sixth Invictus Games will take place in Düsseldorf 9-16 September will welcome around 500 competitors from more than 20 nations, to compete in ten sporting disciplines.
Click the video below to hear more from Jack ⬇️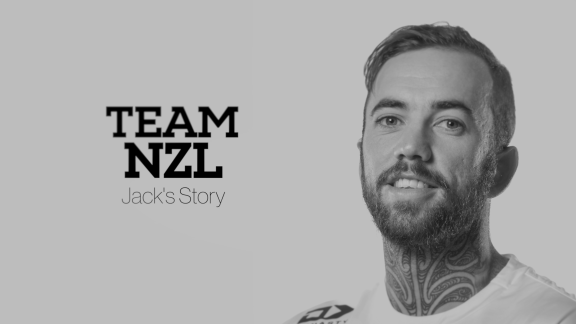 About The Invictus Games
The sixth Invictus Games will take place in Düsseldorf from 9-16 September under the motto "A HOME FOR RESPECT" and together with the German Armed Forces, will welcome around 500 competitors from more than 20 nations, as well as around 1,000 family members and friends, to compete in ten sporting disciplines.
Click here to follow our journey to The Invictus Games.