Gold and three silvers for 'fizzing' Team NZ in first days of Invictus Games
The New Zealand Invictus Games Team has won gold and three silver medals nearly halfway through the Invictus Games in Düsseldorf, Germany.
14 September, 2023
Team members have described how the power of sport helped them achieve their success – and the emotions their medals brought.
The Games are the only international adaptive sporting event for wounded, injured and ill active duty and veteran service members - using the power of sport to inspire recovery and support rehabilitation.
Earlier this week, Royal New Zealand Navy Leading Physical Training Instructor (LPTI) Jack Church won gold in the 100m sprint, Royal New Zealand Air Force Flight Sergeant Stacey Adam won silvers in discus and indoor rowing and New Zealand Army Staff Sergeant Melissa Hansen won silver in powerlifting.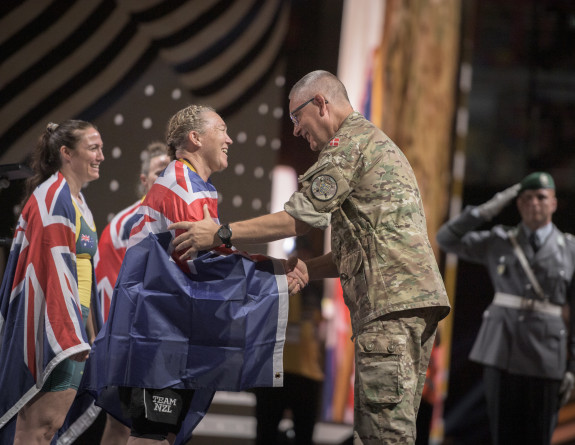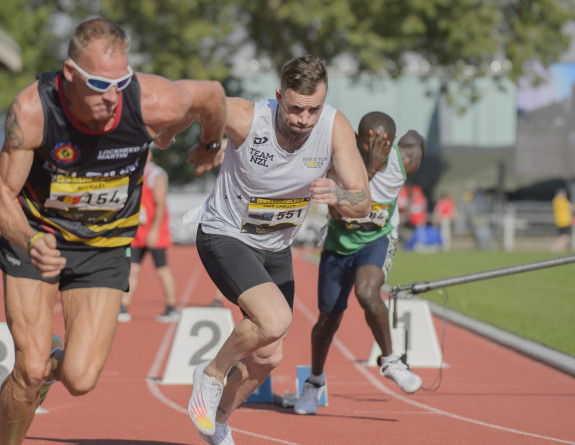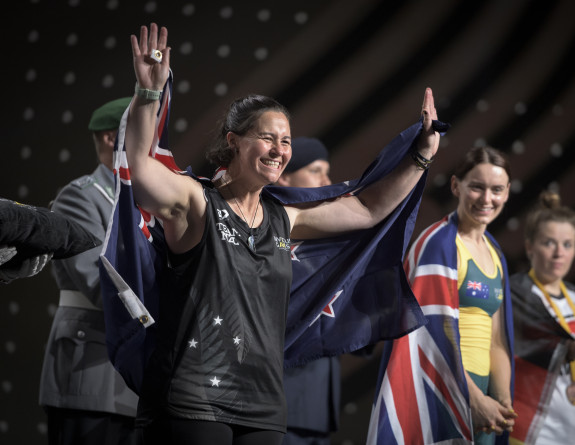 LPTI Church, originally from Nelson and who had a heart transplant at the age of 26, said his thoughts at the start line were for his heart donor, 19-year-old Joshua Heath.
"I want to be able to tell my story and prove to people that just because I nearly died doesn't mean that I'm out – 'the body achieves what the mind believes'," he said.
Flight Sergeant Adam, from Milton in Otago and who has had surgery to remove a brain tumor, said her silver medals for Women's IF4 discus throw and the Women's IR6 Four Minute Endurance rowing were like the icing on the cake.
"I've come to realise how important sport and exercise is for my recovery. I've tried things that I may have never attempted if it wasn't for Invictus and I've gained so much from being part of this community," she said.
Staff Sergeant Hansen said she was "absolutely fizzing" about her powerlifting performance.
It wasn't until the medal ceremony that I let myself think about what I had done. That is your moment out on the stage to celebrate what you've achieved and it felt so good. All the hard work was worth it.
Head of Mission, Chief of Army, Major General John Boswell, said the Games were about providing people with opportunity.
"They are a great bunch and they all have different challenges. They have set their own objectives and goals and they are all getting after them in their own way."
The Games, which involve around 550 competitors from 21 nations competing in 10 sporting disciplines, finish on Saturday (local time).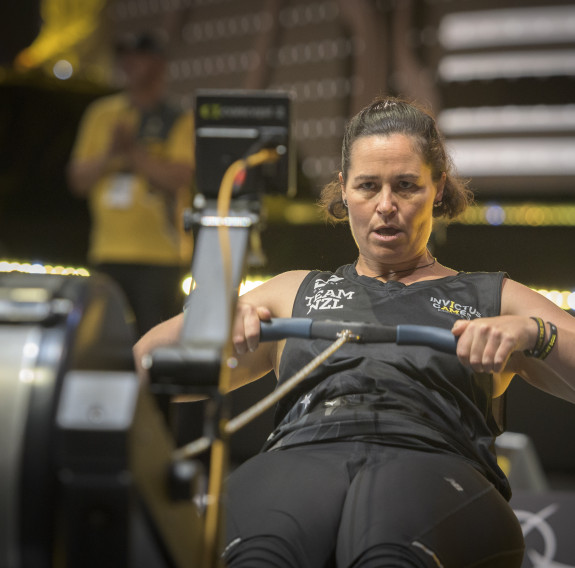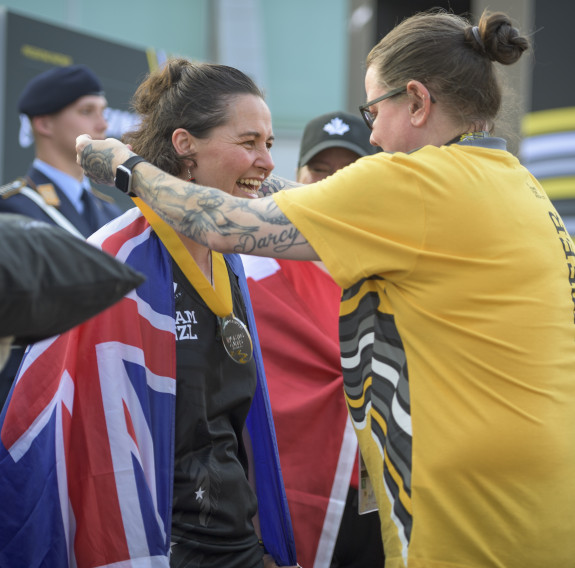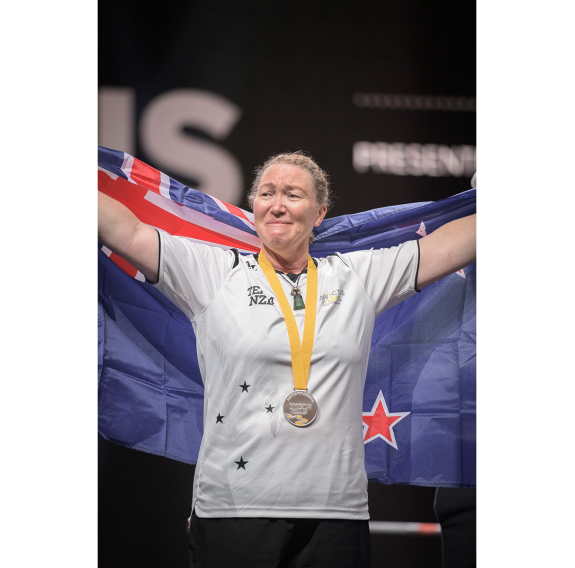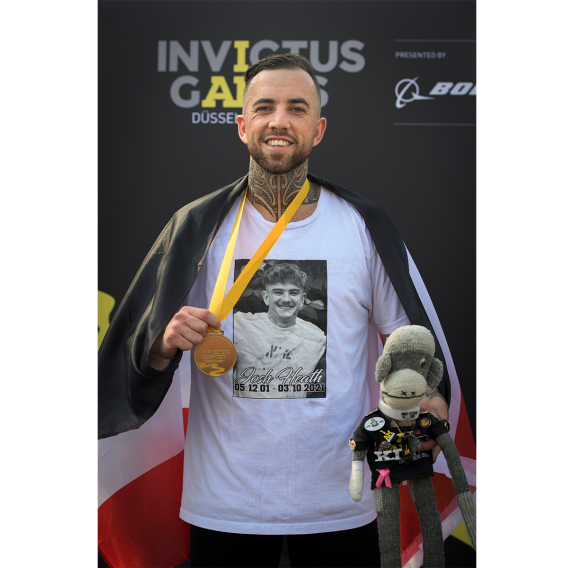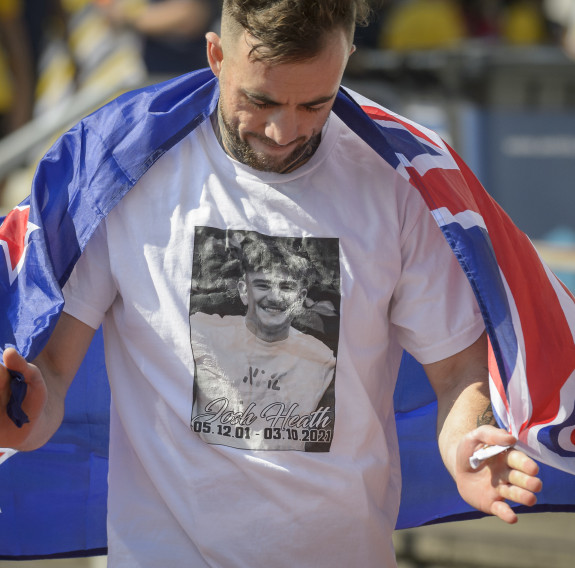 Follow the team:
To follow our journey to The Invictus Games - click here

To learn more about Team New Zealand - click here

To follow the NZ Team for news and updates - click here