Female students embrace 'School to Seas' experience at Navy Base
More than 30 high school students, from Kerikeri to Invercargill, are attending the Royal New Zealand Navy (RNZN) School to Seas camp at Auckland's Devonport Naval Base this week.
13 April, 2023
The camp aims to empower young women with confidence and curiosity about Science, Technology, Engineering and Mathematics (STEM) careers in the marine industry.
Recruiting a diverse and inclusive workforce that represents all New Zealanders is critically important for the Chief of Navy, Rear Admiral David Proctor.
"I'm pleased that the percentage of wāhine serving in our Navy is currently at 27.5 percent and growing. Even so, we recognise that we have to work hard to ensure women see an exciting career path with us. School to Seas certainly helps to show the range of career opportunities the Navy has to offer," Rear Admiral Proctor said.
The year 12 and 13 students get hands-on experience with machinery, robotics and electronics, planning and executing a real naval navigation exercise, using a bridge simulator and developing resilience and leadership skills with specialist workshops from women in leadership.
"New Zealand's STEM workforce has less than 30 percent representation of women," said School to Seas Project Lead, Lieutenant Commander Emily Kutarski.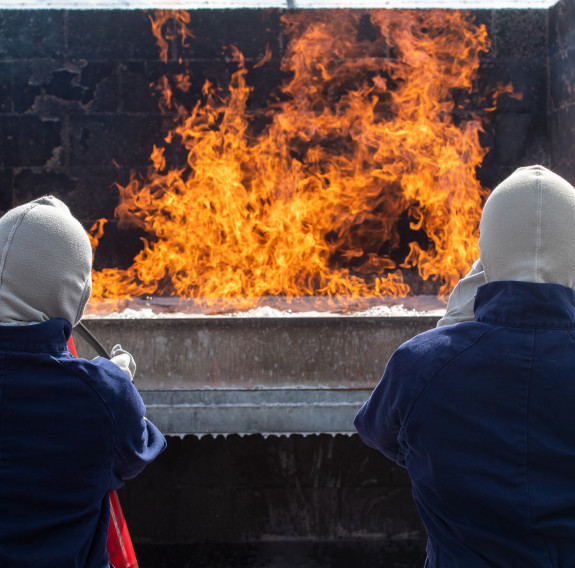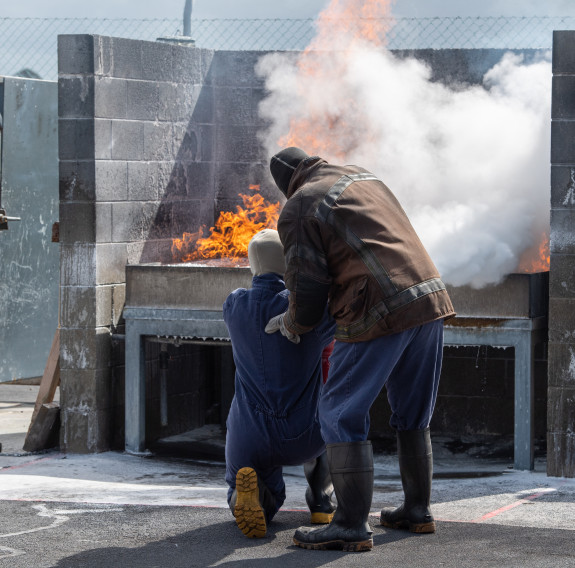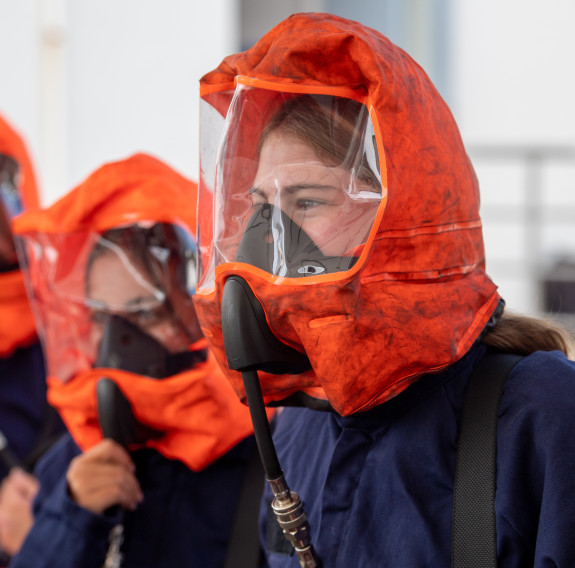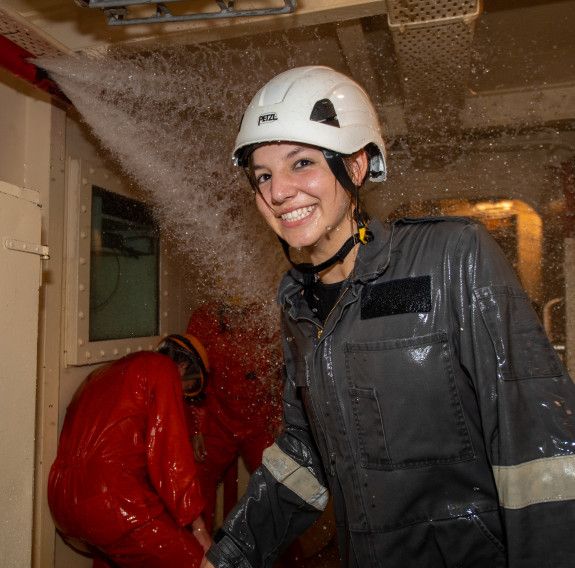 "Female students in New Zealand drop out of studying maths and science at a rate far higher than their male counterparts, and if they happen to also be Māori or Pasifika, that rate is even greater. With global long-term shortages in the STEM workforce, we need to attract young women in order to sustain and grow our numbers both in the Navy and the wider marine industry," she said.
Throughout the camp, the students are given hands-on learning opportunities in a number of different STEM related fields within the marine sector, showing them how the subjects they are currently studying at school can be practically applied to careers in the RNZN and the wider maritime industry.
"The camp aims to introduce what life is like on our Navy ships, as well as break down stereotypes and barriers that may prevent women from enlisting in the Navy. The participants will meet many of our young service people, who not long ago were in their shoes, trying to decide what to do after school," Lieutenant Commander Kutarski said.
The School to Seas camp runs from 10-17 April 2023 at Devonport Naval Base. This is the first time the programme has been available since 2020 due to COVID-19 restrictions.