NZDF flies team to support Niue in COVID-19 outbreak
A team of civilian doctors and nurses, NZDF personnel and a seven-tonne generator have left New Zealand this morning on board a Royal New Zealand Air Force C-130 Hercules bound for Niue to assist with the recent COVID-19 outbreak and power outages.
06 July, 2022
Personal Protective Equipment, including gloves and masks, is also on board the aircraft, along with 5000 rapid antigen tests supplied by the Ministry of Health to support the Government of Niue with its COVID-19 response.
The generator has been taken over following interruptions to power supplies in Niue.
The Government announced yesterday that Aotearoa New Zealand was sending personnel and medical supplies to Niue to assist the Government of Niue with its COVID-19 response.
Commander Joint Forces New Zealand, Rear Admiral Jim Gilmour, said the NZDF had been supporting the Ministry of Foreign Affairs and Trade and representatives in Niue to ensure the people of Niue got the support and assistance needed at this time.
"As a South West Pacific nation, it is an important role for New Zealand's Defence Force to enable this important support to our neighbours", he said.
A New Zealand Medical Assistance Team of doctors, nurses and logistics personnel have deployed on the Hercules.
Five NZDF personnel have also been deployed to assist with COVID-19 response planning and logistics.
NZ Army Major Jade Hamilton said the team was looking forward to using their skills "in support of our Niue whānau, friends and neighbours".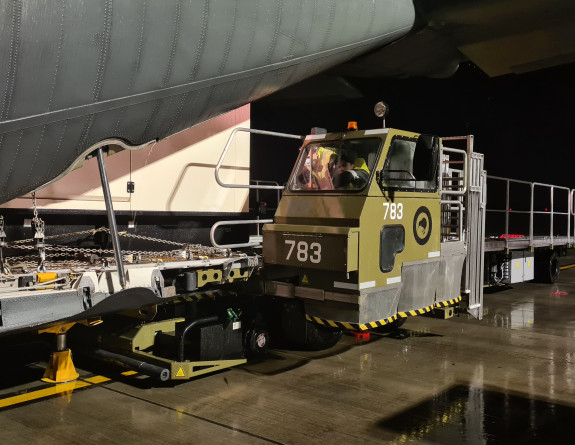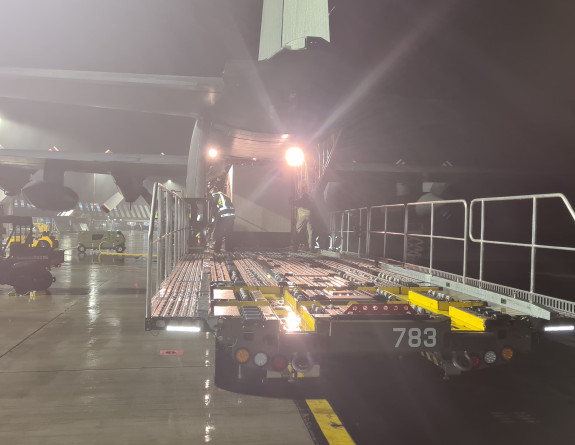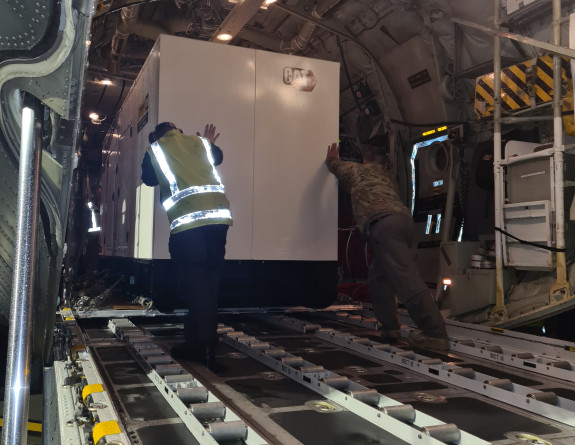 Some members of the NZDF team had been set to go to Niue next week, as part of the group going on Exercise Tropic Twilight, and have now deployed earlier to support Niue's COVID-19 response.
Exercise Tropic Twilight is a humanitarian aid and assistance activity led by the NZDF in conjunction with MFAT.
Planning for this activity has been a couple of years in the making, following border closures due to COVID-19.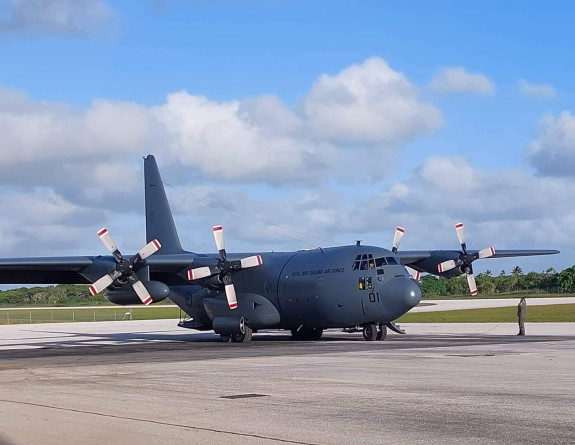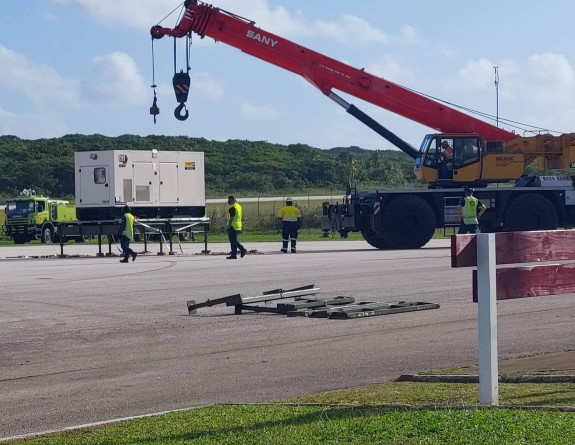 Among those deploying on Exercise Tropic Twilight are personnel from the NZ Army's 2nd Engineer Regiment, a hydrography team from the Royal New Zealand Navy unit HMNZS Matataua, and personnel from the NZDF Deployable Joint Interagency Task Force.
Members of the Deployable Joint Interagency Task Force will now assist with crisis management contingency planning as part of the Government of Niue's COVID-19 response.
Under Exercise Tropic Twilight, an engineer construction team will upgrade facilities at Niue High School, and hydrographic surveys of coastal and harbour areas will be conducted as part of planning and preparation in the event of a natural disaster.
NZDF personnel are meeting Niue's COVID-19 requirements and have been fully vaccinated.