Army Band to represent New Zealand on the world stage again
The New Zealand Army Band will once again dazzle crowds at The Royal Edinburgh Military Tattoo in Scotland this month. Always a fan favourite, this will be its seventh appearance at the Tattoo over the last decade.
01 August, 2022
Staged at the iconic Edinburgh Castle Esplanade between 5-27 August, the band will play 22 shows to live audiences of more than 220,000 and a global television audience of more than 100 million.
New Zealand Army Band Director of Music, Major Graham Hickman, DSD, said the band last played Edinburgh in 2019 and was looking forward to returning.
"There's nothing quite like performing a marching display to a 10,000-strong audience when they're actively engaging and enjoying the show."
Representing New Zealand, the New Zealand Defence Force and the New Zealand Army on the world stage was an experience like no other, Major Hickman said.
"The Tattoo provides us the perfect vehicle to demonstrate the Army's mana and promote our country to the world."
"It is a great honour and privilege to represent New Zealand, and I'm very proud of the Army Band's troops as they're always exemplary ambassadors for Army," Major Hickman said.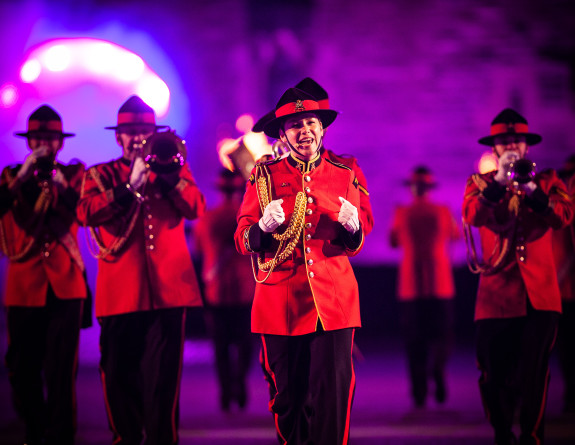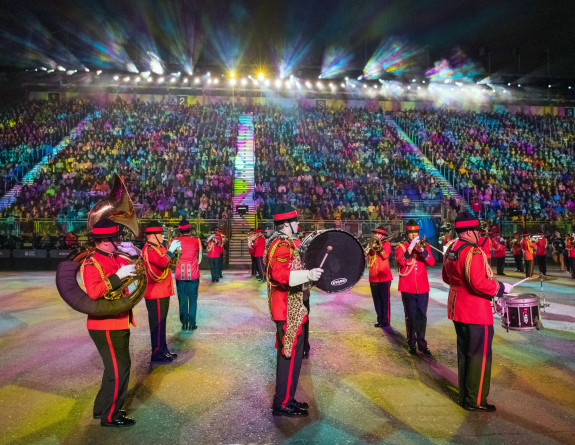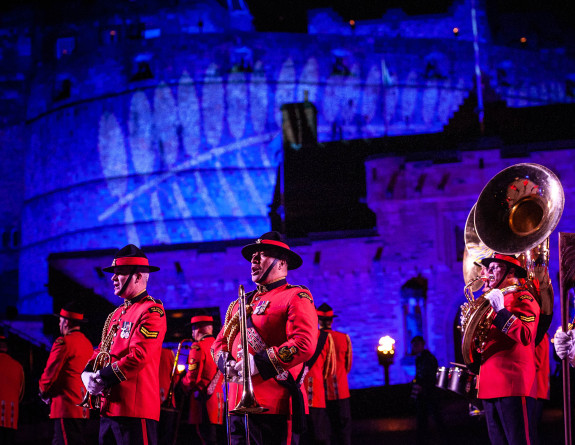 Private Hazel Wilson, a tenor horn player, will be performing at the Tattoo for the first time. It is also her first major trip with the band since joining in late 2021.
"The build-up to the Tattoo has been so much fun, and also very hard work," she said.
"We have done a lot of hard work on this performance, and our Drum Major has done an amazing job organising, and putting together such a tidy and exciting performance."
Major Hickman said that audiences could expect a few new things this year and a bit of Kiwi ingenuity.
"Our entertaining marching displays of music and movement incorporate unique choreography, Māori cultural elements, great vocalists, humour and intricate drill manoeuvres not normally associated with marching musicians."
"We always like to do things differently to other military bands and this year we have aspects no one has seen before," he said.
You can follow the New Zealand Army Band and their journey at the Royal Edinburgh Military Tattoo on Facebook www.facebook.com/TheNZArmyBand