Two Navy ships to deploy to the East Coast
Ships HMNZS Manawanui and HMNZS Te Mana will deploy to the Tairāiwhiti region and Hawke's Bay with relief supplies.
15 February, 2023
Click here
for the latest live updates on our response to Cyclone Gabrielle.
The Royal New Zealand Navy's Dive, Hydrographic and Salvage vessel HMNZS Manawanui departed from Devonport Naval Base this afternoon, loaded with supplies for the East Coast region.
Frigate HMNZS Te Mana will follow on Thursday.
Manawanui has loaded 5000, one-litre bottles of water, as well as 20 empty containers - each with a 1000-litre capacity - which can be filled with fresh water generated by the ship at a rate of approximately 15,000 litres per day. It is also carrying three tonnes of frozen produce, sanitary items, portable toilets and PPE.
The ship, with a crew of 50, is carrying 20 additional personnel towards the relief effort, including medical personnel and a specialist team of hydrographers from HMNZS Matataua.
Commander Yvonne Gray, Commanding Officer of Manawanui, says their intent is to get down to cyclone-stricken areas in the Hawke's Bay and Gisborne regionals and provide reassurance as well as vital supplies. They expect to reach Gisborne by first light* – a city close to Manawanui's heart as it is the ship's ceremonial home port.
"Water is particularly important because we know that water mains in a number of different towns in the Hawke's Bay and Gisborne areas are broken and that water is in short supply."
* Update - HMNZS Manawanui is due to arrive in the East Cape sometime on Thursday afternoon.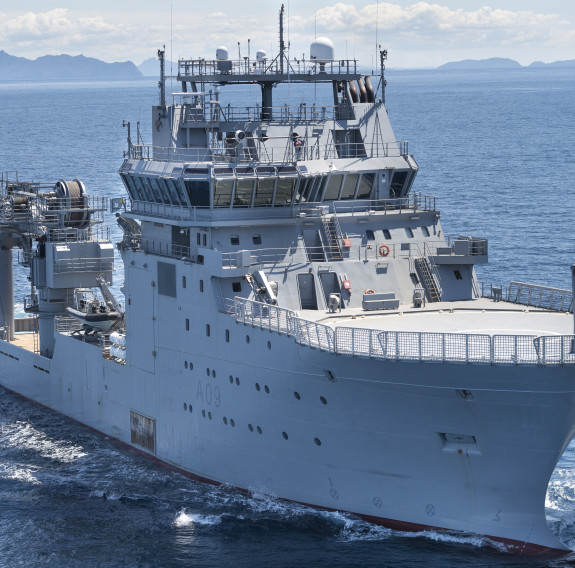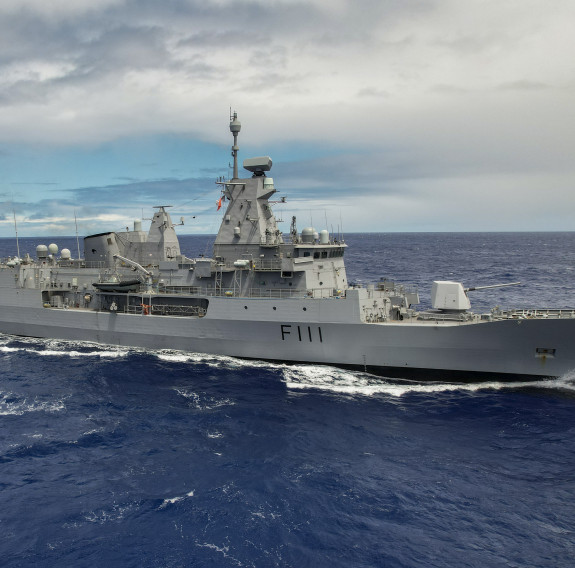 HMNZS Manawanui has a substantial cargo deck and 100-tonne capacity crane, but in some cases aid may have to be delivered to remote communities by the ship's Rigid Hulled Inflatable Boats (RHIB). The hydrographers may need to assess the safety of beaches and ports before supplies are offloaded. "They have the capability to do Rapid Environmental Assessments, to make sure the ship can get into a particular port, or it could be the safety of my RHIBs getting onto a beach or into a port to deliver aid."