Update on NZDF support to Tonga: 26 January 2022
Royal New Zealand Navy ship HMNZS Canterbury is in Tongan waters and is due to berth at Nuku'alofa tomorrow as the New Zealand Defence Force continues to support relief efforts in Tonga following the undersea eruption and tsunami.
26 January, 2022
The ship will offload stores including milk powder, tarpaulins and water pumps in a contactless delivery.
HMNZS Canterbury is the third Navy ship to be deployed to Tonga to assist with the immediate response. New Zealand Army engineers and plant operators, vehicles and equipment are on the ship and are ready to assist as directed by Tongan authorities.
Communications systems have been affected by the natural disaster and a Royal New Zealand Air Force NH90 helicopter, embarked on Canterbury, is set to fly communications engineers to repair communications links to the badly hit Ha'apai island group.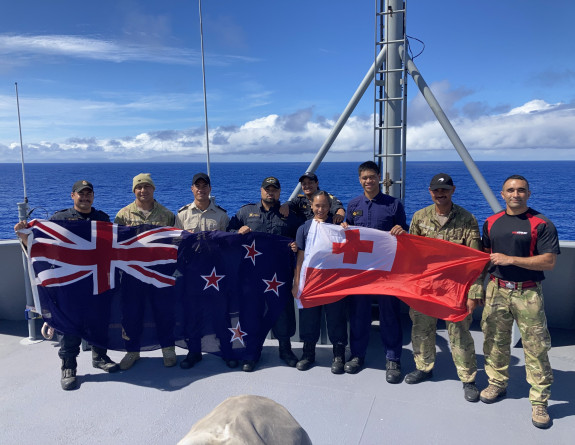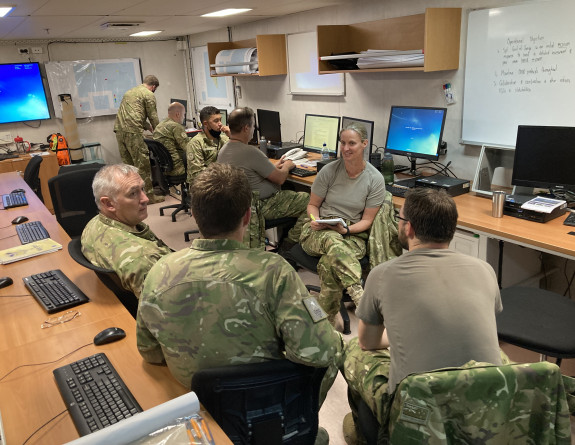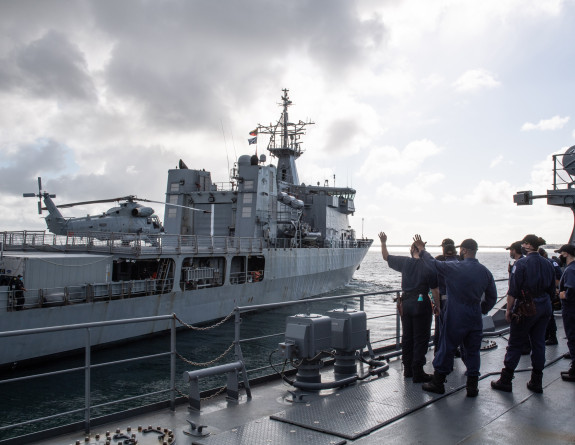 Tomorrow, the next Royal New Zealand Air Force C-130 Hercules flight is scheduled to depart for Tonga. This will be the third Hercules flight and it will deliver food and other essential supplies to support relief efforts in Tonga. Two flights by a Royal New Zealand Air Force P-3K2 Orion were carried out last week to provide reconnaissance to assist with initial planning for the response to the natural disaster.
Navy ships HMNZS Aotearoa and HMNZS Wellington have been in Tonga for almost a week. Both ships delivered humanitarian aid and disaster relief supplies.
HMNZS Wellington has specialist teams of divers and hydrographers on board who have been inspecting and surveying damage to infrastructure, ports of entry and harbours, ensuring ships, including those of partner nations which are also assisting with relief efforts, can safely enter to deliver aid to Tonga.
HMNZS Aotearoa took bulk water supplies to Tonga and has also been producing safe drinking water on the ship. The ship has now provided more than 415,000 litres of fresh drinking water for Tongan communities.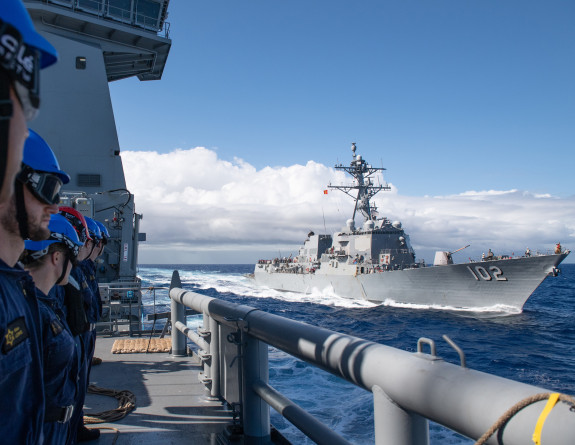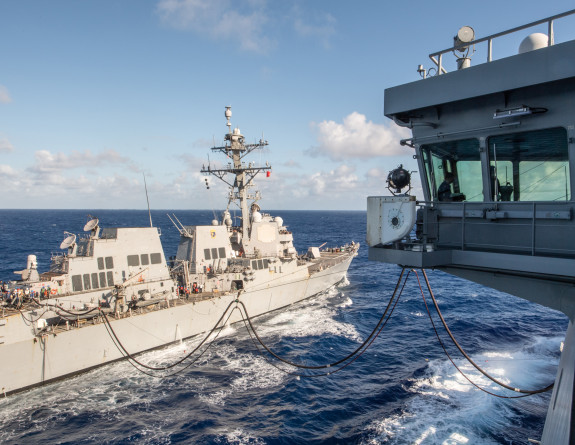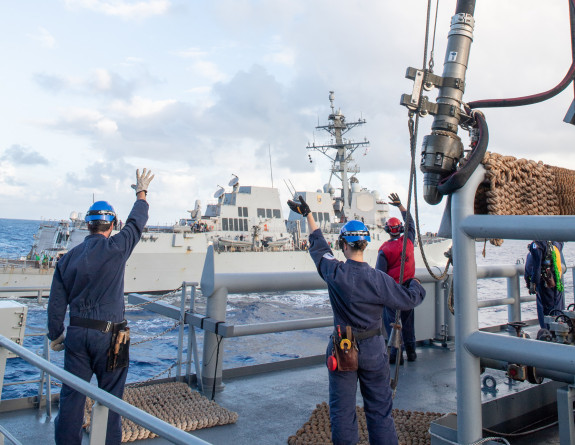 HMNZS Aotearoa has also begun replenishing ships with fuel, including those that have been arriving in Tonga from nations such as Australia, the US, and UK to enable them to operate and provide relief throughout the Kingdom of Tonga. HMNZS Aotearoa has also provided fuel to Tongan Navy vessels involved in distributing aid and fresh water.
The offloading of stores, water delivery and replenishment of vessels are being carried out without making physical contact with people in Tonga in line with COVID-19 prevention protocols.
View the latest updates on the NZDF Tonga Response page here.