Retirement begins for fleet workhorse
After nearly sixty years, one of our C-130H Hercules aircraft gets a well-deserved retirement.
NZ7003, thank you for your service.
10 February, 2023
The first of our five C-130H(NZ) Hercules aircraft made its final flight yesterday, departing RNZAF Base Auckland and landing at Base Woodbourne to be retired.
NZ7003 was one of three C-130H Hercules to arrive in New Zealand in 1965, with the remaining two arriving in 1969.
Operated by No. 40 Squadron, the tactical transport plane has flown missions around the world, from the Middle East to Antarctica and all places in between.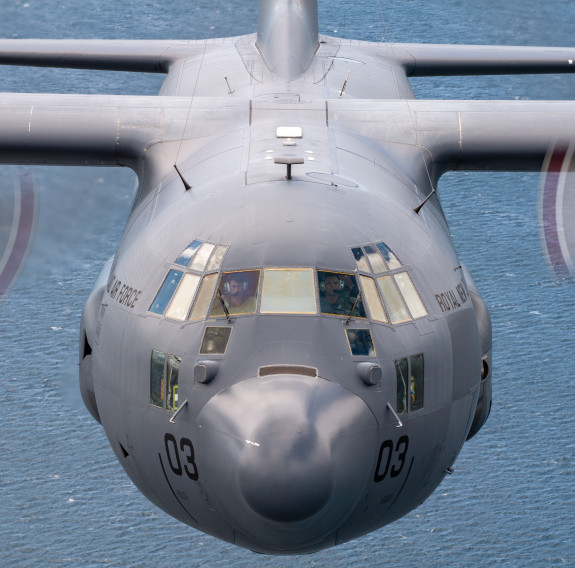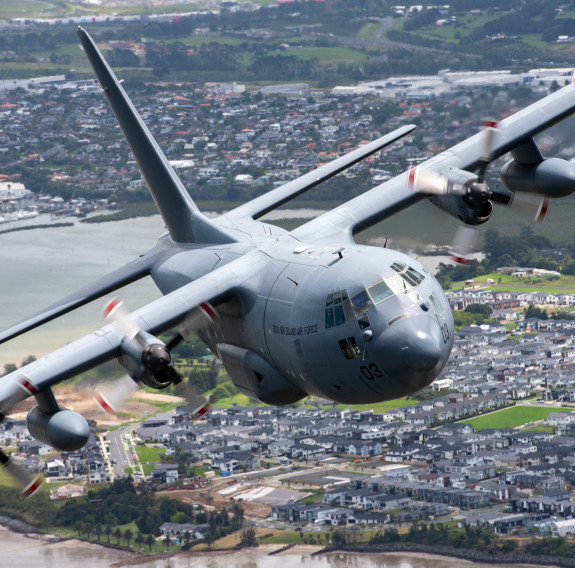 It has been involved in countless humanitarian aid and disaster relief missions to our Pacific neighbours delivering much-needed aid following natural disasters, transporting vital military equipment and aid to multiple countries, most recently Ukraine, and hundreds of flights to the Antarctic carrying scientists and equipment for essential research to the frozen continent.
The aircraft has provided strategic airlift (inter-theatre) and tactical airlift (intra-theatre) as well as participating in numerous international operations and exercises.
The aircraft received a number of modifications and upgrades with the most recent being a Life Extension Programme (LEP) that started in 2005. This involved an extensive avionics upgrade of the flight deck and structural refurbishment.
On 5 June 2020 the Government announced that a fleet of five Lockheed Martin C-130J-30 Super Hercules would replace the C-130H(NZ) aircraft, with deliveries scheduled to commence in 2024.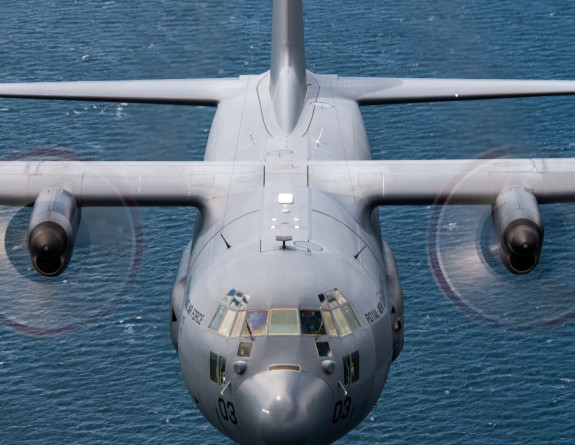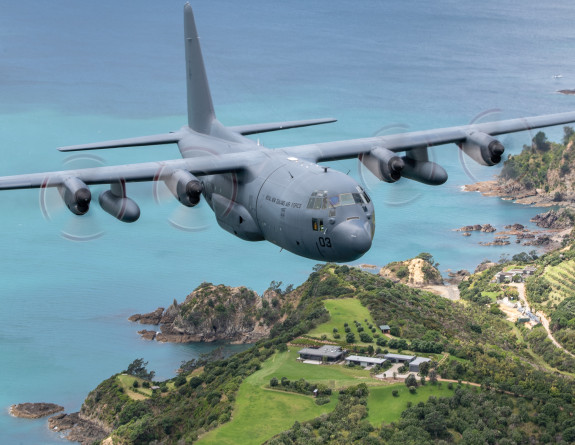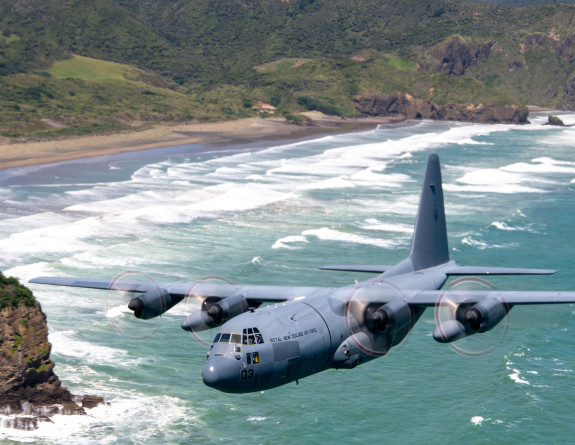 Photography by NZDF Photographer Petty Officer Chris Weissenborn.