NZDF to begin drawdown from MIQ
The New Zealand Defence Force will begin winding down its involvement with MIQ after the Government today announced the impending reduction in MIQ facilities.
10 March, 2022
Chief of Defence Force Air Marshal Kevin Short said the NZDF's involvement in border work through Operation Protect has helped keep New Zealanders safe over the last two years.
"It is an operation that our people and the people of New Zealand can be proud of, and it has been important work," he said.
"I am impressed by the way our personnel have devoted themselves to the operation in a professional manner, despite it being outside our usual experience as a military. We have stepped up and I would like to thank all who have been involved."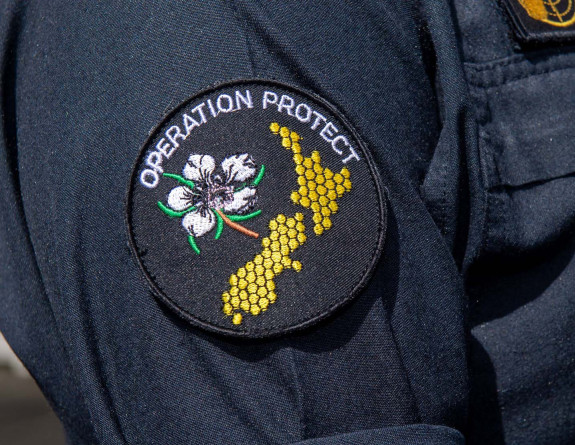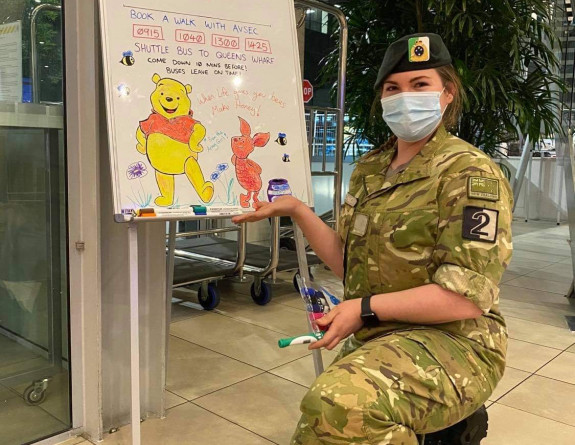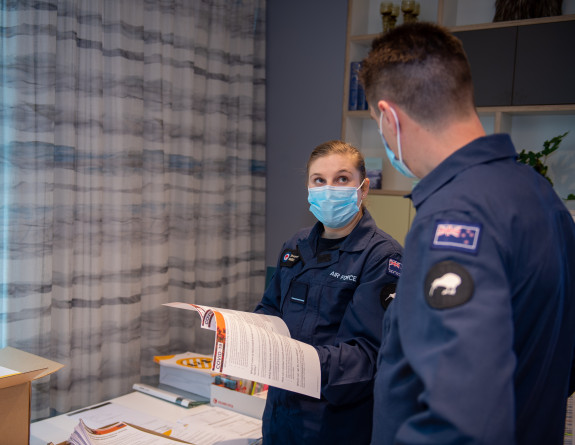 More than 6,200 NZDF personnel have been involved in Op Protect – the single largest commitment of personnel to a response in more than 50 years.
"The majority of those personnel were from our Army ranks and I wish to acknowledge the service and sacrifice of all those who deployed, which for many involved multiple rotations."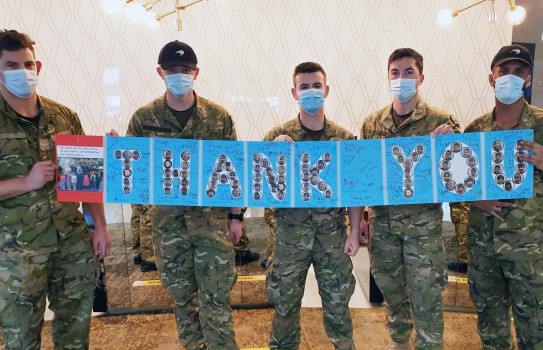 Most personnel will begin to return to their camps and bases from empty MIQ facilities, while others at a few remaining facilities and headquarters will be required until MBIE personnel can take up the role for ongoing operations.
"As we all know, the pandemic is not over, and it continues to impact us every day. We remain ready to step up when called upon to support and protect New Zealanders," Air Marshal Short said.
"With the close of this substantial part of Op Protect, the NZDF can look forward to regrouping, refreshing our training, and regenerating those capabilities that have been impacted by this enormous commitment."