Fitness games enthusiast keeps Army on its toes
Lance Corporal Caitlin Snyman wasn't always into fitness. Today, she wonders why everyone isn't doing it.
03 June, 2023
The Linton-based NZ Army Physical Training Instructor (PTI) recently assisted throwing down the gauntlet to determine the fittest in camp, devising a portion of and supervising a fitness challenge that had multiple units competing for bragging rights.
It's something she loves doing: designing workouts, testing them, and seeing people push themselves through them.
LCPL Snyman joined the Army in 2015, specialising in the medic trade. She says she was "real baseline" when it came to exercise back then. "Running, PT and maybe a couple of HIIT circuits every now and then."
A few years later she fell in love with fitness training. "I was getting fitter, seeing results, and liking the confidence that came with it. I started talking to Physical Training Instructors about the idea of changing trade."
The idea went on hold as she got busy with demands for medics on major exercises in New Zealand and Australia. She left the Army in 2021 to work as a clinical coordinator for an Auckland health care provider. She saw the benefits of preventative therapies and contemplated staying as a wellness adviser, or coming back to the Army to train as a PTI.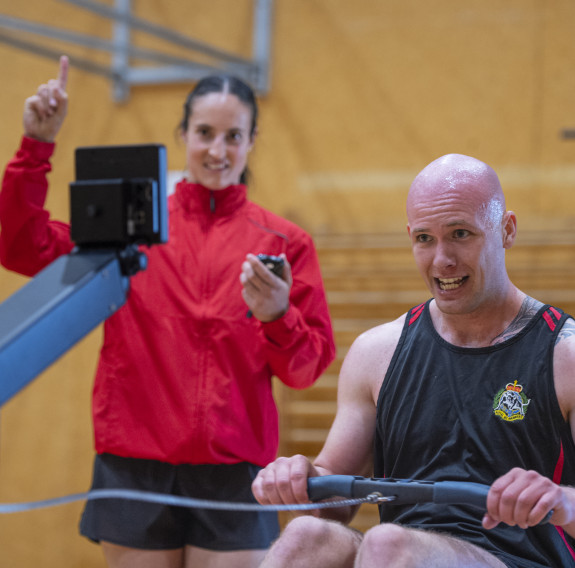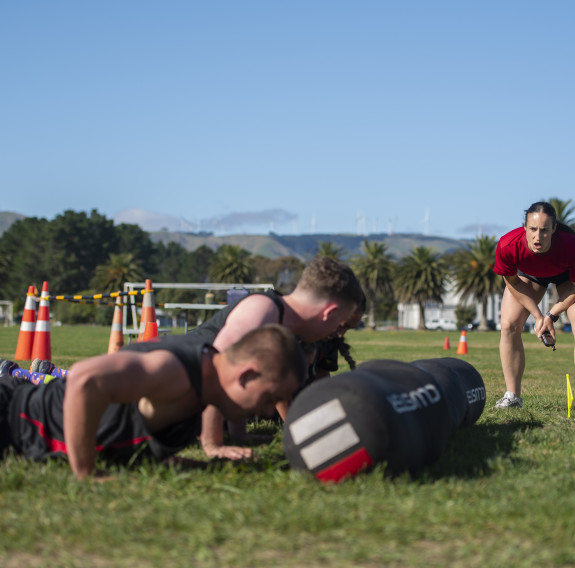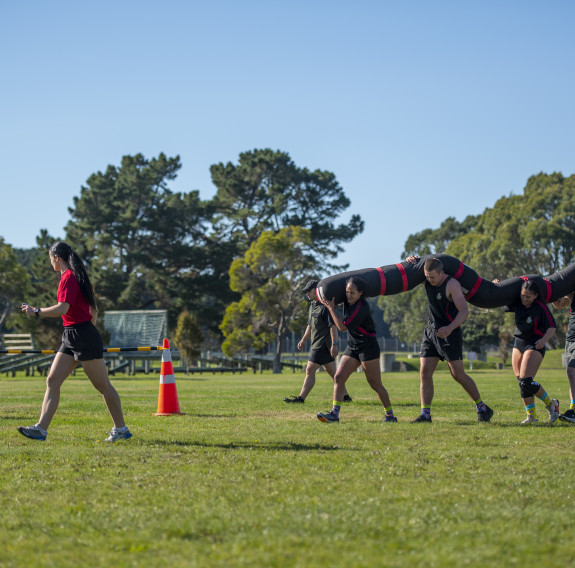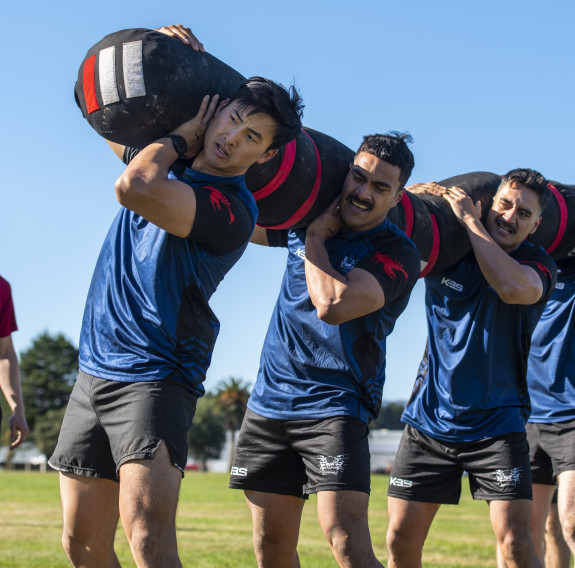 Coming back was the best thing she could have done, she says. "There's so much variation in this job. You could be taking classes for most of the day, or just the one class and then doing sports and working out. One thing I should say, there is paperwork that comes with the trade – quite a lot at times."
She loves seeing people do well. "It sounds silly, but for me it's seeing people sweat and struggle and then hearing them share stories about the workout in a positive manner afterwards."
Back in the day, PT was considered harsh and instructors were sometimes considered malicious. "It meant people didn't want to do PT. Today, PTIs are usually considered to be coaches as well as instructors. You explain what they are doing and why they are doing it. Sure, if people mess up there's a bit of corrective training involved, but people usually know what to expect from you."
One of her roles at Linton is being the PTI for 16 Field Regiment, the 'gunners' of the NZ Army. She'd like to build them up to win the next fitness challenge, a title currently held by the Queen Alexandra's Mounted Rifles (QAMR).
She is currently on the 'shop floor', but there's plenty more ahead if she wants. "PTIs have a reasonably short shelf-life solely taking classes, but the confidence and leadership that comes with this trade is astonishing. You can also move into the rehabilitation field, or there are many other study options that align with the civilian sector."