Programme
School
to Skies
Are you a year 13 female who has an interest in Science, Technology, Engineering and Maths (STEM)? New Zealand needs more women in the aviation industry as Engineers, Technicians, Pilots and more! You have more choices to embark on an incredible career than you probably realise. Could aviation be the perfect future for you? We give students from around New Zealand the opportunity to spend a week with us to find out.
Aviation offers something for everyone and 60% of our careers are based on STEM, whether you want to spend your days in the skies or keep your feet firmly planted on the ground! Our School to Skies programme is a Tech and Aviation Camp that will give you the ultimate chance to try before you buy and learn more about what is on offer that you may not have even heard about. Applications are open to women in year 13 from anywhere in New Zealand, who are currently studying NCEA Level 3 (or equivalent) Maths, English and Science subjects. So what are you waiting for?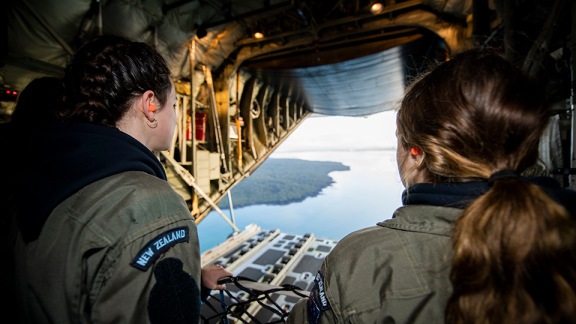 What does the programme involve?
The School to Skies programme provides a unique opportunity to experience what a career in a technical or aviation field would be like.
What you'll get out of the programme:
Learn the basics of flight and how aircraft work

Get hands-on experience fixing a real aircraft

Grow confidence in your choice of maths and science subjects at school and learn how to apply this knowledge in a real career

Plan a real flight mission

Develop your leadership and resilience skills during our specialist workshops

Mix and mingle with our fantastic servicewomen who were once just like you, looking to make a decision about their future

Ask questions, hear stories, make like-minded friends and see if a career in an RNZAF aviation or technical role is for you!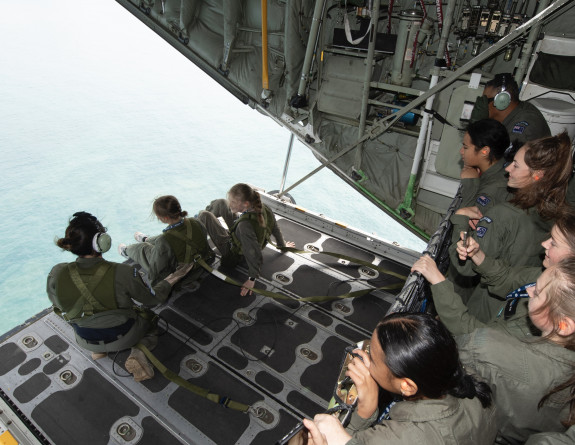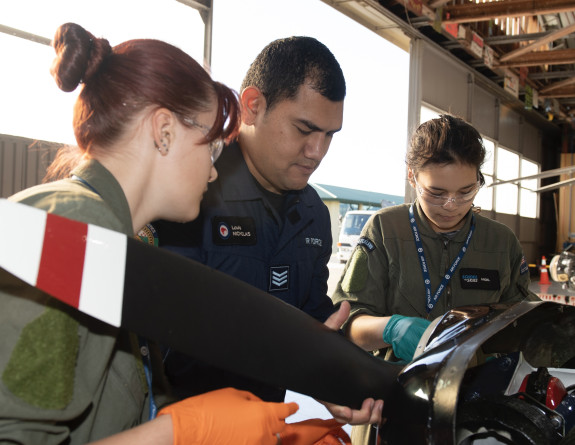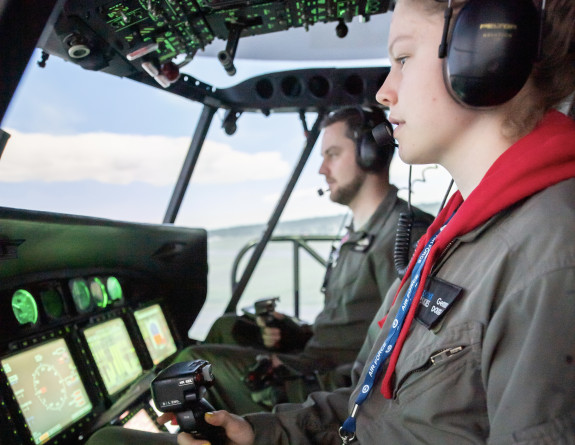 Applicants must be:
A female in Year 13.

Currently studying a Level 3 NCEA (or equivalent) maths AND science subject

Healthy with a moderate level of fitness