E Toru ngā Ratonga, Kotahi te Ope Kātua
Three Services, One Force
The Navy, Army and Air Force working jointly and effectively together, with partners, is considered pivotal to New Zealand's key priority of a secure home and neighbourhood. Our three Services conduct operations under the command of one organisation, the Headquarters Joint Forces New Zealand (HQ JFNZ) delivering a wide range of capabilities for New Zealand.
The benefits of our 'Three Services, One Force' approach have been far reaching with the concept of joint forces being brought into focus by our missions to Bougainville and East Timor. At the time a permanent joint headquarters for joint force operations did not exist and instead forming an operational joint headquarters was done on a contingency basis. These missions were planned and executed as a joint operation with the three services of Navy, Army and Air Force working together to provide an efficient and effective response.
HQ JFNZ was established in 2001 based on the principle of being clear on what we want the Defence Force to do. It means we make the most effective use of the resources, equipment, and personnel when we tackle a job. For any operation, either in New Zealand or in other parts of the world, the Joint Forces headquarters works with the relevant Services to determine the combination of Services and respective capabilities required to do the job.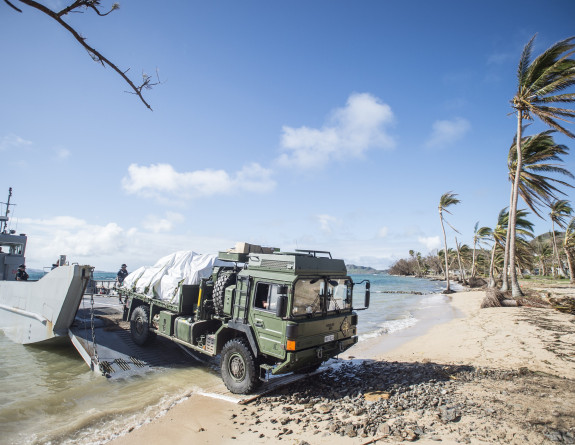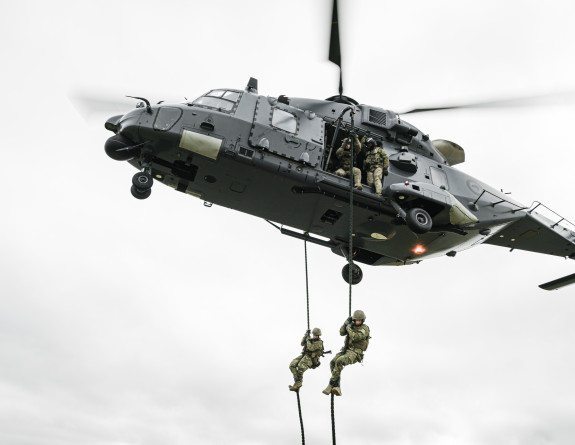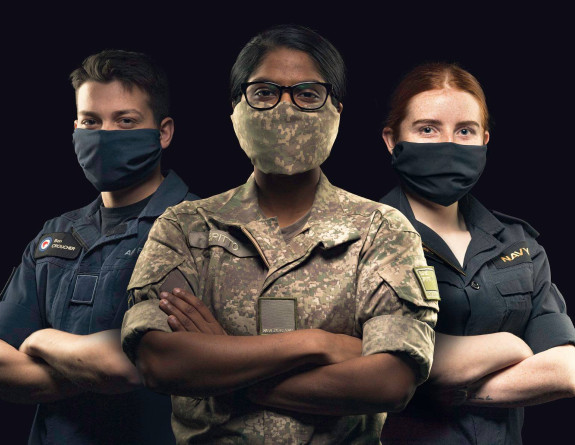 The tactical levels of command are provided by each of the three Services, and it is still the responsibility of the Navy, Army and Air Force to raising, training and sustaining their own Service. But joint operational planning, deploying and controlling the NZDF resources achieves greater synergy through a permanent, dedicated, operational joint headquarters.
Considering
a career in Defence?
A career in the Defence Force is unlike anything out there. You'll be working as part of a tight-knit team, protecting your family, friends, the environment and your country from harm and representing the New Zealand way of life where you go. It's an incredibly rewarding job that gives you a real sense of purpose.
Find out more