Sapper changes trades and focus in NZ Army Reserve force career
Palmerston North's Fenil Mistry is proof you can switch trades midstream while serving in the New Zealand Army Reserve Force.
08 November, 2022
Sapper Mistry joined the Reserve Force in 2007 as a Signals Operator and while he enjoyed the experience and camaraderie in that role, after 10 years he felt he needed a change.
In 2018, he successfully applied to become a Combat Engineer, which allowed the 34-year-old to continue contributing to the Reserve Force, while the Army retained his valuable experience.
Combat Engineers carry out a wide variety of tasks, such as generating drinking water after a natural disaster, creating or removing obstacles with explosives, delivering supplies by boat for disaster relief, conducting reconnaissance and transporting soldiers.
They can be deployed both overseas and within New Zealand.
Sapper Mistry recently completed the watermanship (military boating) phase of his training, which in addition to classroom instruction, involved capsize and recovery drills in the pool, followed by a day at Dudding Lake learning practical skills.
Sapper Mistry admitted the physical side was his greatest challenge.
"I need to lift boats and motors, which is challenging but rewarding when you are doing this part time."
Now working in Information and Technology and a father of two, Sapper Mistry said one of the motivations for joining the Reserve Force while he was at university was he was strapped for cash.
Now life is more settled with his partner and young family, he looks on his Reserve Force career as long term and a way to give back. He is also a member of Palmerston North Search and Rescue.
"As I stayed in, my thoughts changed. It's not about the money anymore. I am doing this for someone else now; my family, my community and the country."
"I want my children to learn discipline, and skills, and they can see what I do and continue it," he said.
"My son plays with my compass and whistle and ration packs. I try to teach him some navigation skills and tell him about my training. I have to put them on the right path while they are young."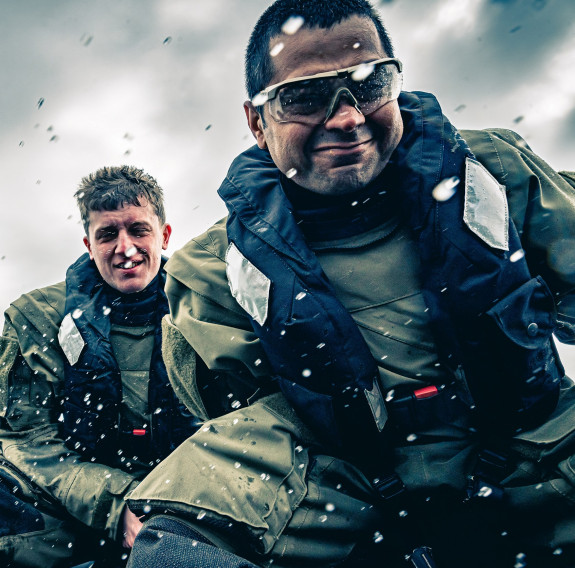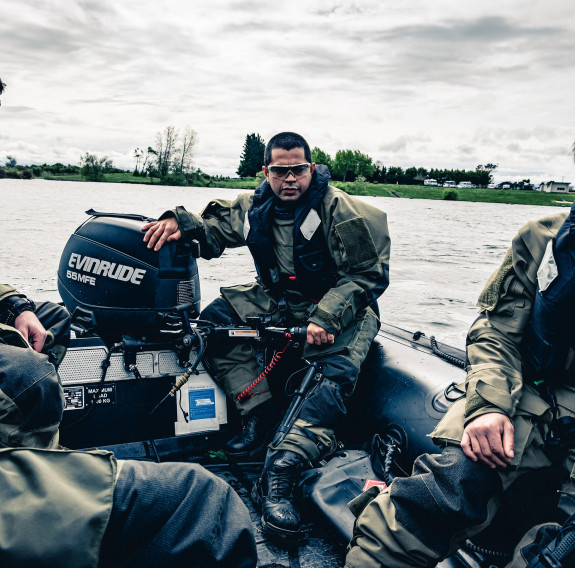 His Reserve Force career has taken him on exercises in Papua New Guinea, Brunei, Australia and around New Zealand, including responding to the 2011 Christchurch earthquake.
Christchurch gave him an insight on how he could help while in the Reserve Force.
Nearly 1800 New Zealand Defence Force personnel were directly involved in the immediate response to the deadly quake, with more supporting from camps and bases. The support included medical responses, logistical and planning help, engineering tasks and cordon work.
"It showed me what the New Zealand Defence Force does and why you join… to do those sorts of things," Sapper Mistry said.
Each Reserve Force company has its own training programme in line with its battalion's training focus. Company level training typically occurs one weekend a month with platoon level training occurring once a week.
Defence Recruiting enquiries can made by phoning 0800 1 FORCE.