Manawatū woman achieves driving milestone on Air Force exercise
After working as a caregiver for seven years, Aircraftman (AC) Jodie Dunwell decided she wanted a change.
23 September, 2022
Her then partner, now husband, suggested she check out where a career in the New Zealand Defence Force might take her, as he was already part of the Royal New Zealand Air Force.
Now, not even a year later, she has been travelling around New Zealand providing support in different locations, and had fun while doing it.
AC Dunwell was one of the aviation fuel specialists working at Exercise Wise Owl, which took place in Nelson from 5 – 16th September 2022, where pilots under training learn and consolidate formation flying techniques in a T-6C Texan.
While away, AC Dunwell, who lives in Manawatū, achieved her own milestone, clocking up 60 hours for her Class 2 Driver's Licence, making her a fully qualified Class 2 Driver.
The icing on the cake was when she drove the truck through to clock in her 60th hour, the fire crew on exercise did a water salute for her, with a peer from her recruit course in the fire truck.
"That was really cool," she said.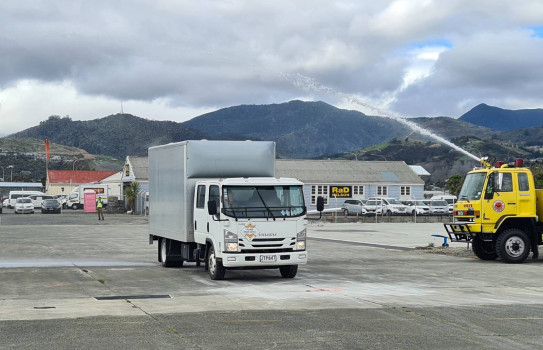 AC Dunwell said she became an aviation fuel specialist by chance, with a friend of a friend having the job when she was starting to look into what else might be out there for her.
She was able to go on a ride along with her and see if she liked it, and the rest is history.
AC Dunwell said she loved being up close and personal with the aircraft, gaining a variety of licenses, and also "chopper chasing".
This is when a helicopter, or multiple helicopters, are deployed for a last minute task, and the fuel tankers have to follow them via road to be able to support from where they are.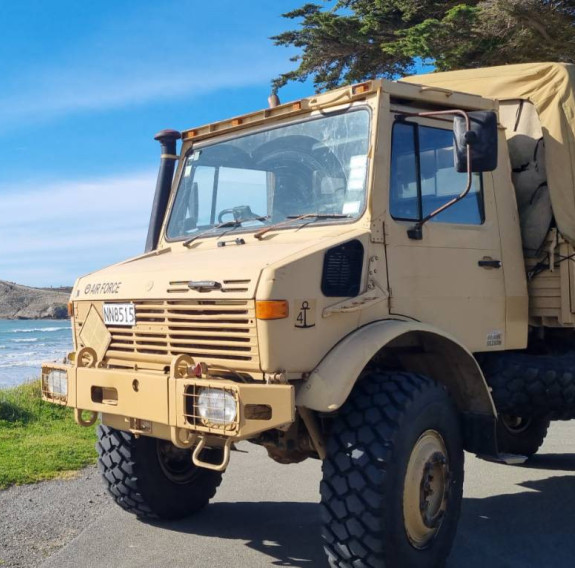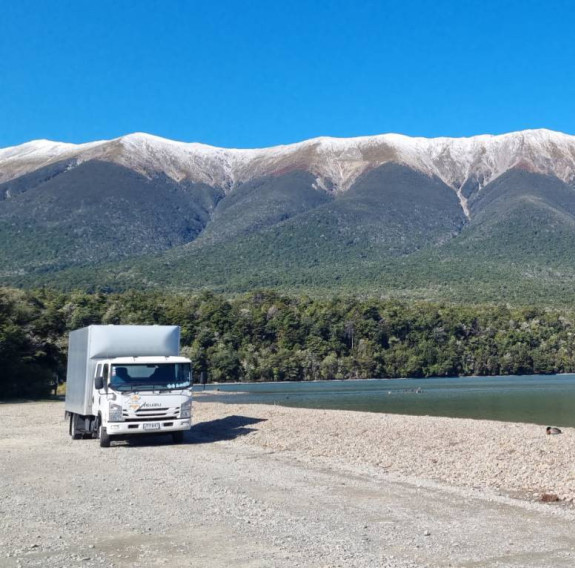 While in the role AC Dunwell said she could gain her licenses from Class 2 to 5, her dangerous goods, forklift licence and one day could become a driving instructor.
There are not a lot of women in her trade, less than 15 per cent, and AC Dunwell encouraged more to think about joining.
"I like the team environment. You come to work and you do your job, but it's the team you work with at the end of the day."
For anyone thinking of joining the New Zealand Defence Force, she has three words for them: "Just do it."