Kiwi Soldiers deliver infantry skills to Ukrainian fighters
At first, the Ukrainians - some of who had already been in battles against Russian invaders - wondered why soldiers from the other side of the world were telling them how to fight.
13 December, 2022
But it wasn't long before they began to understand the purpose of New Zealand Army training and see how it would help them become better on the battlefield, says Lieutenant Lundon Williamson.
Lieutenant Williamson, from Palmerston in Otago, was one of 120 NZ Army personnel who spent three months in the United Kingdom as part of an international programme training Ukrainians at British Army camps so they can return to fight the Russian invasion of Ukraine.
Basic training in the NZ Army takes 16 weeks, but the New Zealanders had only five weeks on Salisbury Plain to teach the Ukrainians basic infantry skills, such as shooting accurately, working as a team, combat first aid and surviving on a battlefield.
Lieutenant Williamson served in Timor-Leste in 2010 and Afghanistan in 2012.
However, this was a vastly different deployment.
"There was some difficulty with the language at the start. But as we progressed through the deployment we started to pick up the language and that assisted with us teaching.
"A lot of the soldiers were in their late 20s to late 40s and their experiences varied across both courses. Some had previous combat experience, but the majority were civilians.
"Initially there was a bit of friction and hesitancy to learn, that comes with the Ukrainian culture. You have to develop a rapport with them first before they start to take in what you are teaching them.
"We got that at the start of both rotations. It was probably a question of 'why are these soldiers from the other side of the world trying to teach us how to fight?'."
"But as we progressed through the course they began to grasp what our intent was and what we were trying to do for them.
"Towards the end of the course everything was working like a well-oiled machine."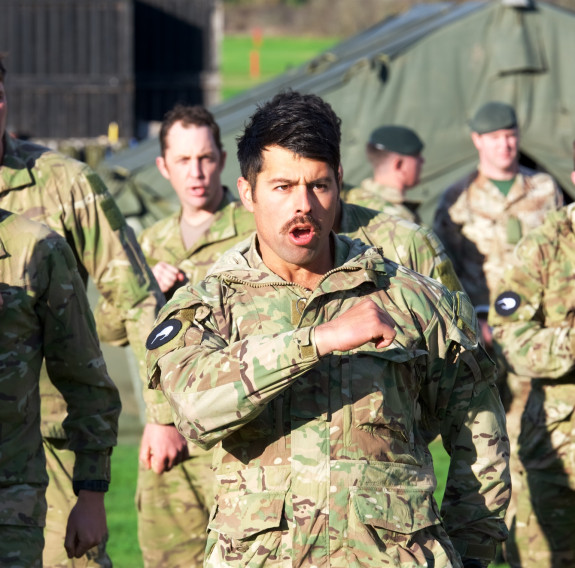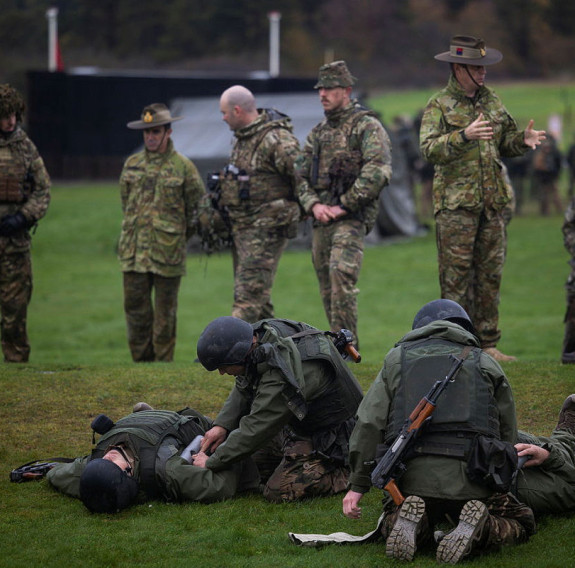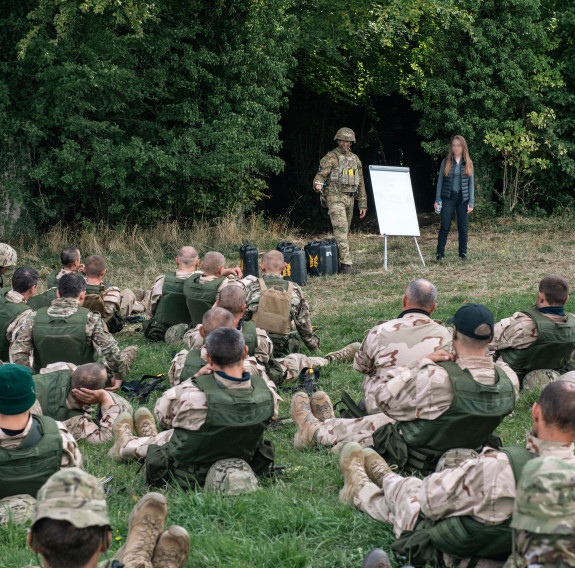 The New Zealand soldiers were teaching the Ukrainians basic individual soldiering skills "to enhance their lethality and ability to survive on the battlefield".
That ranged from learning how to operate different weapons systems to being able to fight in a trench or clear a building, as well as how to survive on the battlefield and deliver combat first aid.
"They now know how to work as a team, [are] well disciplined, more receptive to being given orders and being able to follow them.
"They also have a greater understanding of how the military works and being able to work under someone else's command, and [are] capable of delivering similar training to their countrymen in Ukraine."
Lieutenant Williamson said it was an enjoyable deployment and meant the NZ Army was able to get back on the global stage and develop its training staff.
"I did make some good friends working alongside the Ukrainians. Not just the soldiers themselves but the translators and personnel from the other armies.
"Five weeks of training soldiers, it's hard not to become emotionally invested in them."
He also found it very satisfying to be able to help Ukraine defend itself.
"Hopefully everything we taught them will be continually reproduced on the battlefield."