Operation Solomon Islands Assistance
On 1 December 2021, the New Zealand Government announced the New Zealand Defence Force and New Zealand Police personnel would be deployed following a formal request from the Solomon Islands Government for assistance.
New Zealand Army and New Zealand Police personnel, vehicles and other equipment were transported on a Royal New Zealand Air Force Boeing 757-2K2 and a C-130H(NZ) Hercules aircraft. HMNZS Wellington also deployed to provide maritime security support. Personnel deployed to assist with maintaining stability and security in Solomon Islands.
In late December 2021, most of our personnel returned home to Aotearoa, with a small team remaining to continue supporting the Royal Solomon Islands Police Force.
Four NZ Defence personnel will remain in Honiara working alongside Australian and Fijian security personnel as part of the Multinational Police Support Group.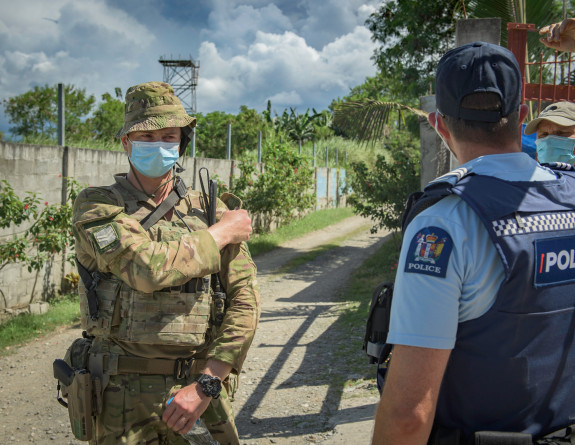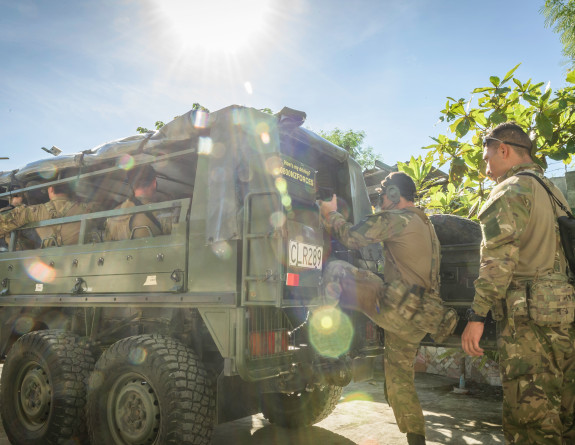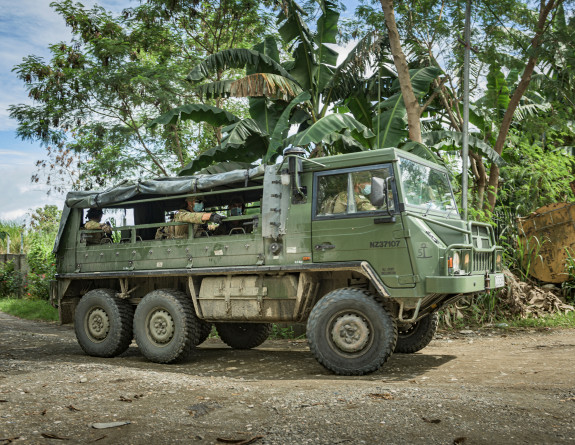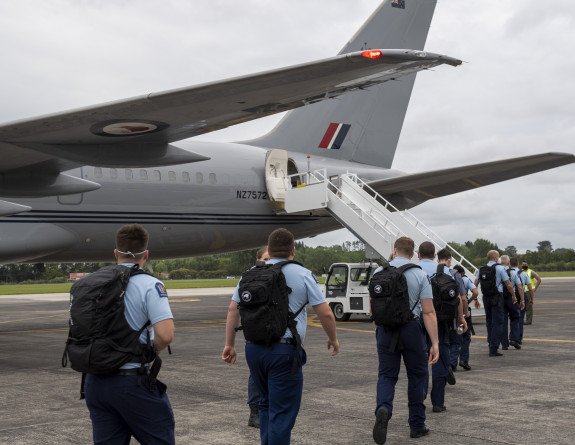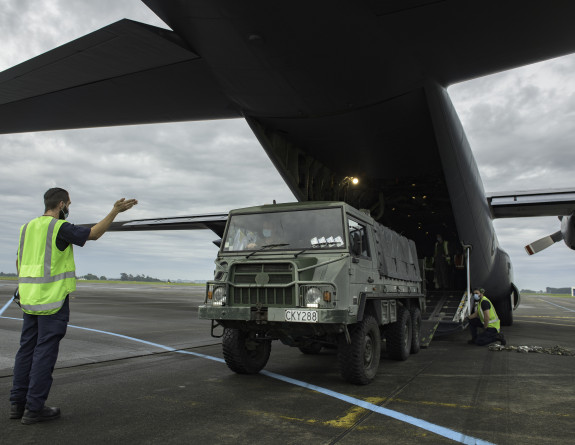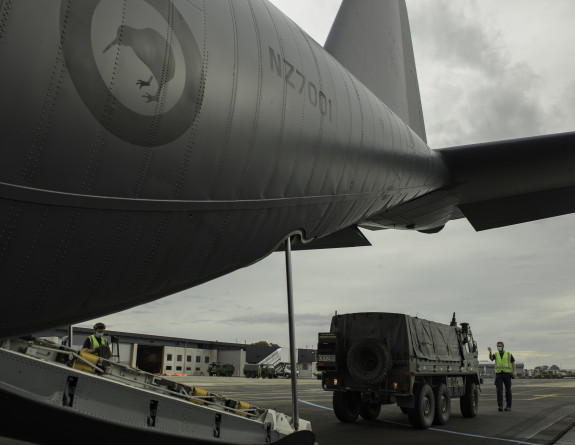 Contact us
For all media enquiries, please call Defence Public Affairs on +64 21 487 980 or media@nzdf.mil.nz